Just For The Record... 2020's Record Store Days Page 2
Coventry's Two-Tone label is offering up Dance Craze, the first vinyl repress of the soundtrack to the 1981 movie that captured the fledgling Two-Tone roster at its most vibrant. A must for all rude boys and gals, artists include The Specials, Madness, The Selecter, Bad Manners, The Beat and The Bodysnatchers. It comes on black vinyl and is limited to 1500 copies, priced at £25.99.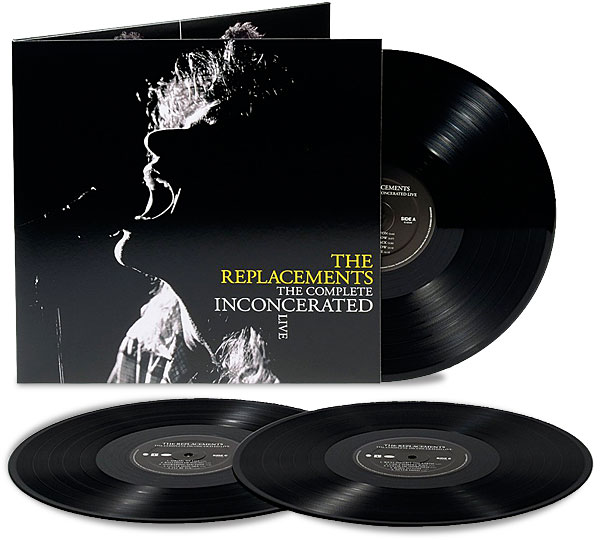 Also worth getting to your local record shop early for is The Replacements' The Complete Inconcerated Live, a triple LP which sees Minneapolis's finest thrash their way through a complete live show from 1989. Pressed on 140g black vinyl and limited to 8500 copies, it's priced in the region of £41.99.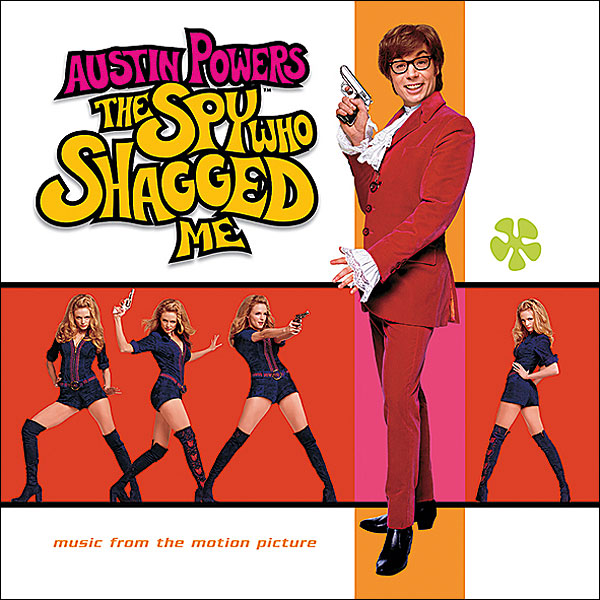 One of October's real treats is the long-awaited release of the Austin Powers soundtracks for the very first time on vinyl. First up there's 1997's International Man Of Mystery which includes Myers' own band Ming Tea's fab 'BBC', not to mention The Lightning Seeds' gorgeous triphop take on The Turtles' 'You Showed Me'. It comes as a double on red and purple vinyl at £35.99.
Second helpings come in the shape of 1999's The Spy Who Shagged Me on transparent tan vinyl – a bargain at a mere £24.99. Last, but most certainly not least, there's 2002's Goldmember. This comes, of course, on gold vinyl and is limited to 500 copies, priced £23.99.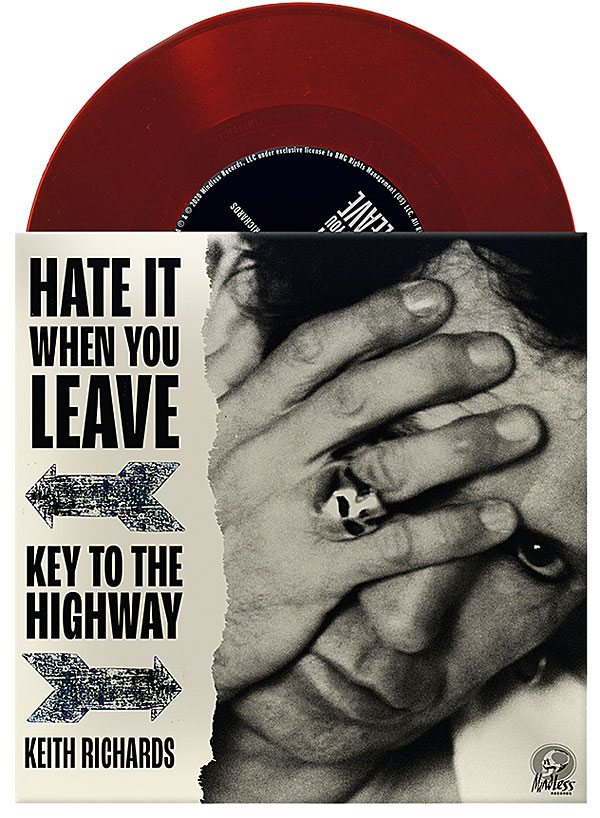 No Stone Unturned
Other October collectables include a 7in single from Rolling Stone Keith Richards on red vinyl. This features the track 'Key To The Highway', which only ever saw release on the Japanese version of his 1992 solo album Main Offender, along with that album's classic 'Hate It When You Leave'. Priced £14.99, it's limited to 4000 copies.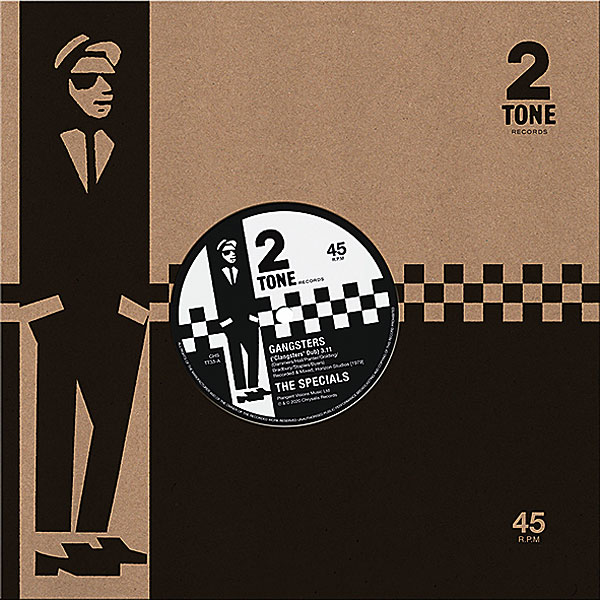 Also there's The Specials' Dubs. This exclusive 10in black vinyl issue is a new half-speed master of three dub mixes of The Specials taken from the Two-Tone Records 40th Anniversary celebrations that remained unreleased until now. Here the tracks are 'Gangsters (Clangsters Dub)', 'Too Much Too Young (Piano Instrumental)' and 'Why? (Dub)'. Limited to 2000 copies, it'll cost you £15.99.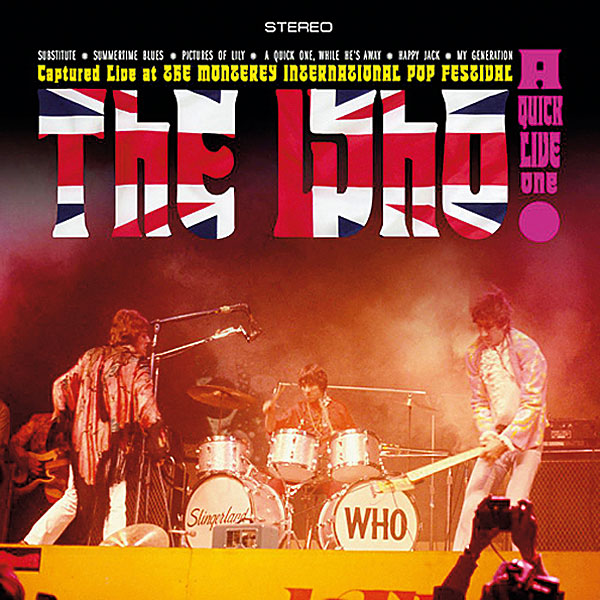 Another of the many gems to be found in October is The Who's A Quick Live One taken from the band's legendary auto-destructive appearance at the 1967 Monterey Pop Festival. It comes on modish red, white and blue vinyl, features 'Substitute', 'Happy Jack' and 'My Generation' among others, is limited to 6500 copies and costs £23.99.
To sum up, there are treasures galore to be had but, in all fairness, there are those who are troubled by the fact that some buyers wait in line at select shops to buy these limited titles, only to head home and slap them straight on eBay, jacking up the prices even higher.
Words Of Wisdom
Paul Weller is one. A few years back he announced: 'I am disheartened by the whole thing and unfortunately I won't be taking part in Record Store Day again. It's such a shame because I am a big supporter of independent record stores but the greedy touts making a fast buck off genuine fans is disgusting and goes against the whole philosophy of RSD'.
Others feel that the event has been hijacked by the major labels, making it hard for indies to compete – a criticism countered by the RSD organisation which makes it clear that RSD is about boosting the welfare of indie shops, not labels.
Richard Onslow, owner of South Records, an indie shop based in Southend-On-Sea and an avid RSD participant, reckons: 'It's an overwhelmingly positive thing for record shops... It certainly kept our lights on in the first year or two, and I know that's true of loads of small shops outside the big cities... The vast majority of what's released on the day is via indies, but obviously that doesn't get as much press attention as a David Bowie release, for example'.
All in all then, a very good thing. To end with, here are some words of wisdom and encouragement from some folks who know the cultural value of a good local indie record shop and who would dearly appreciate your support: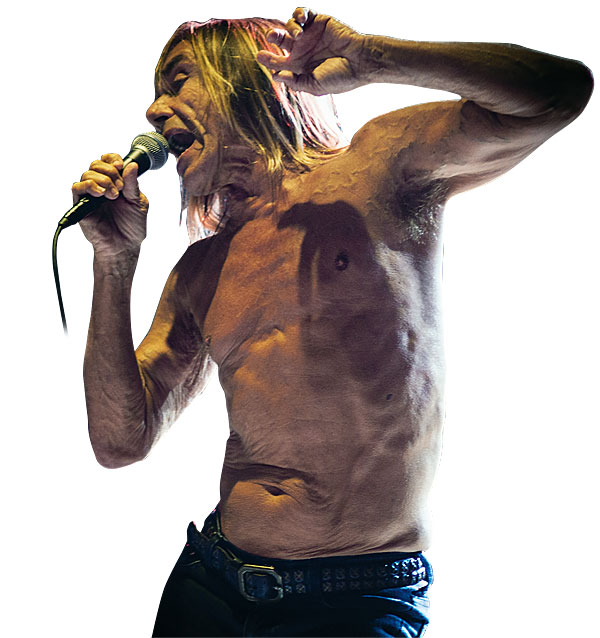 'A person should have a personality. You won't get one dicking around on a computer. It helps to go somewhere where there are other persons. Persons who are interested in something you are. That's how a record store that's got some life to it should work.' That's the view of Iggy Pop, who was Record Store Ambassador back in 2012.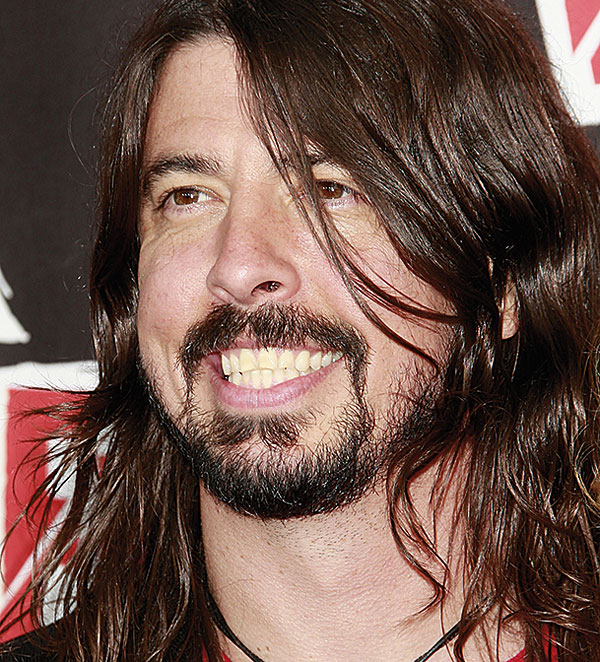 'Nothing makes me prouder than watching my daughters spin that first Roky Erickson LP one of them picked out for their very own on one of our weekend trips to the record store', says Dave Grohl, RSD Ambassador in 2015.
Ace Up Their Sleeves
Grohl continues: 'Or to watch the reverence they have as they handle their Beatles vinyl. How carefully they replace the albums into their sleeves, making sure they're placed back onto the shelf in the proper sequence. Watching them realise how crucial and intertwined every part of this experience is, I relive the magic of my earliest experiences with vinyl singles and albums, their artwork and their liners' notes, etc. All over again and again'.