Just For The Record... 2020's Record Store Days Five Ultra-Rare Discs
Five Ultra-Rare Discs
Boards Of Canada '_ _______/' (RSD 2013)
Six copies of this curiously named single were secretly placed in US record shops. Only four were ever bought, meaning two are still out there! Worth £3000.
PM* 'Sweet Trash' (RSD 2015)
This self-released and signed single by Paul McCartney boasts two versions of 'Hope For The Future'. Only 100 copies. £2500.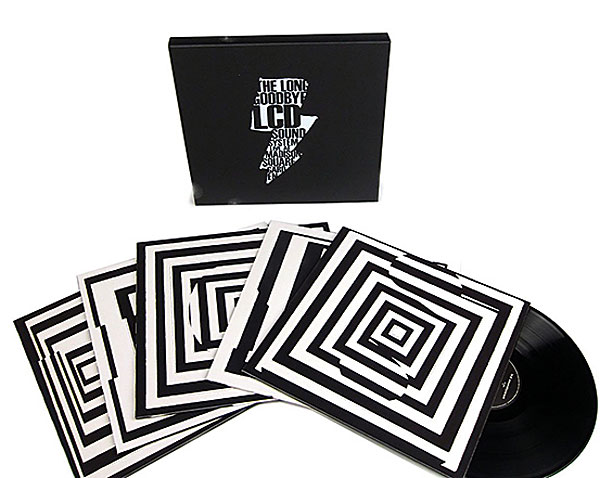 LCD Soundsystem The Long Goodbye (RSD 2014)
A 5LP box set of the band's 'farewell' Madison Square Garden show. Three thousand copies released. Worth £200.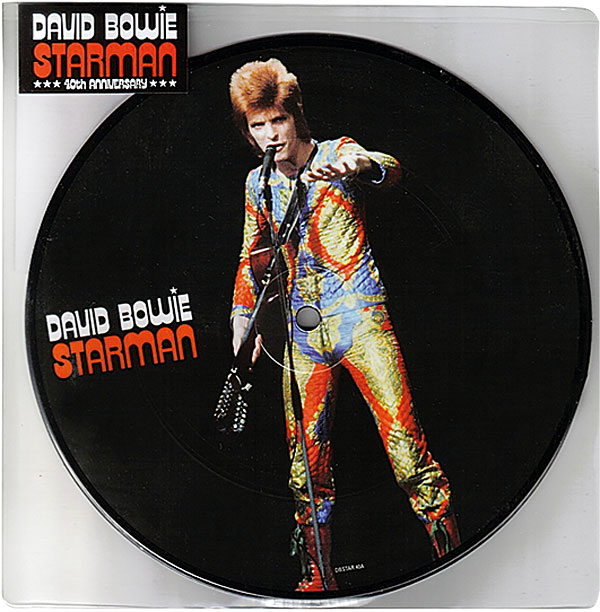 David Bowie 'Starman' (RSD 2012)
To celebrate 40 years since Ziggy, only 2000 copies of this 7in picture disc were released. Worth £300.
Smashing Pumpkins 'Astral Planes'/'A Stitch In Time' (RSD 2010)
Collectable single as only 200 copies were pressed. Now worth £400.