Just For The Record... 2020's Record Store Days Five Cool Past Releases
Five Cool Past Releases
MC5 'Kick Out The Jams'/'Motor City Is Burnin' (RSD 2009)
This 7in single, first released in 1969, is legendary. It was released again on its 40th anniversary for RSD in its original sleeve, much to the delight of proto-punk rockers everywhere.
R.E.M. Chronic Town (RSD 2010)
Previously out of print debut EP released individually numbered on 12in blue vinyl. Yummy.
Mastodon/ZZ Top 'Just Got Paid' (RSD 2011)
One of the first true novelties for which RSD is now famous, this yellow vinyl 7in single features two takes on the same song, the Top's from 1972 and the 'Don's, which was released in 2009.
T REX Electric Warrior (RSD 2012)
Sometimes it's all about the format. This is Marc Bolan's classic 1971 LP re-released as a box set of 7in singles. Completist heaven.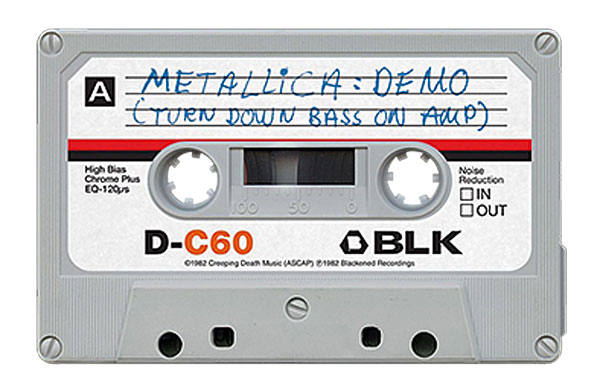 Metallica No Life 'Til Leather (RSD 2015)
It's not all about vinyl. Metallica reissued their original 1982 cassette  for RSD and made it available again as a cassette! Fully remastered with scans of the original cover, it was limited to 10,000 copies and sold out in an hour.