Under the covers... Pink Floyd's Dark Side Of The Moon Cover Stories
Cover Stories
While Pink Floyd have been associated with Hipgnosis for the designs of all their albums since 1968, their debut LP The Piper At The Gates Of Dawn (1967) was fronted with an image typical of the period – band portrait intended to simulate an LSD trip. Society snapper Vic Singh recalls, 'I had a prism lens that George Harrison had given me a few weeks earlier which I had never used. Stuck over the camera lens it multiplied and fused the image together, creating a psyche effect straight on the colour film, so I decided to use it'.
Although reportedly very happy with the Piper cover, by the time of 1968's A Saucerful Of Secrets, Floyd had decided that another band portrait would not be acceptable and were determined to explore more adventurous psychedelic imagery (below).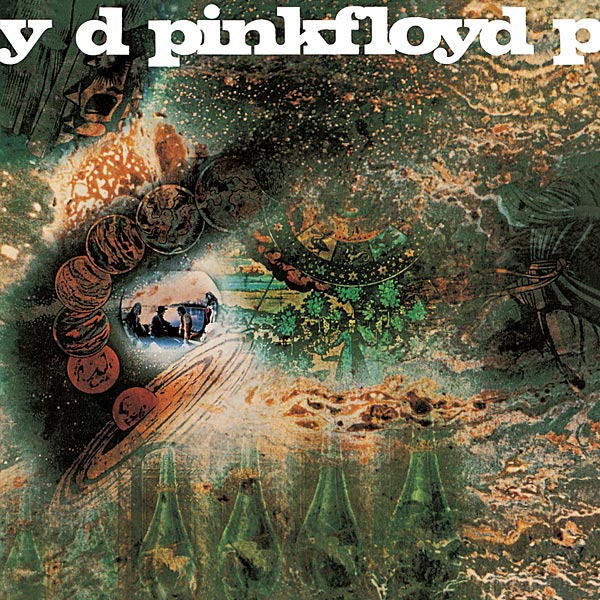 With this in mind, they approached their old school friends Storm Thorgerson and Aubrey Powell of the recently formed Hipgnosis design group and asked for something suitable. The pair delivered a dreamlike collage intended to represent three 'altered states of consciousness' – religion, drugs and Floyd music. Subtly interwoven into the artwork was a panel from a 1967 Dr Strange comic (Strange Tales Vol 1 No 158) and, at EMI's insistence, a tiny photo of the band was included. This was only the second time a group signed to EMI (The Beatles being the first) was permitted to hire outside designers for an album cover.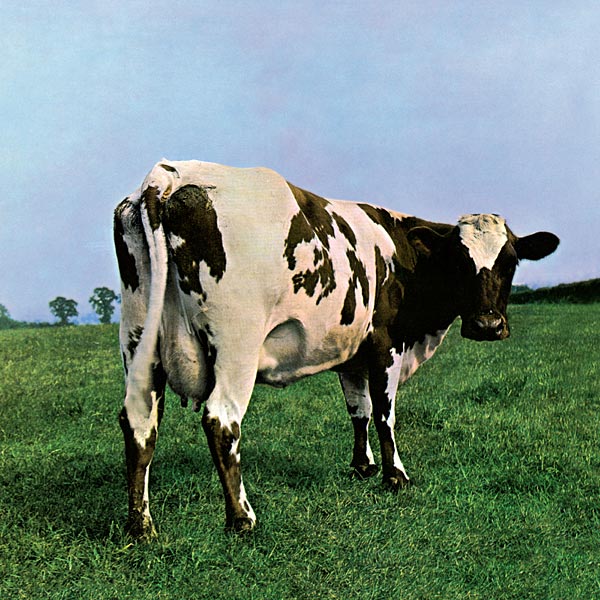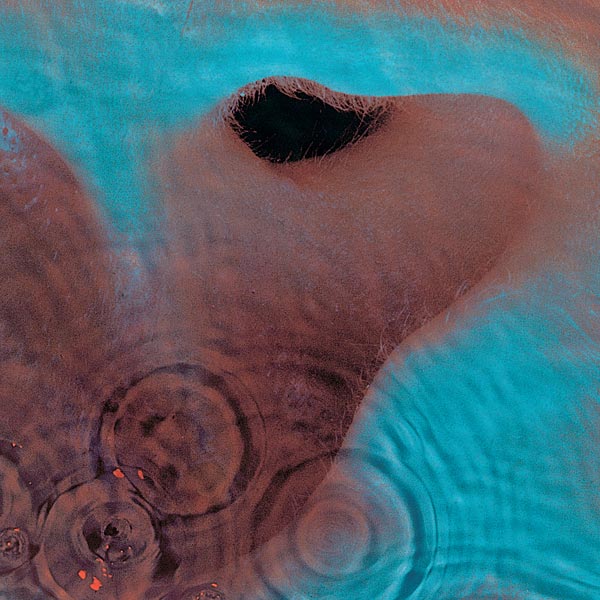 The Hipgnosis-Floyd partnership continued through 14 more albums – too many to detail here – so I'll focus on a couple of the most memorable. The Holstein-Friesian cow on the cover of 1970's Atom Heart Mother remains one of the most startling images in rock album art history. 'I wanted to design a non-cover', stated Thorgerson later, 'something that was not like other covers, particularly not like other rock or psychedelic covers'. He certainly achieved his aim and, while EMI hated it, the album became the band's first UK No1.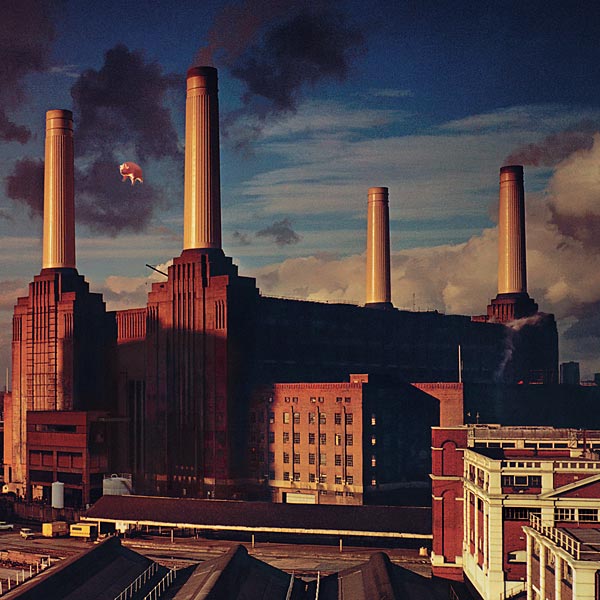 Later, the cover of the group's 1977 album Animals depicted a 12m helium-filled balloon pig 'flying' over Battersea Power Station. When it accidentally broke free from its moorings, it floated over Heathrow causing flight cancellations before it was recovered from a field in Kent. Always controversial and imaginative, Hipgnosis were never less than entertaining, and frequently quite brilliant.