Strange inspirations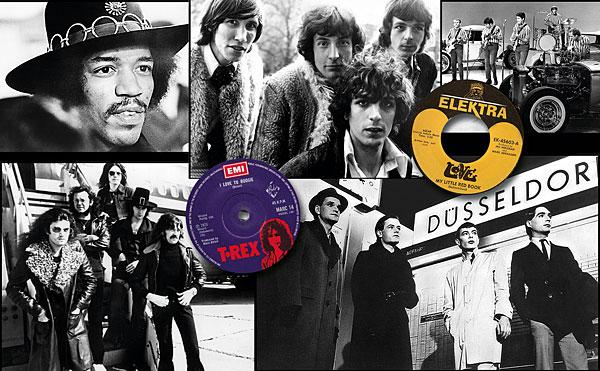 Johnny Black uncovers the unlikely beginnings of celebrated songs
Many moons ago, raking around in a secondhand book emporium, I came across a dog-eared but irresistible tome called Inspirations. Written by Michael Randolfi, Mike Read and David Stark, it offered up the inspirations behind popular songs, including the taxi cab accident which inspired Leo Sayer to write his 1974 hit 'One Man Band' and the phone call behind The Cure's 1997 single 'Wrong Number'. As someone who loves to know what songs are about, I plunged in with delight but, fascinating though it undeniably was, very few of the inspirations really surprised me.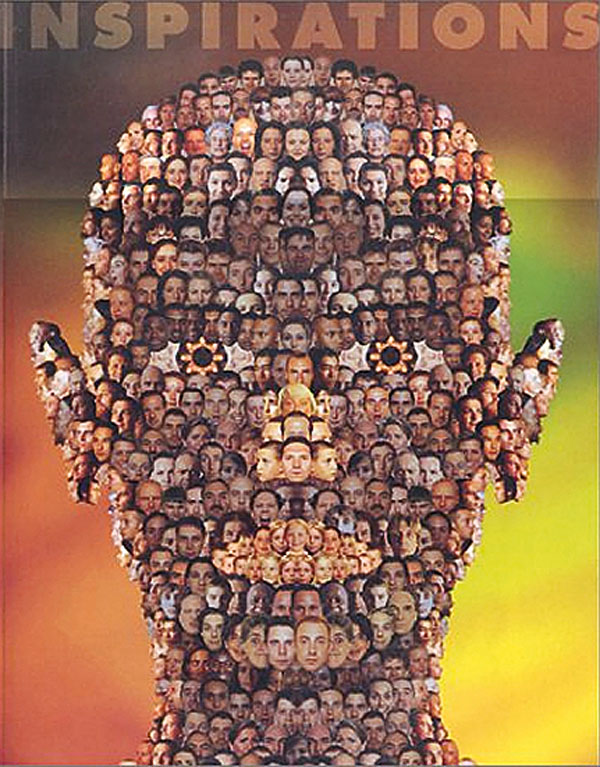 The author Phil Cousineau once defined inspiration as 'a message-in-a-bottle from the distant shore, a window into the other world… It comes when you least expect it'. Possibly it is, but in most instances I can think of, it's a much more down-to-earth phenomenon, the outcome of experiencing something very real in our everyday lives, something that jolts the mind off its usual path and onto a previously unexplored byway.
Highway Revisited
We're familiar with the notion that every nook and cranny of love's winding pathways – love lost, found, deceived and so on – has inspired countless songwriters to put pen to paper. Ever since the song 'Greensleeves' found popularity in the late 16th century, songwriters have bewailed the miseries caused to them by their failed romances. I'd venture that more songs have been written around this theme than any other. However, every once in a while in my extensive meanderings through the backwaters of popular music, I have stumbled across inspirations which genuinely took me by surprise. So bear with me while I scrape some of my favourite unlikely song inspirations out of the dim recesses of my brain.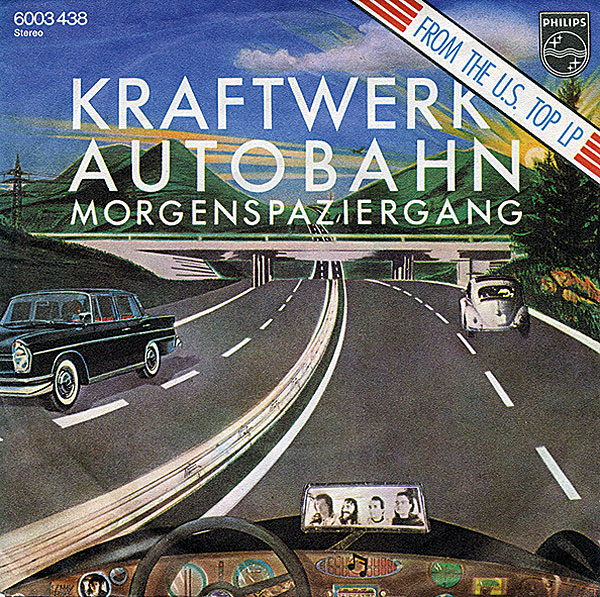 It's no surprise when a song in one style inspires other songs in the same style, but when Kraftwerk, the pioneering electronic band that turned rock on its head in 1974 with 'Autobahn', admitted that the track's inspiration came courtesy of a fizzy surf pop smash from a decade earlier lasting just two minutes, my gob was comprehensively smacked. 'Autobahn' was a metronomic, almost hypnotic representation of a journey along a German highway – the album version lasted 22 minutes – complete with door slams, engine noises and honking horns, set to churning synthesised riffs and doppler shifts. Its lyric 'Fahren, Fahren, Fahren auf der Autobahn' was delivered in robotic Teutonic voices devoid of expression.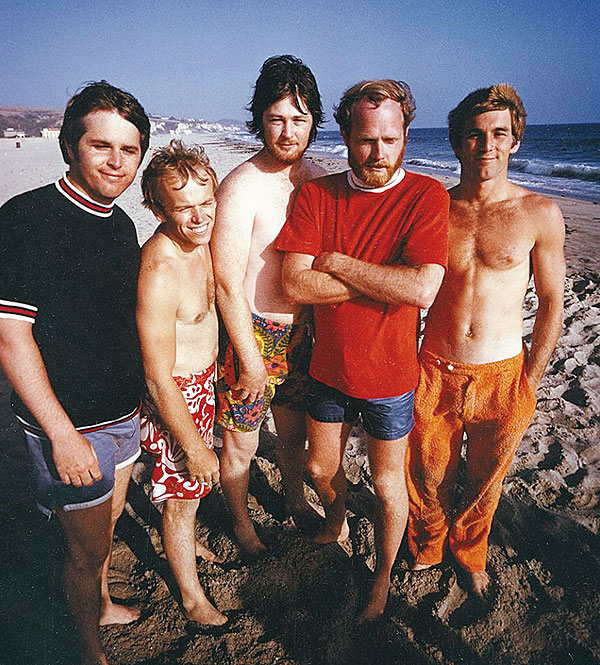 Tickled Pink
But, as the Krafties' Ralf Hutter pointed out, 'A hundred years from now, when people want to know what California was like in the '60s, they only have to listen to a single by The Beach Boys'. Specifically, their 1964 classic, 'Fun Fun Fun', told of a teenager driving around Southern California looking for thrills and, in precisely the same way, 'Autobahn' was conceived as a sound picture of driving in Germany ten years later.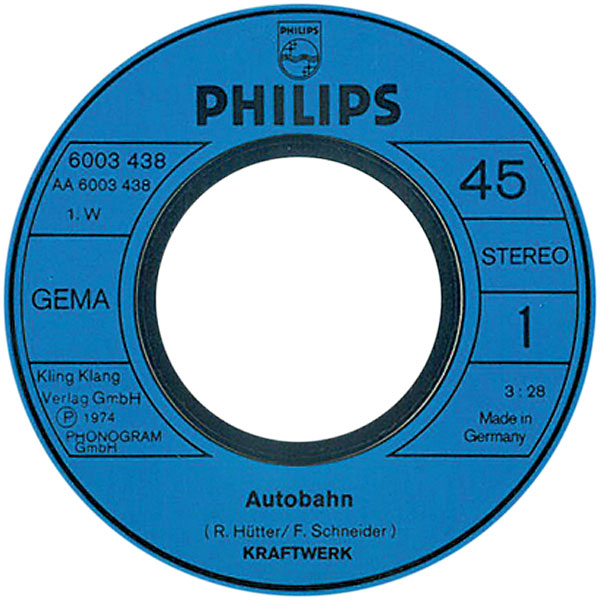 Kraftwerk's Wolfgang Flur has recounted how a fan pointed out that, 'the way we speak "Fahren", which means driving, sounds like the English word, "fun". "Fahren fahren fahren", 'Fun fun fun"'.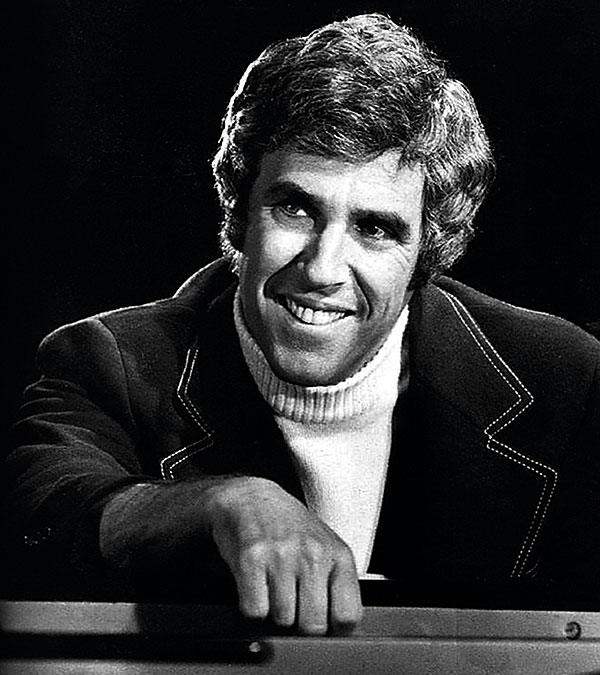 Strange though The Beach Boys influence on Kraftwerk might seem, it's no less weird than the tale of how MOR pop songmeister Burt Bacharach unwittingly inspired Pink Floyd's first electronic space rock epic, 'Interstellar Overdrive'.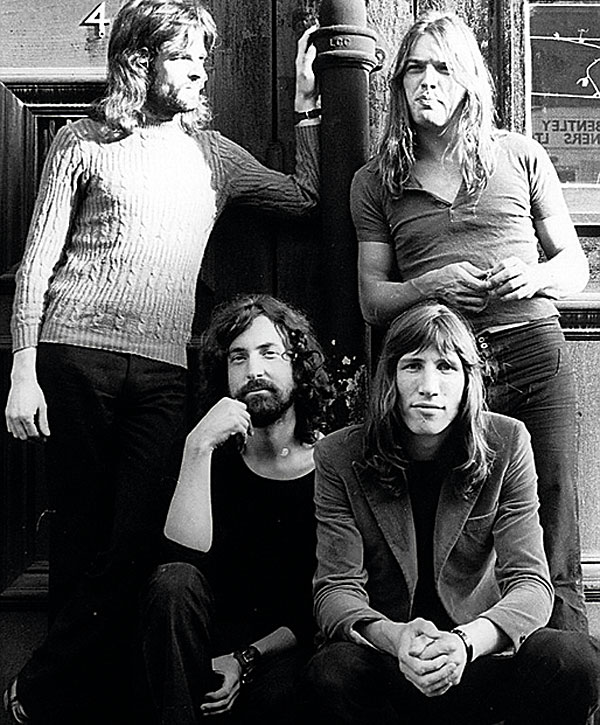 The Floyd's manager at the time, Peter Jenner, spent time during 1966 in LA where he absorbed as much as he could of the psychedelic rock that was developing there. He was particularly impressed by the band Love and a song they'd recorded called 'My Little Red Book'. Back in England, Jenner told the Floyd's Syd Barrett about the song. 'I just hummed the main riff', he explained later. 'Syd then picked up his guitar and followed what I was humming, chord-wise. The chord pattern he worked out he went on to use as his main riff for "Interstellar Overdrive".'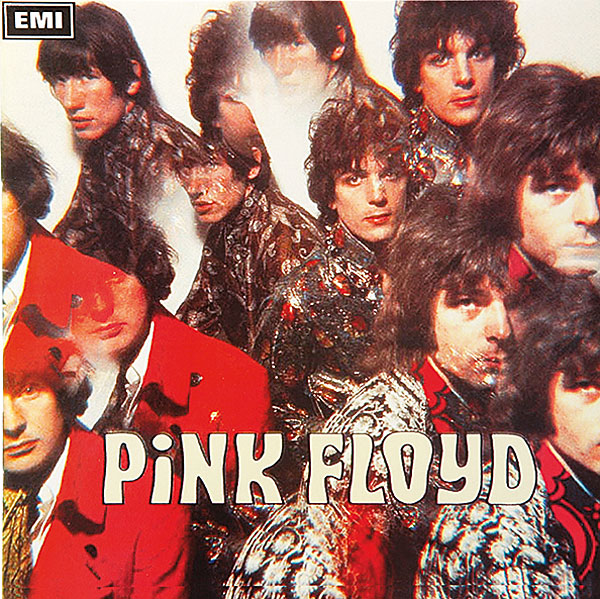 What Jenner didn't realise was that, although Love mostly wrote their own songs, 'My Little Red Book' had been composed by the hit songwriting duo of Burt Bacharach and Hal David, responsible for such MOR classics as 'Do You Know The Way To San Jose' and 'I Say A Little Prayer'. To this day, however, Burt still doesn't have a co-writing credit for 'Interstellar Overdrive'.
If anybody really understood the mechanics of precisely how inspiration works, they would, of course, bottle it and earn millions but the simple truth is that nobody knows exactly how, where or when inspiration is going to strike.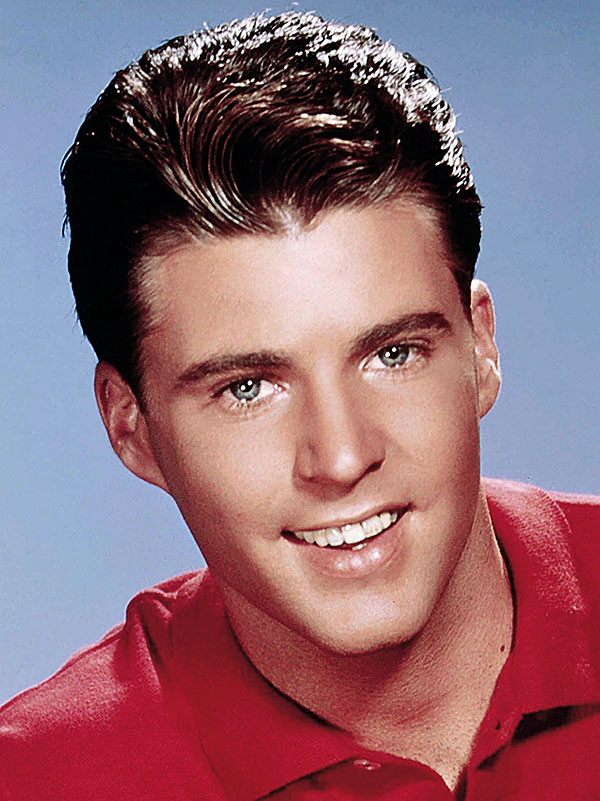 Night Shift
There are instances, however, where inspiration seems uncannily closely aligned with plagiarism but, even in those cases, the path from the original inspiration to the subsequent copy can trample over stylistic barriers with ease. Who would have suspected, for example, that Deep Purple's 1970 proto-metal hit 'Black Night' had its origins in a pop hit by teen heart-throb Ricky Nelson?