Strange inspirations Page 2
Here's how it happened. Back in 1962, young Ricky released a version of the 1934 Gershwin-composed standard 'Summertime'. Nelson's version opened with a distinctive guitar lick played by top sessioneer James Burton. That lick made its transition into a heavy rock style in the 1966 American hit '(We Ain't Got) Nothin' Yet' by The Blues Magoos, and just four years later Deep Purple incorporated it into 'Black Night', which peaked at No 2 in the UK singles charts, giving the band their first major hit.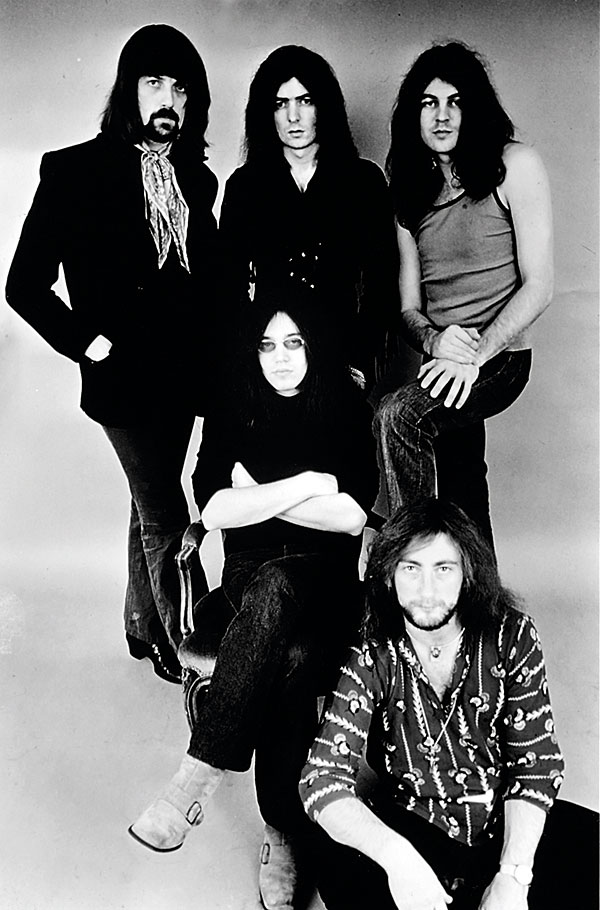 Similarly, it was a 1956 country music hit – 'Teenage Boogie' by Webb Pierce – which inspired glam-rocker Marc Bolan to create 'I Love To Boogie' 20 years later for his band T Rex. Despite originating in radically different musical genres, the two songs are so similar that London-based rockabilly fans protested by attempting to burn copies of 'I Love To Boogie' in a pub on London's Old Kent Road.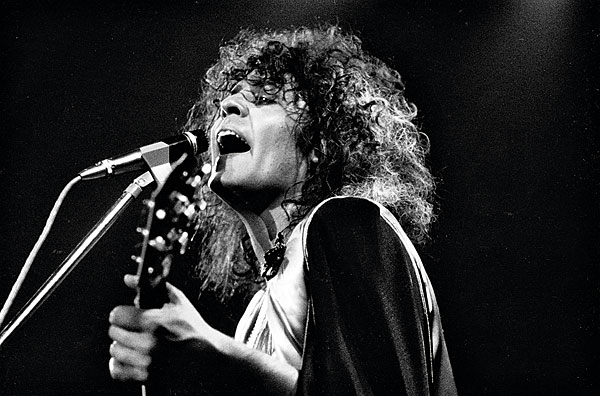 Giving Up The Ghost
Country music – long despised by many rock fans – sneaks in all over the shop in terms of giving musical inspiration to rock artists. One of the best instances I can recall was the 1949 cowboy classic 'Ghost Riders In The Sky', made famous by popular baritone Vaughn Monroe, which underwent a monumental transformation in 1971 to become the psychedelic jazz rock epic 'Riders On The Storm' by The Doors.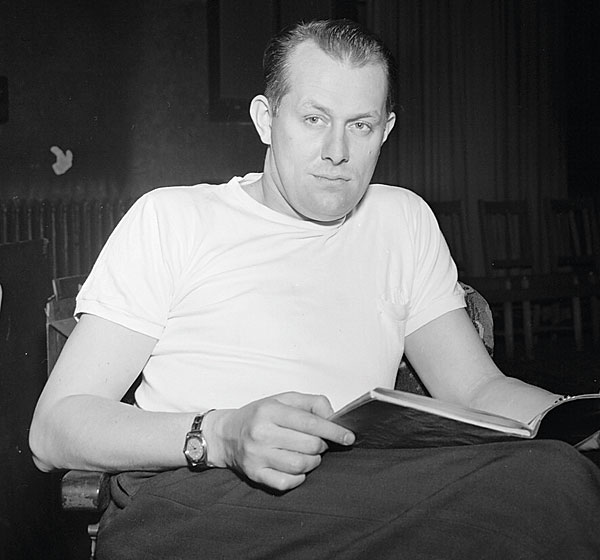 Doors' keyboardist Ray Manzarek has explained that the band's guitarist, Robbie Krieger, was idly picking out the melody of 'Ghost Riders In The Sky', in The Doors' workshop studio. The others started to sing the opening lines, 'An old cowpoke went riding out one dark and windy day', but they didn't get much further before vocalist Jim Morrison called out, 'Hey, I got lyrics for that!'. The words Morrison had written became the lyric to 'Riders On The Storm', a spiritual cousin of 'Ghost Riders', but stylistically so far removed that it was effectively a completely new creation.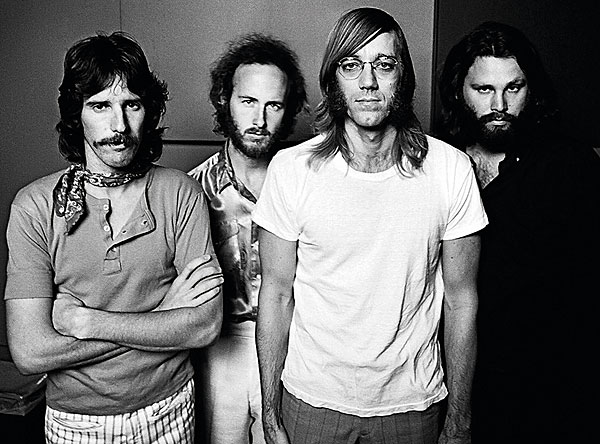 Another source of inspiration for songwriters has been newspaper stories and headlines. It's often told how The Beatles' 'A Day In The Life' was inspired by a newspaper item about the untimely death of Guinness heir Tara Browne, and how Don McLean's song 'American Pie' came about after the singer read a headline announcing the death of Buddy Holly.
Even music critics themselves can inspire writers to compose significant songs. In mid-1958, jazz scribe Steve Race had written a feature in pop music weekly Melody Maker celebrating what he hoped would be the demise of rock 'n' roll. Race's words so infuriated teen rock 'n' roll fan Ian Samwell that he quickly put together a song asserting that rock 'n' roll was no passing phase and declaring 'ballads and calypsos they got nothin' on, real country music that just drives along'.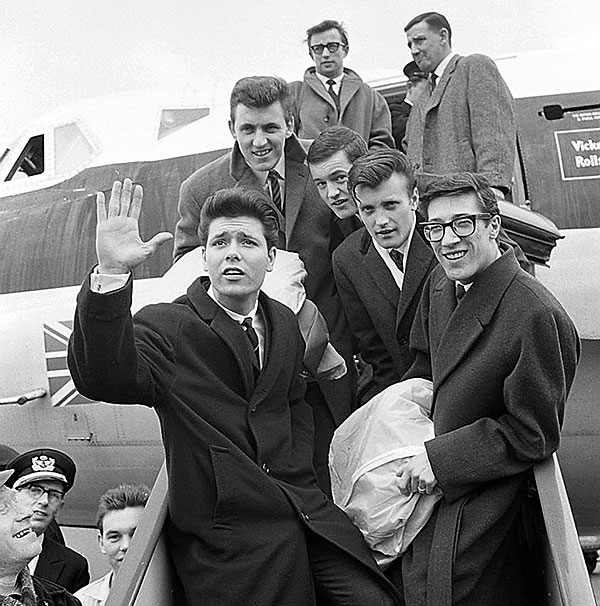 Bizarre Notion
Samwell's song, 'Move It', was recorded by Cliff Richard later that same year, and went on to become the first convincing British rock 'n' roll hit. No less an authority than John Lennon of The Beatles subsequently stated that 'Before Cliff and The Shadows, there had been nothing worth listening to in British music'.
Arguably, the late disgraced former American record producer Phil Spector might have disagreed with Lennon, because the spark that set off his entire career came from a pre-Cliff British performer. In a sleeve note to one of his own albums, Spector wrote, 'I first got my interest in music from listening to "Rock Island Line" by Lonnie Donegan'. It's a bizarre notion, but well-documented as a matter of fact. Logically, Spector, being an American, should have come across the 1937 version of 'Rock Island Line' by Lead Belly, but it wasn't until British skiffle king Donegan released his treatment in 1955 that Spector connected with it. This was because Donegan's version charted at No 8 in the US Billboard Top 10.
On The Wall
Spector liked it so much that he got his first guitar as a result, and performed the song Donegan-style in a talent contest soon after. It's not too much of a stretch to argue that, without Lonnie, Spector might never have gone on to invent his famed Wall Of Sound recording technique, and umpteen unforgettable hits by The Ronettes, The Crystals, The Righteous Brothers and Ike And Tina Turner might never have happened.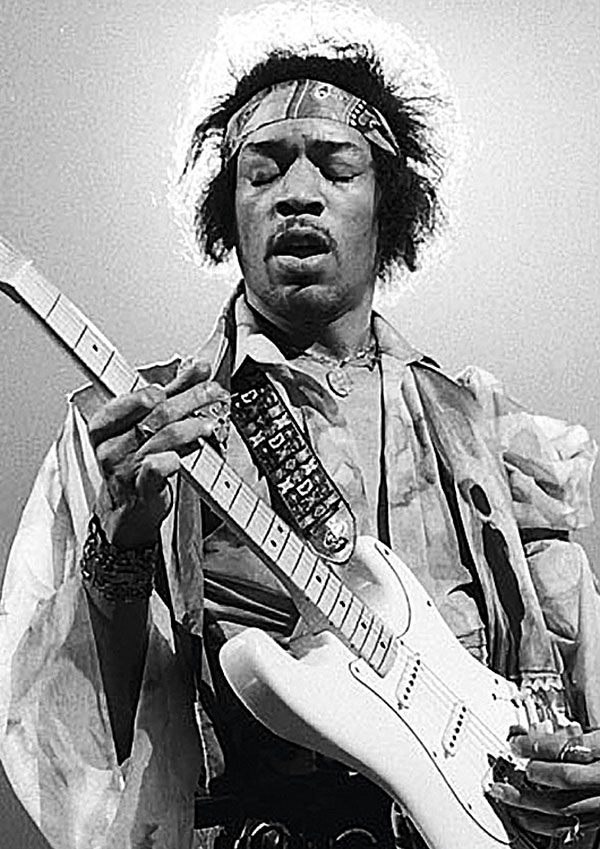 The moment that inspires a song doesn't have to be of historical significance or even momentous in any way. Take, for example, the bitterly cold New Year's night of December the 31st, 1966, when The Jimi Hendrix Experience played at The Hillside Social Club in Folkestone, Kent. After the show, the trio retired to the nearby home of bassist Noel Redding's mother.
Dog Star
A roaring fire burned in the grate, with the family's huge Great Dane sprawled in front of it. Hendrix asked Redding's mum, Margaret, if she would mind him standing in front of the fire, thus unintentionally creating a key line, 'Let me stand next to your fire', which would become a vital part of Hendrix's next composition, 'Fire'. When the song was recorded some time later, Hendrix threw in an improvised line, 'Move over Rover and let Jimi take over', just before the instrumental break, as a more direct reference to the Redding family dog.
Fear not, we're not about to launch into a litany of songs inspired by dogs and/or cats but, take it from me, there are hundreds.