Rock 'N' Roll Reads Six Of The Best
Six Of The Best...
From memoirs to biographies, and an unsparing pen-portrait or two... here are a further six titles for those wanting to dig deeper into the backstory of rock as it has appeared in print...
Music Of The People, A Study Of Popular Music In Great Britain by Edward Lee. A book in two parts written at the end of the 1960s by a talented jazz musician and scholar who I knew in a previous career. Part 1 looks at popular and folk music from the medieval and Tudor eras while Part 2 fast-forwards to the 20th century.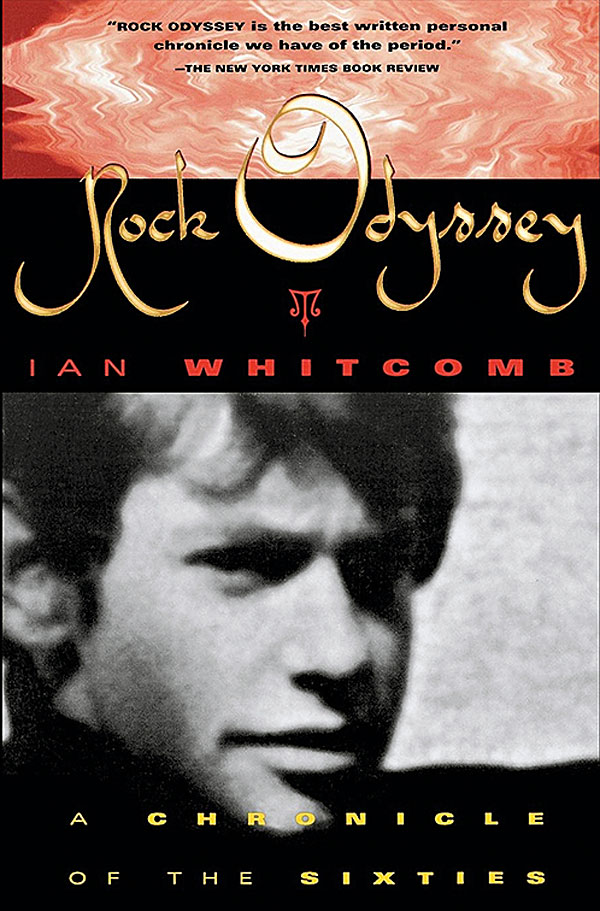 Rock Odyssey by Ian Whitcomb. Many well-written memories of the 1960s, from a writer/musician who met a lot of interesting musical people in interesting places.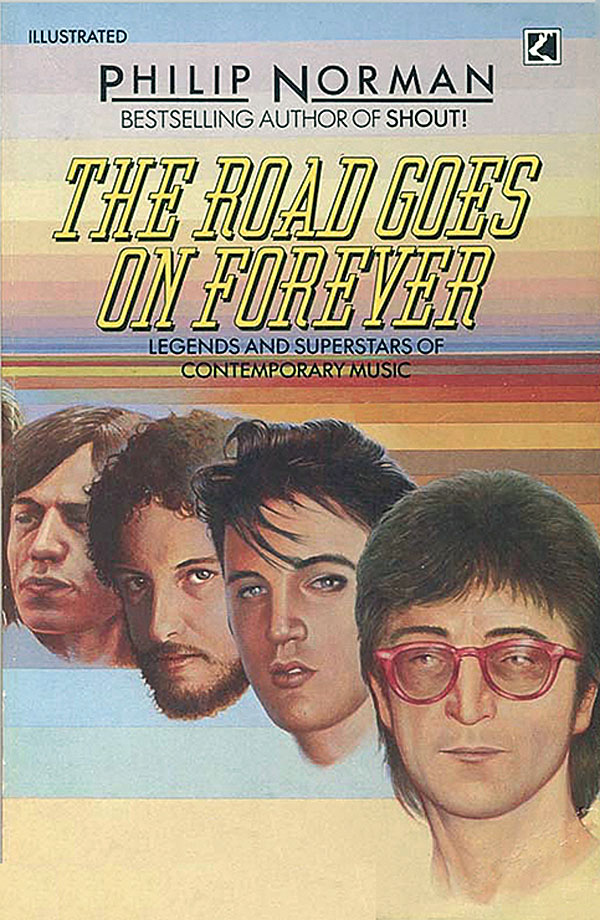 The Road Goes On Forever by Philip Norman covers some odd topics, like how Lionel Bart tried to write a pop musical with Bertrand Russell.
Expensive Habits, The Dark Side Of The Music Industry by Simon Garfield, deals with The Who's Pete Townshend and his sax-playing father Cliff, with a lot about music industry royalty sharing – and stealing.
The Lives Of John Lennon by Albert Goldman. Either you like Goldman's imaginary fly-on-the-wall style or hate it. He has also 'done' Lenny Bruce and Elvis.
Buddy Holly by John Goldrosen is a book containing some intriguing information on the process of overdubbing before the advent of multi-track tape.