Rock 'N' Roll Reads Page 2
'In 1978 my album grossed sixty-four million dollars. Let's break that down, OK? Let's say the record label get 75% so that leaves me 25%... But out of my 25%. along comes... hey, the manager! He gets 10%."
He was counting on his fingers.
"Then along comes... hey, the agent! He gets 10%. And the business manager. He gets 5%. And then you got your legal fees and they want a quarter of a million dollars. And then the government comes along and says, 'Give us our 50%', and out of that sixty-four million dollars you got a buck and a f***n' half!".
Then another noise, a station-wagon crunching up the drive. A writ claiming ownership of Loaf Ranch.'
CBS/Columbia, the company that the big star was so angry about, was at around that time run by Walter Yetnikoff. His autobiography, Howling At The Moon, is promoted as 'not so much kiss-and-tell as snort-and-yell... the true story of the mad genius of the music world.'
It has some background on how Sony bought CBS. 'We flew off to Salzburg,' Yetnikoff recalls, 'where I was to meet Sony's Norio Ohga at a performance of Mozart's Don Giovanni conducted by Herbert von Karajan, one of Ohga's heroes…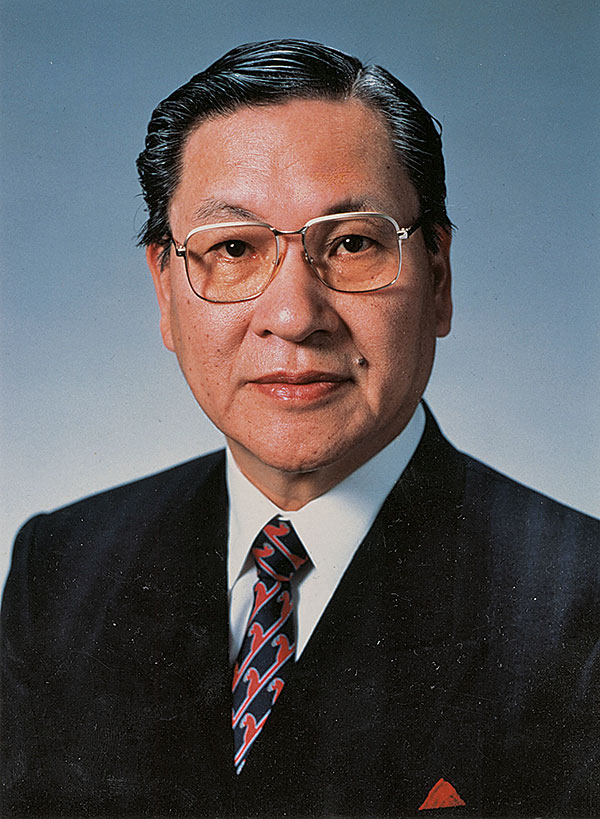 'I had a hard time staying awake during the four-hour opera, although the subject matter – unencumbered promiscuity – was certainly dear to my heart. The thing that woke me up... was an awful grunt of pain that came from Ohga. In the middle of Act 2, [he] collapsed... At the hospital I was told he'd suffered a heart attack, a semi-regular occurrence. "I'll be fine", he said. "But I'll be even better, Walter, if you get CBS to accept our offer".' The offer was eventually accepted.
'In the aftermath of the sale to Sony', Yetnikoff recounts, 'I flew into Tokyo to see Ohga and [Sony co-founder Akio] Morita.'
No Can Leave
'Ohga and Morita took me to one of those extravagant restaurants in the Ginza where dinner is a four-hour ten-course ordeal… They drank discreetly; I drank excessively. They had two security men accompany me back to the hotel [where] I hungered for action.
'I grabbed my jacket and headed out the door... Except my door was locked. I kept turning the knob until, from the other side, I heard a voice. "No can leave". It was one of the security guys. "What do you mean, "no can leave?" I asked. "No can leave". I called the front desk to complain...
'"We're sorry, Mr Yetnikoff", said the clerk. "But Mr Norio Ohga has stationed two gentlemen by your door for your own protection... You can't go out". I understood what they were doing. They were protecting their investment... in one night on the town I could single-handedly destroy Sony's image.'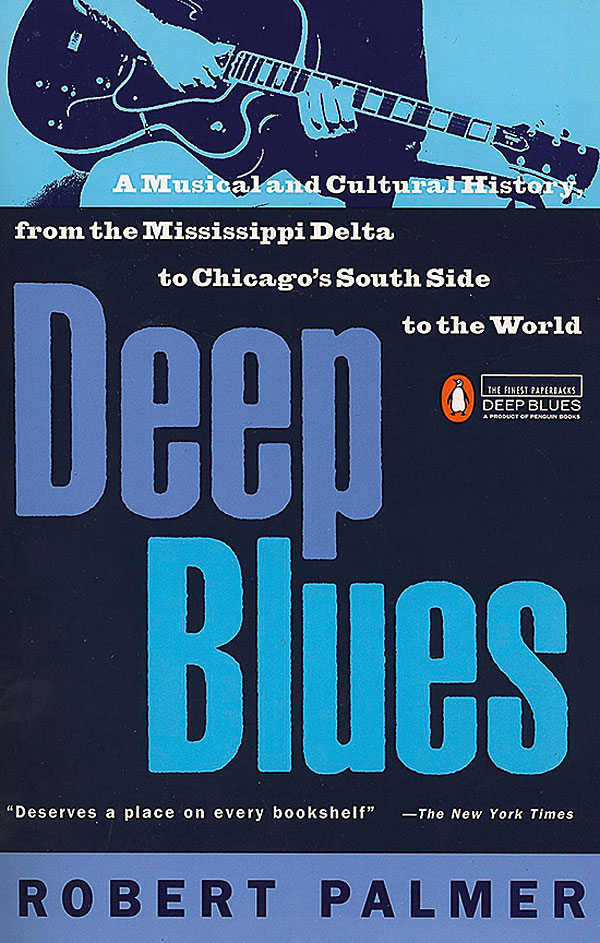 Down To The Wire
To their credit, some of today's richest rockers – The Stones, Eric Clapton for instance – are quick to acknowledge their debt to poverty blues, originally from the Deep South plantations and then from Chicago and Memphis where the musicians went to find work in crowded clubs and bars. In Deep Blues (A Musical And Cultural History Of The Mississippi Delta) author Robert Palmer tells how in the early 1950s producer Sam Phillips (who kick-started Elvis Presley's career) 'made dozens of great blues records'.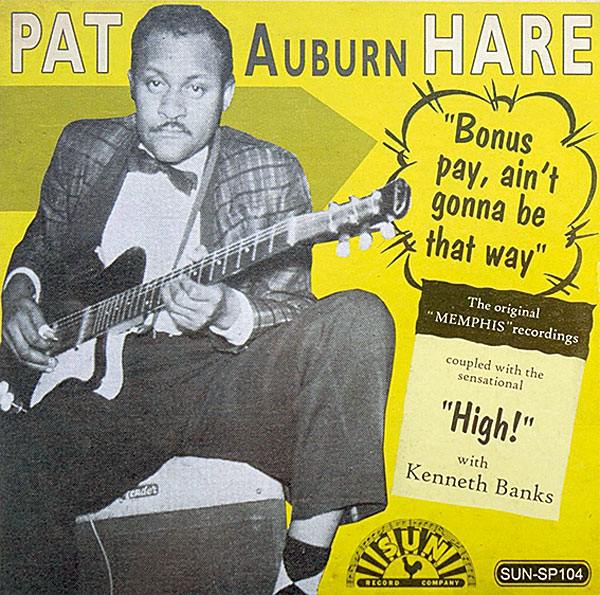 'Early in 1954', Palmer recounts, 'Phillips recorded... [guitarist] Pat Auburn Hare [who] had a small Fender amp and a pretty good guitar. His pick-up was pretty powerful, and I think he had a mismatch of impedance. The guitar was so distorted it cut like barbed wire... Not even Sam Phillips dared to release that record'.
It's a funny old world. Today's musicians buy expensive equipment that can emulate every kind of distortion while studio engineers use even more expensive equipment to capture it with the highest fidelity.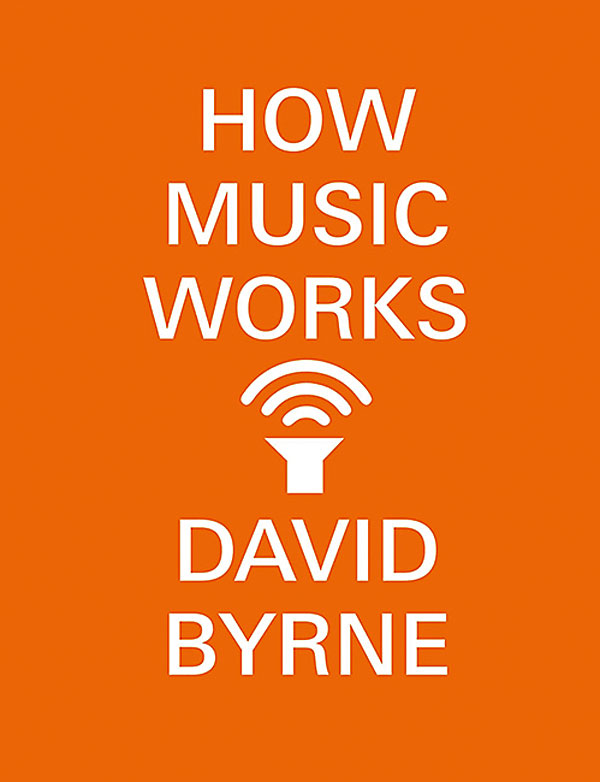 The David Byrne book (How Music Works) makes a good antidote to stories of rock excess. 'More Songs About Buildings And Food took three weeks to make', he recalls.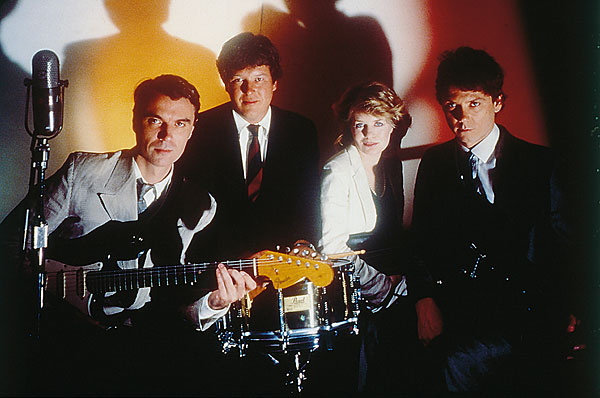 'That meant the recording costs advanced (ie, loaned) to us by the record company were low enough that, even with modest sales, we were able to pay them back relatively quickly... Did we think about those costs, and did they affect the way we recorded the music? Absolutely. Limited advances acted as a set of creative restrictions, which, for us, was generally a good thing.'
Difficult Decision
Byrne also has some interesting thoughts on using 'samples'. 'A song put together with auto-tuned vocals, squiggly synths, and an impossibly fat bass sound doesn't resemble any existing live band at all… These artists therefore have a difficult decision to make when they're expected to perform.
'Nothing on their record was played by anything that sounds like a "real" instrument, so the performance becomes a kind of karaoke spectacle with most of the sounds pre-recorded. There is never the possibility of the music rising beyond its existing programmed level (and I don't mean volume).'
Sad but true; even live pop music is now not necessarily live.