Portraits In Jazz Out Of The Blue
Out Of The Blue
In the early days of recording, disc cutters were mechanically powered, and the nominal speed of 78rpm was often not exactly correct. So the pitch of recordings varied from studio to studio. This has sometimes also happened with tape decks, as was the case with Kind Of Blue.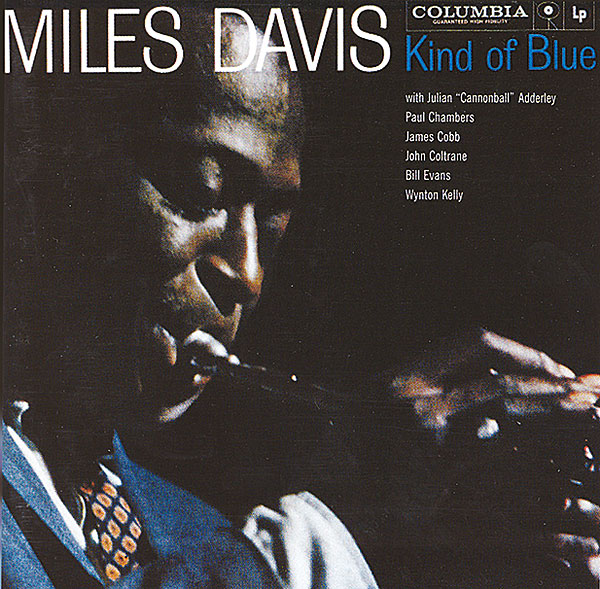 In the words of Ashley Kahn: 'The engineers had no way of knowing it, but a motor problem on the master machine caused the tape to be recorded slightly slower than 15ips. The resulting deviation was extremely subtle: the performances played back at a slightly sharper pitch. The mistake went undetected by Columbia's mastering staff, who used the master, not the unaffected safety (a copy recorded at the same time as the master) to generate the LP.
'Over three decades and hundreds of thousands of pressings, no musicians or music fans – and certainly not Miles or his sidemen – reported hearing the higher pitch. Then, in 1992, the astute ears of engineer Mark Wilder caught the problem.
'The reissues had always been done with the master reel, so I said, "Let's use the safety reels since they've been played less"... And the safety reels sounded different. I called in a trumpet player I knew to listen to Miles's solos and he confirmed what I heard – there was about a quarter tone difference.
'All subsequent reissues of Kind Of Blue have relied on the safety reels to correctly reproduce the album's first three tracks.'