Portraits In Jazz Six Of The Best
Six Of The Best...
There are many fine books on jazz that I simply have not had the space to mention, but for those interested in exploring bthe field further, here are six titles to get you started...
Last Chorus by Humphrey Lyttelton: A very readable mixed bag of essays and diary pages, that was published after Humph's death in 2008, with delightfully acerbic thoughts on unnecessary and/or the bad amplification of live music.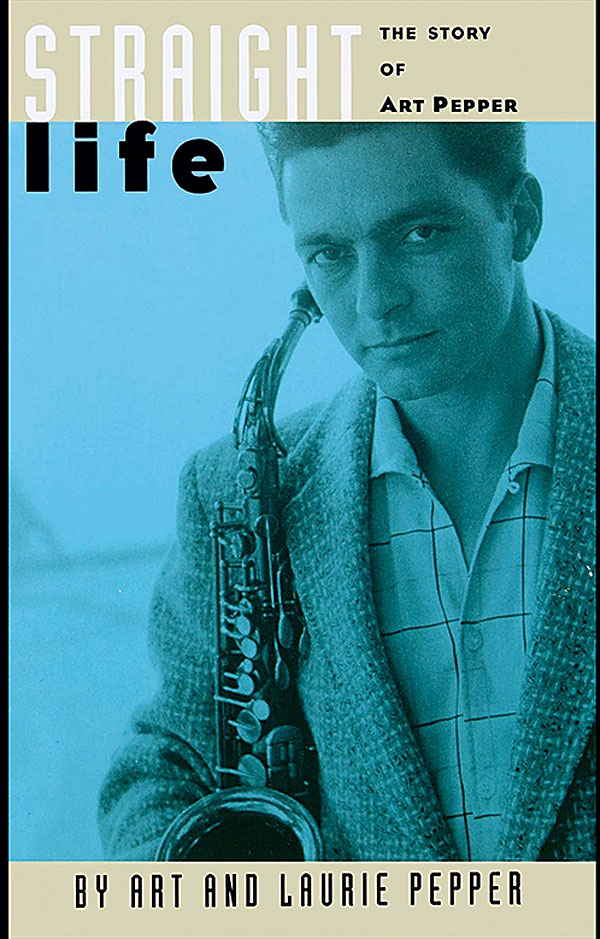 Straight Life by Art Pepper with Laurie Pepper: A tough but rewarding read, chronicling the life of a self-destructive musical genius, with insights into the US penal system.
Lush Life by David Hajdu: Deep but readable dive into the life of Billy Strayhorn, long-time collaborator with bandleader Duke Ellington.
Owning-Up by George Melly: Arguably the first book about music that truly owned up to the reality of life on the road.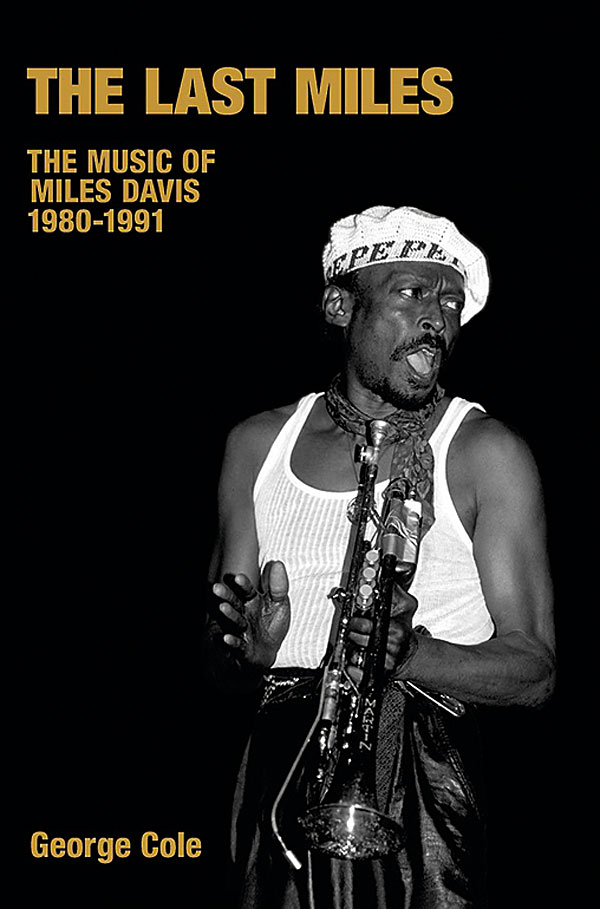 Miles Davis, The Last Miles by AV journalist George Cole: Looks into Davis' 'electric period', with first-hand accounts of his fascination with drum machines, synthesisers, over-dubbing and sampling, not just for the sound but opportunity to cut costs. Also his failure to RTFM (Read the Friggin' Manual).
The Long Shadow Of The Little Giant by Simon Spillett: Detailed but readable look at the life of Tubby Hayes, by a good writer who is also fine sax player.