Valves: ready to roll? Sidebar: Where to buy?
Sidebar: Where to buy?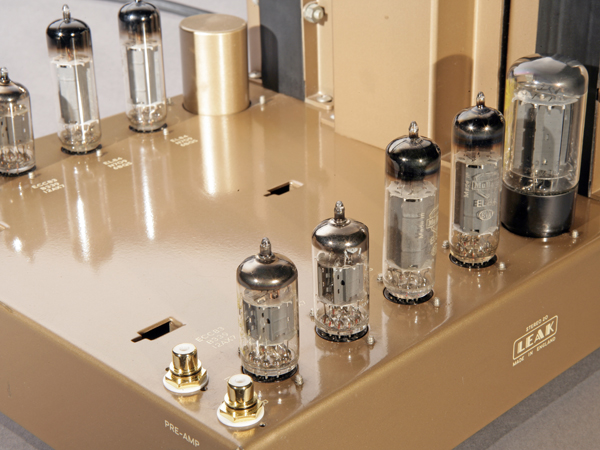 Online sources for tubes range from large-scale vendors of new tubes to smaller dealers who offer used or NOS tubes. While we can't endorse individual suppliers, here's a representative selection.
Amp valves
Reading-based Amp Valves caters for the guitar market, offering re-valve kits for guitar amps, as well as matched sets and trade bundles of 20, but it can also sell you single tubes for your hi-fi amp.
EAT (European Audio Team)
EAT's own brand tubes (KT88, 300B and more) for Audio Research, McIntosh, PrimaLuna and Canor amplifiers are available in the UK through Absolute Sounds
Hi-Fi Collective
Hi-Fi Collective offers new valves from Sovtek and Chinese company TJ Fullmusic, including the older four-pin base types such as 101D, 2A3, 211 and, of course, the 300B.
Icon Audio
This amp manufacturer also stocks and sells tubes from leading brands, including TJ Fullmusic and PSVane as well as its own Icon Audio and David Shaw brands.
Parts Connexion
This major supplier offers a large range of new, new old stock and tested used tubes, and will ship internationally.
Watford Valves & Speakers
Watford Valves describes itself as one of Europe's leading suppliers of tested, graded and guaranteed valves to the audio industry, but of course it can supply hi-fi needs too.