Under The Covers... The Pepper Legacy
The Pepper Legacy
As far back as there have been audio recordings, the public image of musical stars has been in the hands of the record companies. But Sgt Pepper's had been under The Beatles' supervision from start to finish, effectively by-passing EMI's art department. Nothing would ever be quite the same again.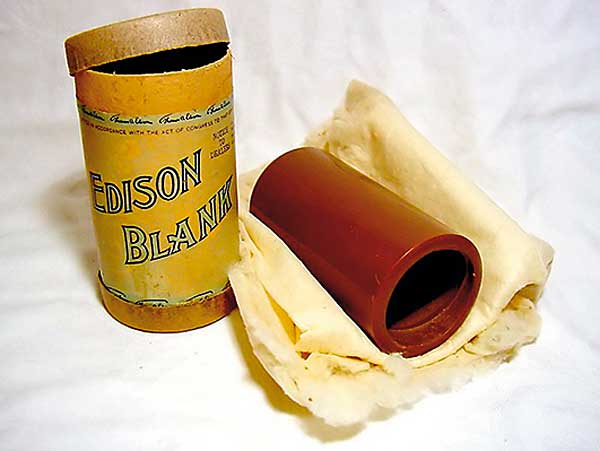 The original wax cylinders on which music was sold at the turn of the 20th century were packaged in identical boxes, lined with lint. Come 1910, cylinders were being replaced by shellac records, shipped in paper covers, usually adorned with designs proclaiming the name of the issuing recording company.
The 1930s saw picture discs introduced, but it was the arrival of pop art and psychedelia in the late '60s, with Sgt Pepper's leading the charge, which meant that, by the mid-'70s, origami-like fold out covers, scratch 'n' sniff and 'laser-etched' images were widely available.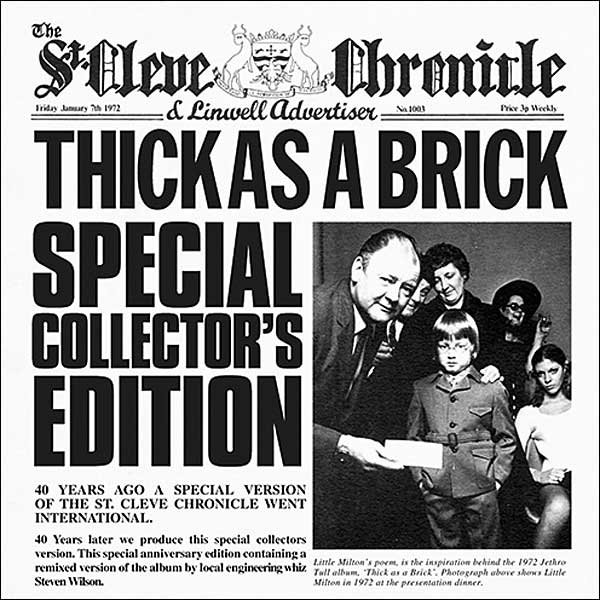 Elaborate packages such as Jethro Tull's Thick As A Brick (1972), ELP's Brain Salad Surgery (1973) and Yes's Yessongs (1973) threw the door wide open and so many more followed that by the 1980s it was hard for any youthful record buyer to imagine quite why Sgt Pepper's had caused such a fuss.