Streaming, simplified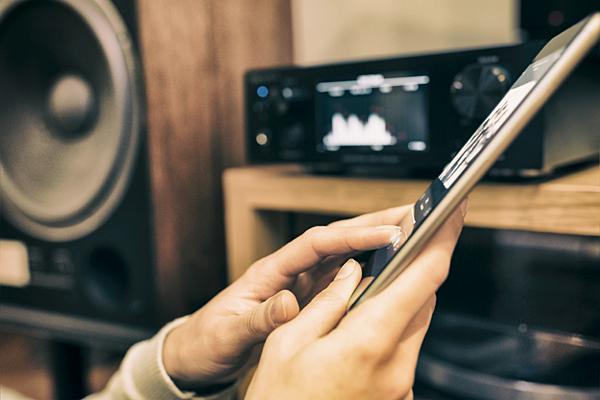 Andrew Everard explains how to integrate online music into your system
Streaming? It's simple: you plug your smartphone's headphone output into your amplifier using a 3.5mm-to-stereo-phono cable, tap the free Spotify app, and you're in business. It's hard to see what all the fuss is about really, isn't it?
Well yes, you can do it like that, but if you do you'll find out why so many of those who've spent years fine-tuning the sound of their systems view streaming music as the work of the devil. Music played that way sounds pretty woeful, you may not be able to find what you're looking for and you'll have your listening continually punctuated by ads.
Fortunately, streaming has moved on a bit from those early days of scratchy MP3 music available online, and having to compress your own library to cram it all onto a portable device. I'll come back to streaming self-stored music later, because the big news of the past 12 months has been that revenues for online streaming services – the kind where you don't store any music at home, but rather access it on-demand from the Internet when you want to listen – have overtaken sales of CDs and LPs. And sales of digital downloads are on the slide, too, meaning that even those of us who buy our favourite music as files, and store it on a computer or other network storage device for playback, are part of the minority, too.
Thankfully, for listeners with an interest in the niceties of the sound we hear, the early success of Spotify (www.spotify.com) since it launched just over ten years ago has inspired others to join in the game. And the good news about these rival services, apart from the whole thing of competition and choice, is that several of them offer services in CD quality, or even beyond.
Bits For Your Bob
At the time of writing the top-tier Spotify service, for which you'll pay £9.99 per month in the UK, remains resolutely sub-CD, with a 320kb/s Ogg Vorbis bitrate, while Apple Music (www.apple.com/uk/music), with an undisclosed bitrate (although most of the service is built around 256kb/s) is in AAC for the same price.
By comparison Tidal (www.tidal.com) offers music in 320kb/s, CD-quality and – via its MQA-based Masters service – in high resolution. Just how high the resolution is depends how you access the service: use Tidal's own decoding, for example with an analogue output from the playing device into your amplifier, and you 'only' get 96kHz/24-bit, but if you use a device with its own MQA decoding it's possible to get an indicated 192kHz/24-bit, where the file in question allows it.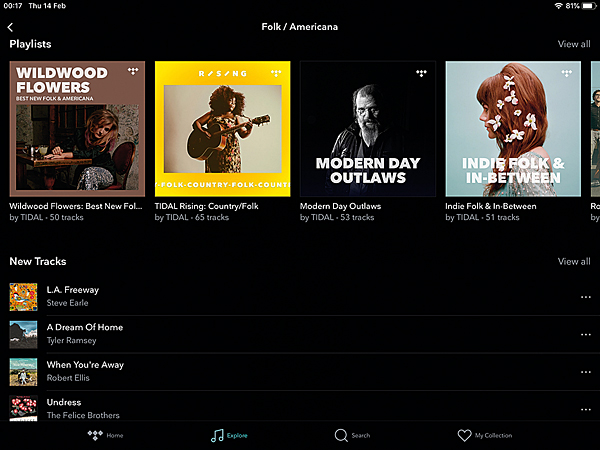 The file formats available from Tidal are a matter of what you choose to pay: £9.99 a month gets you the standard Premium service, while double that brings Tidal HiFi, with CD-quality streaming and access to those Tidal Masters albums, at the time of writing running to 165,000 tracks.
Specialist Services
The major rival to Tidal in the hi-res arena is Qobuz (www.qobuz.com). It offers a 320kb/s MP3 service at £9.99/month, 44.1kHz/16-bit streaming at £19.99/month, and a £219.99 a year Sublime package combining CD-quality streaming and discounts on hi-res music downloads. Its flagship offering, however, is Sublime+, at an only slightly eye-watering £349.99 per annum. This offers the same discount on music you choose to buy in hi-res, but also streaming at the highest format it offers for the albums on its site. These start at 44.1kHz/24-bit, and go all the way up to 192kHz/24-bit.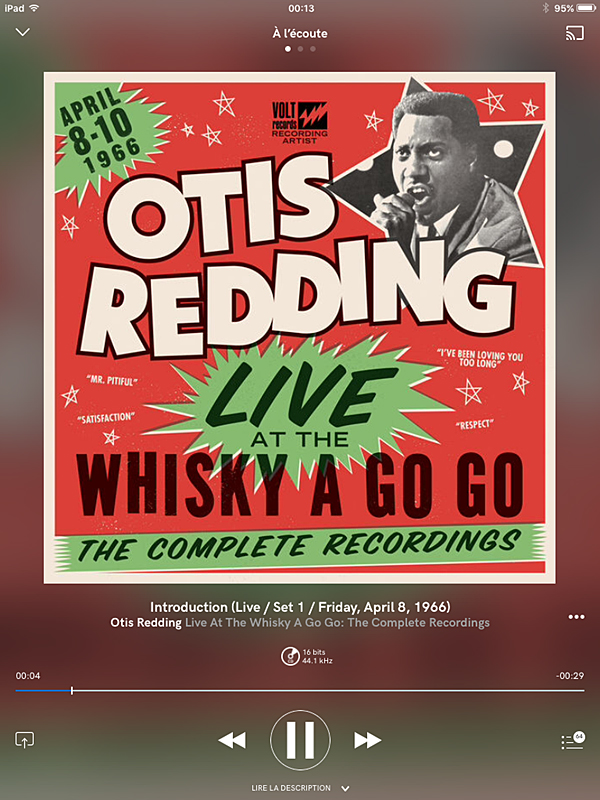 And there are more specialist services, too. German-based HighRes Audio (www.highresaudio.com) has its own service, specialising in – guess what? – high-resolution music, with over 30,000 albums in 'guaranteed' 24-bit quality, starting from £89.99 for six months' subscription. And there are also classical-only services such as Idagio (www.idagio.com), at £9.99/month, and Primephonic (www.primephonic.com). While the former is all about lossless – ie, CD quality – music, the latter offers two tiers of service: £7.99 a month or £79.99 a year gets you 320kb/s streaming, while 24-bit FLAC is £14.99/£149.99.
The true quality of streamed files is something we intend to address in the near future, by subjecting the streams to the same measurement suite we use for assessing 'hi-res' download files. We have made something of a habit of unmasking files that achieve hi-res status via some nifty upsampling of CD-quality content. They may light up your player or DAC's hi-res indicators, but you'll not be getting anything more than you would with a conventional disc, apart from possibly added digital noise.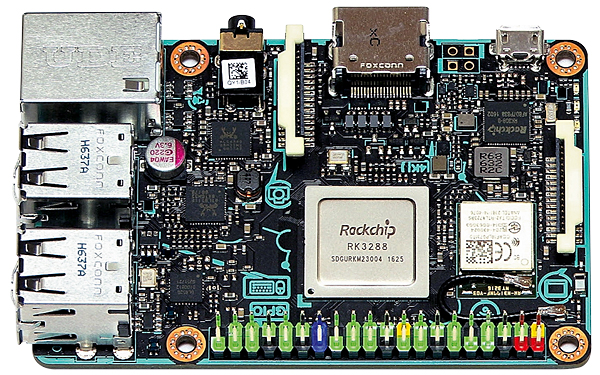 So, how do you access all these services? There's a plethora of equipment on the market, with the lowest-priced approaches being simple computer-based options such as the small-form Asus Tinkerboard, Raspberry Pi and Intel NUC (New Unit of Computing) DIY computers. And the software used on them to play streaming music is either very affordable or, in some cases, 'open source', meaning that you can simply download it as a disk image, and either run it from a memory device inserted into the computer, or flash it to the internal memory. That done any of these can be used straight into a USB DAC or an amp with a USB Type-B 'computer audio' port, and controlled using apps on smartphones and tablets on the home network.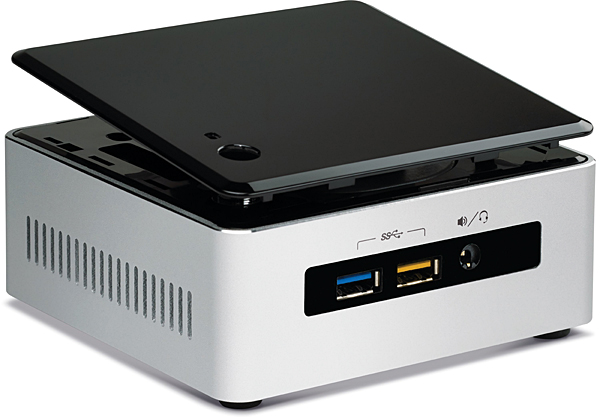 If you don't feel confident setting these devices up – they're very simple, really, and there's a huge amount of online information to help you – then the computer alternative is something like a laptop, a mini-desktop computer or a Mac mini, in which all the set-up work is done for you. Regular readers will know that I'm quite a fan of Apple's Mac mini: there are stacks of them out there at budget prices in the used market, or a latest-generation new one will cost you from about £799. I have three dotted around my home – all bought used – acting as music and video players, not to mention my main desktop computer, and they're very tweakable. My music-playing mini, quite an old model, only acts as a player for music stored elsewhere on the network, and for streaming services via Ethernet.
Computer Is King
A computer is a highly flexible source for all these streaming services, as almost all have a web-based interface, able to play out through the USB port, and of course any future services can also be accessed via a browser. And in that way, the computer beats almost all the dedicated hardware out there to access streaming music.