Building A Vintage System Top One-Make Systems
Top One-Make Systems
During the '70s and '80s, many hi-fi magazines dedicated pages to solving their readers' system-building and upgrading issues. Useful guidelines emerged, but advice was more than often accompanied by a reminder to audition equipment 'at your dealer'.
Of course, you can't do that easily if you are buying vintage equipment today. So here is our selection of six tried-and-trusted one-make set-ups to get you on your way.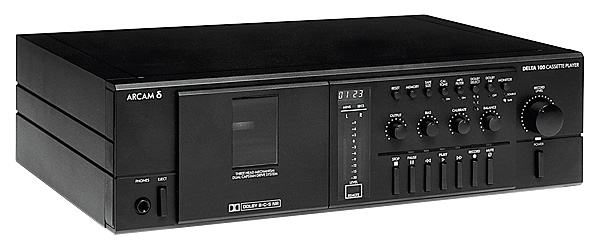 Arcam Delta: Unusually for a British system, the early '90s Delta range included a Dolby S cassette deck, the Delta 100, which was made in the UK but boasted Japanese (Denon) mechanicals. This was arguably the leading British one-make system of its era.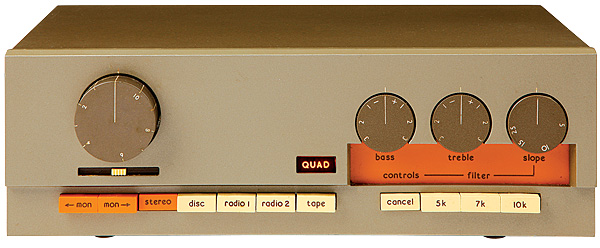 Quad '33': 33, 303, FM3, 'ESL 57'. Perhaps a bit dated-sounding now but still stylish and capable of superb results with BBC Radio 3. Impeccable industrial design is a key attribute.
Sony pre-Esprit: TA-E88B, TA-N88B, ST-J88B, TC-K88-B, PS-B80. The peak of Sony's audio engineering talent is richly displayed here. One drawback is that all units can be tricky to repair.
B&O Beolab 8000: Beomaster 8000, Beogram 8000, Beocord 8002, Beovox MS150. Ultra high-tech Danish statement system that showed rivals Revox and Tandberg how it was done. Remote control too, and the set-up can be completed with an SC 80 cabinet.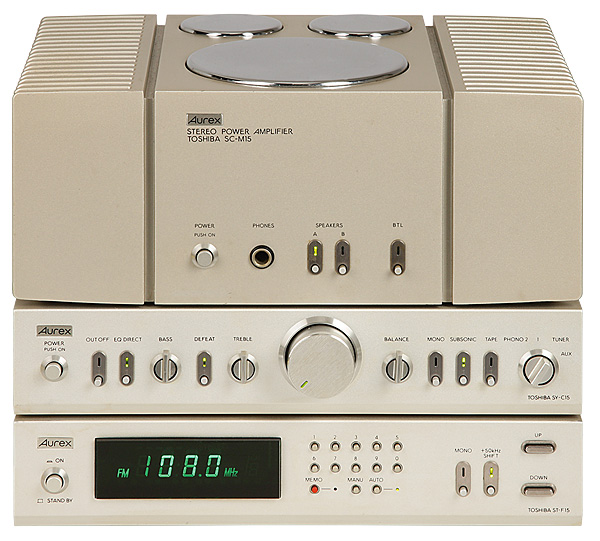 Toshiba/Aurex MICRO System 15: SC-M15, SY-C15, ST-F15, PC-D15. It may be tiny, but its performance casts a big shadow over plenty of combos with larger components. It's reliable too.