Mendelssohn The Orchestral Works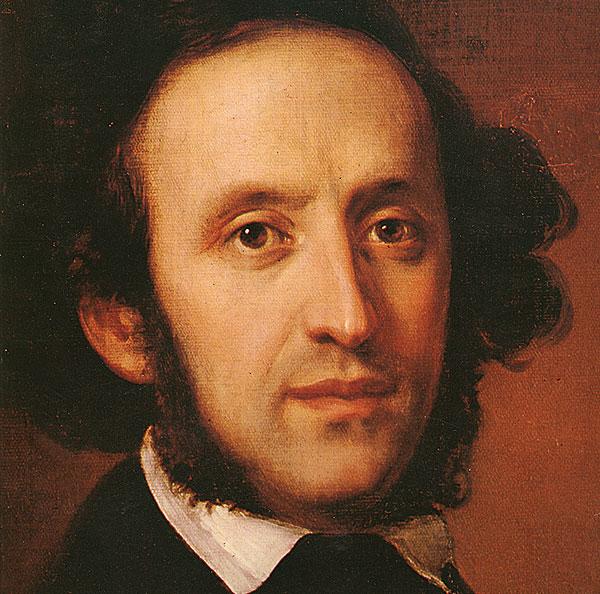 There's more to this composer than 'Fingal's Cave' and the 'Italian' Symphony. Christopher Breunig offers some recommendations for your record collection
Ilooked over my Symphony and the Minuet – Lord! – bored me to tears, it was so monotonous.' That was the 20-year-old Felix Mendelssohn, about to come to London in 1829 to present his first (orchestral) symphony, and writing to his parents.
Dedicated to the Royal Philharmonic Society, the work had been completed when he was 15 and for the concert he adapted as an alternative the scherzo from his 1825 Octet for strings. It comes in the five-disc set pictured opposite [LSO Live LSO00826] along with the 'boring' original – more on Symphony variants later. It was first recorded in 1968 with the extra movement by George Szell's assistant conductor at Cleveland, Louis Lane [CBS 61134].
Jacob Ludwig Felix Mendelssohn came from a prominent Jewish family with many artistic and scientific contacts in Berlin. His mother first taught him piano, but he later studied with a tutor who had been a Clementi pupil. Initially, his sister Fanny showed more musical prowess but Felix was intent on a musical career. JS Bach's music was a fundamental early influence and in 1828 he conducted the first performance of the St Matthew Passion to be given outside Leipzig after Bach's death.
Between the ages of 12 and 14 he wrote 12 String Symphonies (No 8 later had added winds) and these dramatic pieces reflect his ability in counterpoint and fugue, and his keenness for the music of Beethoven. Kurt Masur's fine 1971 recordings with the Leipzig Gewandhaus became part of a 2002 Brilliant Classics CD set with various Dutch orchestras in the orchestral symphonies [99761]. This now seems to be deleted and so I would suggest the BIS versions by the Nieuw Sinfonietta Amsterdam, dramatic readings under Lev Markiz [BISCD938/40], as first choice.
Mendelssohn's early masterpiece, the Overture to A Midsummer Night's Dream, first heard in 1827, was not meant to precede a theatrical performance (that would come 16 years later, with a commission from King Frederick of Prussia) but was a magical composition picturing the characters and atmosphere of the Shakespeare play.
Magical Dreams
The Op.21 incidental music featured tiny fragments of music fitted between spoken lines. We didn't have those on records until Frühbeck de Burgos's 1969 Decca LP with the New Philharmonia. Before that Suites of varying lengths appeared: two of the finest early LPs were from van Beinum and then Peter Maag [now on Eloquence ELQ4825515 and Decca 466 9902]. The LSO Live SACD, part of the compendium box [pictured p85] was my Album Choice [HFN May '17] and it has three fine speakers, Guildhall graduates, linking texts and music.
Should you prefer to hear the words sung in German (and have no actors' voices) then Thomas Dausgaard's SACD with the Swedish CO [BIS-2166] is a good alternative, especially crisp in the Scherzo. Speakers Corner has the 1957 LSO/Maag Decca recording on 180g vinyl, although sadly has discontinued its 45rpm 2LP 'Mendelssohn In Scotland' set.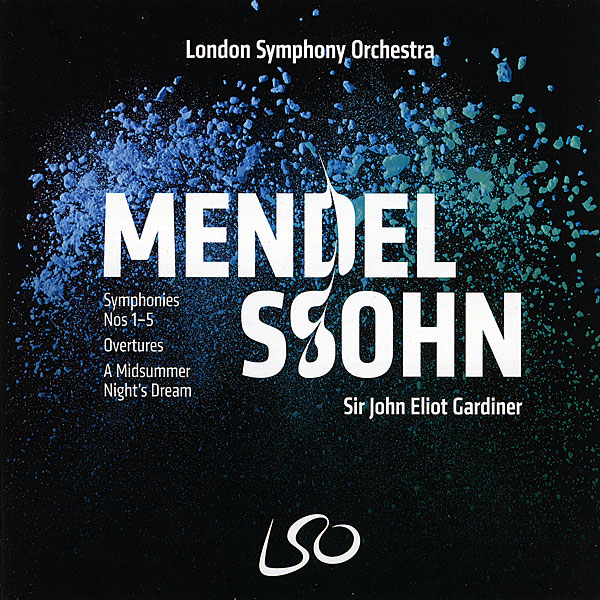 Between 1824 and 1842 Mendelssohn – who only lived to be 38 – wrote four more symphonies: Nos 5 ('Reformation', 4 ('Italian'), 2 (Lobgesang) and 3 ('Scottish'), in order of completion. The first LP set of all five was with Wolfgang Sawallisch and the New Philharmonia, and is now in a big Decca CD set [480 7707]. Kurt Masur's Leipzig Gewandhaus Eurodisc cycle followed in 1972 [Warner 9029597490 – but the String Symphonies there are by Concerto Köln]. This was Mendelssohn's orchestra for 12 years, where he premiered three of his friend Schumann's Symphonies and Schubert's 'Great C major'.
Herbert von Karajan's first foray into Mendelssohn was for EMI, in a 1960 Berlin version of the Hebrides Overture. This is more exciting than his DG remake which, coupled with the 'Scottish' Symphony [see boxout], is certainly better than the rest of his complete cycle.
The pairing, of course, reflects the composer's 'grand tour' in 1829, where he disliked the folk music he heard, but found in the ruins of Holyrood Chapel inspiration for his new symphony. And a theme from what would become 'Fingal's Cave', later retitled The Hebrides, was copied to his sister before Mendelssohn and his companion had reached the Isle of Staffa, after leaving Edinburgh. (Read more at www.mendelssohninscotland.com.) The interpretation that has most impressed me in recent years is Jurowski's with the OAE. It's sandwiched between the two Violin Concertos, soloist Alina Ibragimova [Hyperion CDA67795]. That said, there's a new highresaudio.com 96kHz/24-bit download from Decca Italy of a superbly recorded version by the Hague Residentie Orchestra under Jan Willem de Vriend.
'Scottish' Coda Ousted
Otto Klemperer so disliked the maestoso coda to Symphony No 3 that for a 1969 London performance he substituted one of his own, although Mendelssohn's is on the 1960 Philharmonia recording [now in Warner Classics 4043092]. One review said his innate dignity made 'this dreadful passage – written to impress Queen Victoria [the dedicatee] – almost something to take seriously'. A Bavarian RSO concert performance from the same year, with the Klemperer coda, was also issued on an EMI CD.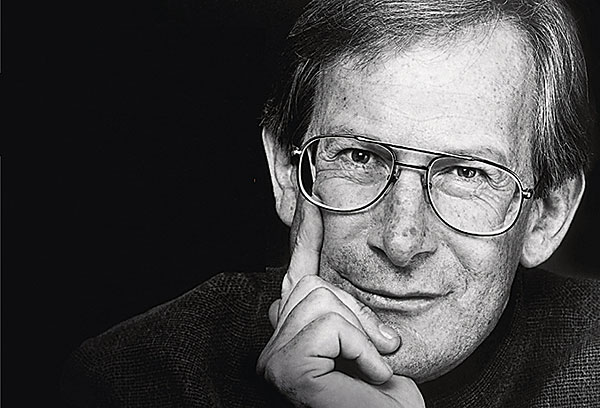 The LSO Live complete set with Sir John Eliot Gardiner includes – besides the MND music – the overtures Ruy Blas and The Hebrides besides a favourite of mine: Calm Sea And Prosperous Voyage (a Blu-ray audio disc embraces the complete four-SACD programme). Meanwhile, on a 1988 DG CD of Symphonies Nos 4 and 5 with the Vienna Philharmonic [459 156-2], Sir John Eliot Gardiner uniquely added the last three movements of the 'Italian' in their 1834 revised form, significantly different in (iv).
I discovered Calm Sea (the first work the composer conducted with his Leipzig orchestra) via a 1977 DG debut LP. This was recorded at Watford Town Hall [2530 782 – now a Presto 44.1kHz/16-bit download], by the LSO under the young Gabriel Chmura, winner of the first Karajan conducting prize – he's now working in Poland. A lovely version, albeit an audiophile friend maintained that the end of side timpani strokes were completely untrackable! A calm sea was the last thing sailing trading ships wanted; and this is a more thoughtfully conceived overture than the crowd-pleasing Hebrides.