Tom Dowd Page 2
'There's a pile of records that we made the first year on that machine for The Coasters, Lavern Baker, Wilson Pickett, Bobby Darin – any one of which could have paid for it with one week's sales! I'd say that step, getting that eight-track recorder, was a milestone for me.'
In building the console to house the new eight-track, Dowd innovated again, trading in the old knobs which were turned to control facets of recording for slide wires, thus creating the sliding faders that would become de rigueur for all studios in the years that followed.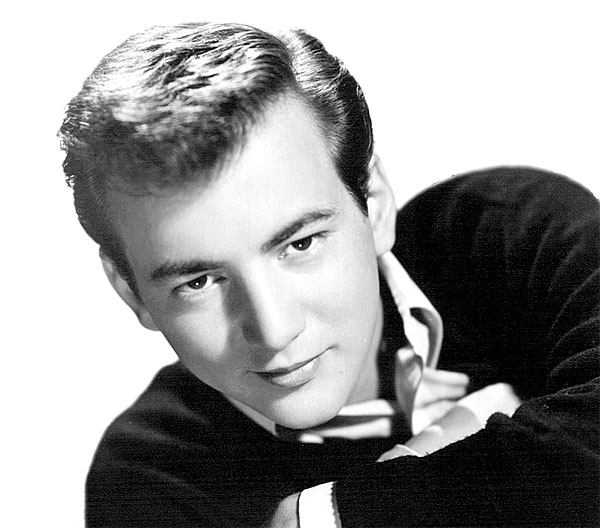 Dowd's resume pretty much charts the history of the greatest music being made as the '50s segued into the '60s. He had a hand in Bobby Darin's marvellous 'Mack The Knife' and 'Beyond The Sea', a clutch of Ray Charles' finest LPs, John Coltrane's Giant Steps and My Favourite Things, some mighty elegant stuff from Charles Mingus and The Modern Jazz Quartet, plus The Drifters' 'Save The Last Dance For Me' and 'Under The Boardwalk' to name but a few.
Technical Problem
Perhaps the best example of his nous is how he got to work with the artists on the legendary Stax label in Tennessee and at the Muscle Shoals studio in Alabama where he would make some of his most famous records. Jerry Wexler was in pursuit of the cool R&B being made down South so he did a few deals and, averse to flying himself, asked Dowd to do the business.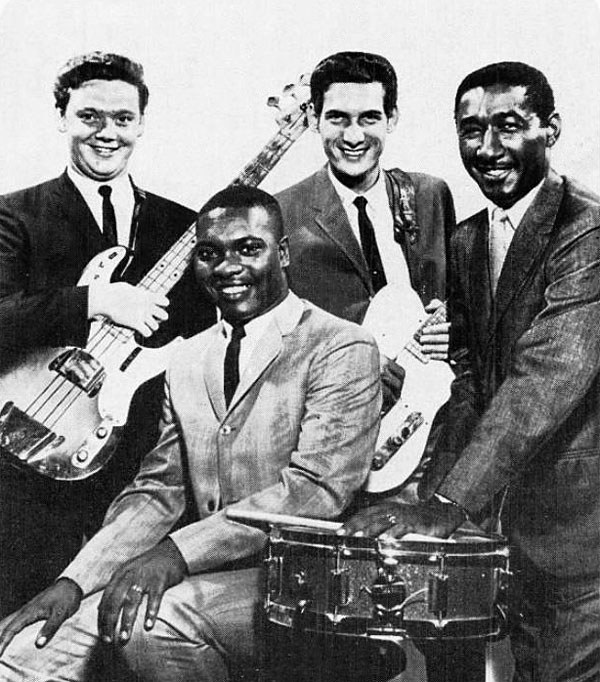 'The first time I got called down there was on a technical problem. They hadn't been able to deliver us a record for five or six weeks, and they kept on saying, "The equipment's broken. The equipment's broken". So Jerry Wexler said, "Dowd, get your ass down there, and find out what's wrong". I got down there on a Friday night and [Stax boss] Jim Stewart picked me up at the airport then drove me to the studio. I said, "What's the matter?" and he said, "The Ampex dealer can't get us this part, and that part is back-ordered".
'I get in the studio, and I look at the machine, and it's simple. The brake bands are broken, and the stop and start switch doesn't feel right. I turn the whole thing upside down, look at the electronics, I grab the phone and I call New York and say, "Get me brake bands on a 350, a pair of them, feed and take-up. Get me a pile of 68kohm resistors. Get me this and that". And I said, "Now call La Guardia airport, and find out when the first plane is to Memphis that you can catch up with. Give a stewardess $25. Give her the brown bag so she can see the parts and not think it's a bomb, and tell her to page me when she gets in to Memphis, and I'll give her another $25. I get the call next morning, around 11 o'clock: "It's on Eastern Airlines flight so-and-so...". I said, "Fine".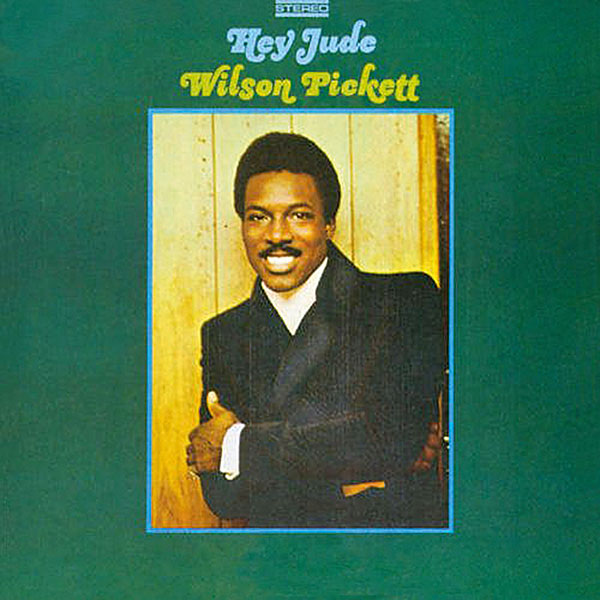 'Jim Stewart and I go to the airport together, I give this girl $25, she gives me the brown bag, and as we're going back to the studio, I say to Jim, "Hey, do you have a soldering iron?". Jim says, "I don't know". "Do you have long-nosed pliers?" Again he says, "I don't know". "Have you got an electronics store around here?" He says, "Yeah". I said, "We're going to spend $15". So we went in.
We bought a soldering gun, a screwdriver and a nut-driver – nickel-and-dime parts. I went into the studio. By now it's about 2 to 2:30 in the afternoon, and the band is practicing. I'd never seen them before. This was Booker T And The MG's. They'd go in there and work two, three hours every Saturday afternoon just running tunes down and playing.'
Little Ditty
'So I go in, turn the machine over and I zip-zap here, zip-zap there, I align the machine, I throw on a 7in reel, I hit the record button, and I start recording what the band is rehearsing. About 10:30am the next day, we're back in the studio, because they want to get down these ideas they have and put them on tape. And then in walks Rufus Thomas in his suit-fine threads. He's just coming home from church. And he says, "I was drivin' down MacLemore [Avenue, where the studio is located] and I see how many cars are in the parking lot, so I figure the studio's working".
'So I meet Rufus for the first time. And he looks at the band and says, "Hey, I got this ditty. It'll take two minutes. Let me sing it to you, and then we'll record it". So I threw a tape on. They run the song down once or twice, I make two passes at it. I play it back to him; he says, "Yeah, that's fine, man". He's going home happy as a pig in a poke.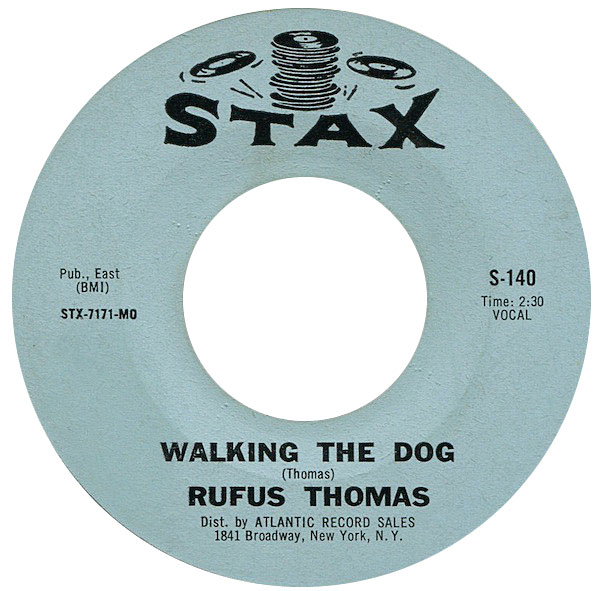 'I go up to New York with a tape under my arm the next day, and I finally get to Wexler's office late in the afternoon, and I say, "Hey, the studio's flying, they'll chase you some stuff, and here's proof. I made this yesterday". He listens to it, and he says, "Put the damn thing out!" And that's "Walkin' the Dog".'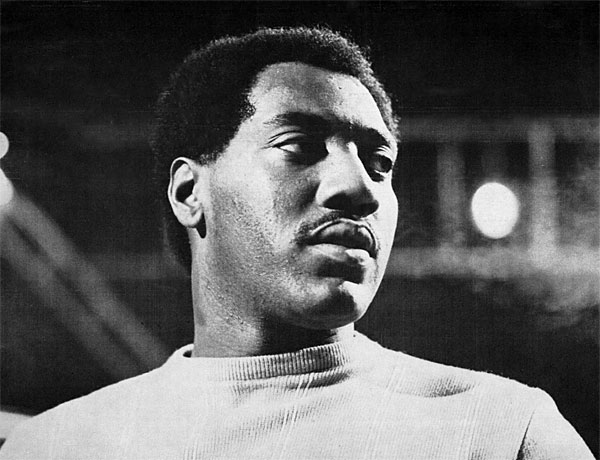 Public Image
Dowd worked on Otis Redding's seminal Otis Blue (done and dusted live in two days), The Bar-Kay's Soul Finger, Wilson Pickett's The Exciting Wilson Pickett, The Sound Of… and Hey Jude, and formed a brilliant working relationship with Aretha Franklin, helping create the very best of her best in Aretha Arrives, Soul '69, This Girl's In Love With You, Aretha Now, Young Gifted And Black and I Never Loved A Man Like I Love You.
'Aretha is one of those most unusual artists,' he recalled later. 'Aretha does not need a producer she needs a confidante, that's all. She just needs somebody there when she's singing with whom she can share what she's trying to do. Sometimes, when she hears back a performance that has completely captivated you she'll say, "I can do one better". It's not an ego trip. She knows that there's something in there that she can do better.'
Another of Dowd's triumphs was coaxing the masterpiece that is Dusty In Memphis out of the temperamental Dusty Springfield, wracked with nerves and self-doubt. What does it take for a producer to achieve such excellence?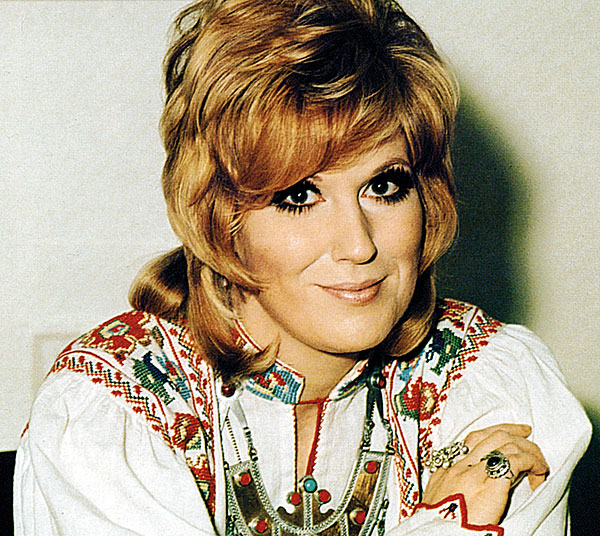 'It depends on the project and the artist as to what hat you'll be wearing,' Dowd said. 'If I'm working with a group, I should be familiar with their styles, what their limitations are, and what they're extra good at. After we've determined the material and the goal for the project, I work with the individual members to get the ultimate contribution out of each one of them, and give confidence or advice where it's needed. I try to have a one-to-one relationship with all the members of a group.
'When I'm dealing with a single artist, I try to find out what image he has of himself or would like to have and generally try to gain his trust. Then you try to ascertain how much you can satisfy the artist and still satisfy the public's image of the artist. Sometimes an artist will get carried away, and might spend too much time doing a song, half an album, or a whole album that is really only rewarding to him, which will hurt because the public won't accept it. With respect to this, I often influence material, choice of keys, musicians, etc.
'Like, the first two albums that I did with Rod Stewart, Atlantic Crossing and Night On The Town, I used all studio musicians. The truth of the matter is, in all sincerity, I loathe having to record a group, because I'm limited by the invention or the facility that the group can play. When I was doing Rod's first albums, I was casting. I'd have this drummer and this bass player on two songs, and then this piano player with this drummer on another. It was like casting a movie.'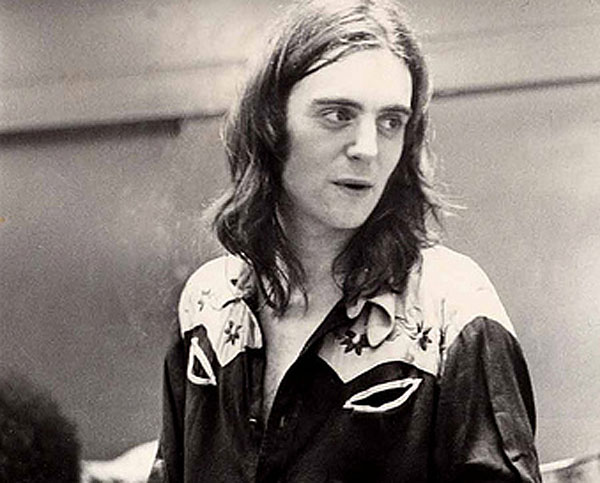 Live Vibe
Dowd's being disingenuous. No other producer on earth got such amazing results from band dynamics. His At Fillmore East and Eat A Peach for The Allman Brothers are examples of live recording at its very peak – a fact Lynyrd Skynyrd appreciated when they requested his services on their mighty One More For The Road. He also did Gimme Back My Bullets and Street Survivors for them, a vibe Primal Scream sought to emulate when they were graced by Dowd's touch to 'Rocks' from their Give Out But Don't Give Up LP.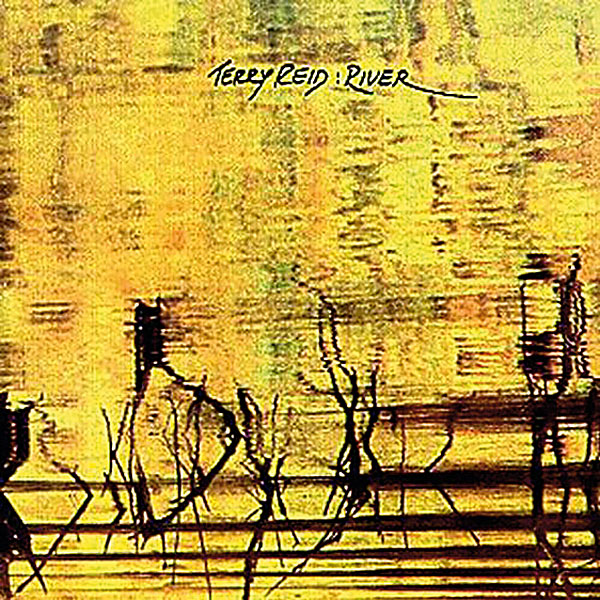 Dowd, who passed away aged 77 in 2002, also produced one of my all-time favourite albums: Terry Reid's River, from 1973. What's the betting he did one of your faves too?