Bill Szymczyk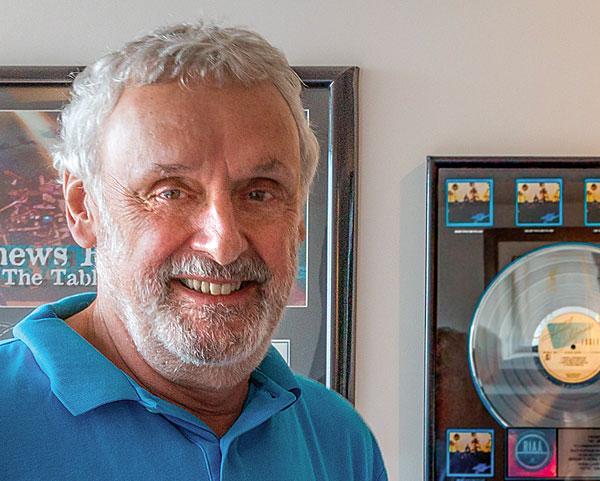 The next time you hear the opening chords of 'Hotel California' spare a thought for the man who caught it all on tape... Steve Sutherland celebrates the work of a US-born producer who has shaped the sound of such greats as BB King, Joe Walsh and The Who
Here's a cool pub quiz question for you: who links 1960s Russian leader Nikita Kruschev to The Eagles' Hotel California? The answer? Bill Szymczyk. And while we're at it, here's another. How the heck do you pronounce that surname? Answer: Sim-Zik.
OK, let's go: Bill Szymczyk was the top production geezer in the 1970s if you wanted a) to make a change to your musical direction while b) maintaining your commercial clout. Which, of course, is just about the Holy Grail for most musicians who, once they've earned a fan base, don't want to bore them by producing more and more of the same while not wanting to lose them via a radical stylistic shift.
Cold War
Bill had the gift and here's how he got it: 'I'm a professional listener. I listen and react. I never was a musician, so I don't bring any prejudices to the table: I don't favour the guitar over the keyboard, and so forth. I just try to figure out if I have anything I can bring to a song'.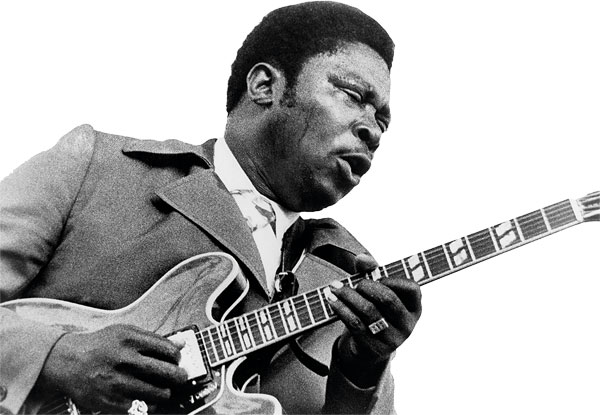 Hmmm… must be more to it than that, sounds too much of a doddle. Truth is, though, Bill could hardly play a note and that's where Comrade Kruschev comes in. Leaving home in Muskegon, Michigan at 18, Szymczyk signed on with the US Navy. 'It was the height of the Cold War at the time,' he recalls. 'Our arch-enemy, the Russians, supposedly had submarines everywhere, loaded with missiles ready to attack us. So the Navy had put a premium on finding recruits with very good ears, to become Sonar operators. As soon as they inducted you, they gave you an audiometer test to check your hearing. The people who scored in the top 5% they sent directly to Sonar school... I guess I had pretty good ears, because in the next six months they crammed about three years' worth of college-level electronics knowledge into me.'
Four years later, Sonarman Petty Officer Third Class Szymczyk was mustered out of the service and, for want of anything better to do, he scrounged a job at Dick Charles Recording, a studio used for demo-ing by the new generation of songwriters such as Carole King, Gerry Goffin, Neil Sedaka and Neil Diamond. For $70 a week, he made the acetate copies of the demos and within 12 months was engineering sessions which led to a switch to Regent Sound where he became studio manager and engineer.
'We did folkies in the daytime, like Phil Ochs, Tom Rush and David Blue, and we did these independent R&B records at night, like Van McCoy. I got to the point where I was working 80 hours a week.'
The King's Men
The night sessions led, in 1967, to Szymczyk moving again, this time, via a stint at Jerry Ragavoy's Hit Factory studio, to become a staff producer at ABC Records where he launched a campaign to let him record BB King, whose label, Blues Way Records, were a subsidiary. Szymczyk had been a fan since a boy and finally ABC execs agreed if he could sell the idea to King himself.
King's records had mostly been produced by Johnny Pate, using King's road band. Szymczyk planned something more accomplished and lobbied King to use chosen New York session players. 'The way it was, BB was basically recutting the same record over and over again,' Szymczyk says. 'We met at his hotel room and I outlined what I hoped to do. He said it was interesting, but he wanted to hedge his bets, so he said we won't do the whole album that way, just half of it, the other half being done the way he always made records, with his band.'
Signature Song
The album, Live & Well, came out in early 1969 and did well enough to convince the label and King to give it another go. A few months later, Completely Well was released, featuring 'The Thrill Is Gone', which would become King's signature song, partly because Szymczyk added strings to it. 'The thing about the string part was I thought that this is what would put it over the top for the pop charts, make it palatable for a white mainstream audience. And it did... This was the track that took him off the chitlin' circuit and put him in Vegas.'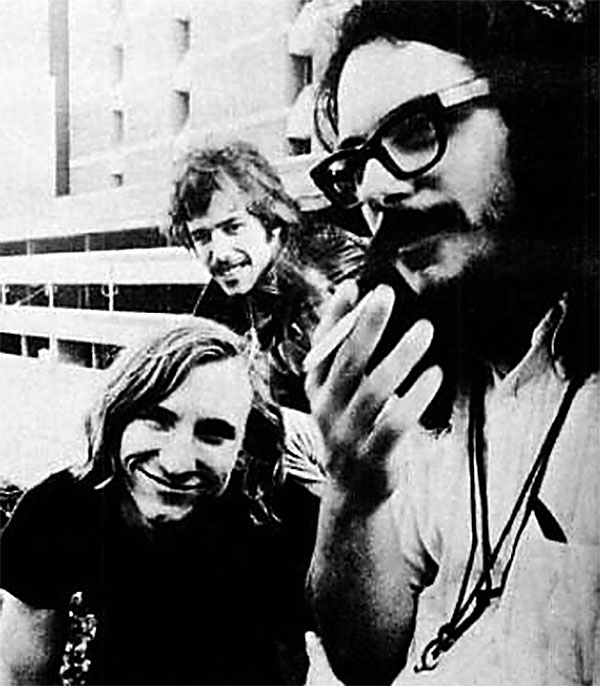 King's success convinced ABC that Szymczyk was capable of signing his own acts to produce and he went straight out and discovered The James Gang, fronted by Joe Walsh, with whom he would produce some of the greatest records of both their careers. When ABC merged with Dunhill Records, Szymczyk was moved to Los Angeles but an earthquake saw him flee to Denver where he started his own Tumbleweed label and, for the rest of his career, split his time between LA, Colorado and Miami. During this time he did Joe Walsh's brilliant solo debut Barnstorm and The Smoker You Drink, The Player You Get, with its hit single 'Rocky Mountain Way'.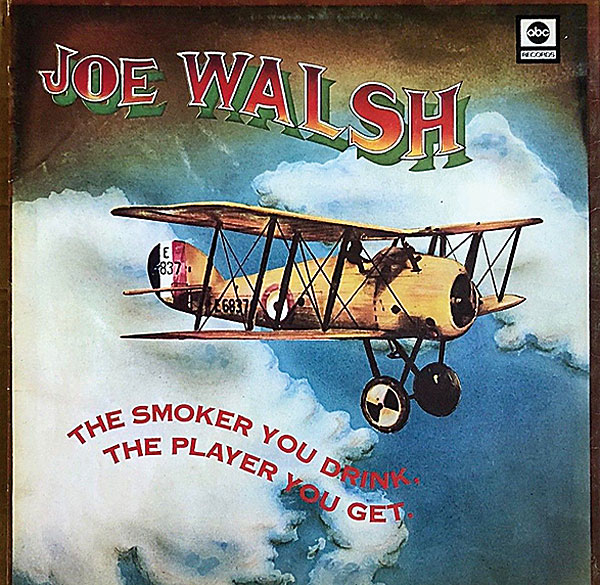 It was then that The Eagles came a-knockin'. They'd been in London's Olympic Studios for six weeks trying to make their third album with producer Glyn Johns [HFN Nov '18]. Their second, Desperado, had sold disappointingly and they were keen to move away from their more country-tinged stuff into the rock arena.