T+A PDT/SDV 3100 HV SACD Transport/DAC Lothar Wiemann
Lothar Wiemann
The evolution of T+A's products, and its high-end HV (High Voltage) range in particular, has been closely monitored by reviews in Hi-Fi News over the last ten years. We asked the brand's head of R&D, Lothar Wiemann, about the inspiration behind this latest flagship pairing.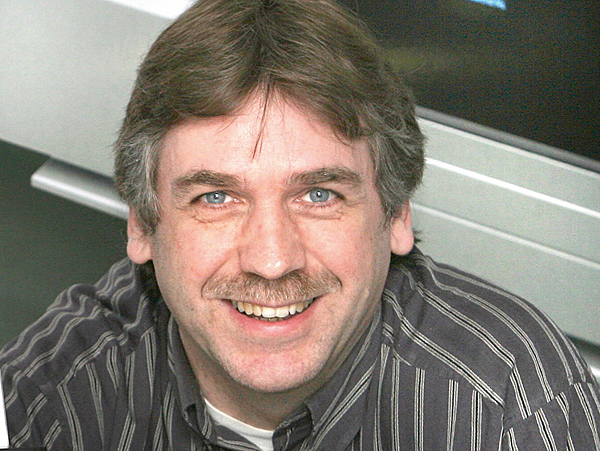 'With T+A's 40th anniversary coming ever closer [2018], we decided to create some new and unique components that showed just what could be achieved by combining key T+A technologies, setting no price or cost limit that might impede our efforts.
'But we did not just want to produce some good "old wine in new bottles",' Lothar confided, 'instead we wanted to push our technology with modern components and the latest advances in ultra high bit-rate digital signal processing. The result was the PDT 3100 HV and SDV 3100 HV combination and our new M 40 HV power amp [HFN Dec '18].'
The technologies are contrasting here, although the high rail voltage theme of the preamps in its DAC and power amps has become something of a T+A hallmark.
'Yes, but these products all represent what T+A stands for: excellent mechanical construction and build quality, latest advances in DSP – including 1-bit DSD1024 over GBit LAN and USB – and tubes (which we always loved) in the M 40. The tube-inspired "HV" analogue amplification circuits are used across the latest 3000-series components, including the SDV 3100 HV.'