Little Feat: Sailin' Shoes Page 2
In 1972, George's use of a drum machine was sufficiently radical on its own but while in The Mothers, George had learned from Zappa how to edit tape to create a song, a technique employed brilliantly on 'Cold Cold Cold'. 'The initial track was cut in Richie Hayward's living room. I just took the tape into the studio for everyone to play over. It was about 15 minutes long, but I edited it down, snipped it up and tried to make something out of what was a mindless piece of music.'
The album's first all-out rock 'n' roll assault arrives in the shape of the Richie Hayward/Bill Payne composition 'Tripe Face Boogie'. 'One of the ironies of Richie's use of words was the lack of them in our songs,' Payne has revealed. 'He and I wrote one song, "Tripe Face Boogie". He wrote the lyrics, I provided the music and the melody.' It's not the album's most imaginative piece, but Payne's honky-tonk piano drives it relentlessly along and Lowell turns in a sweet slide solo. In the words of a later Feat guitarist, Paul Barrere, 'Lowell was phenomenal. He made his slide, which he played with an old spark plug, conjure up Hawaiian melodies or pedal steel. It was so eclectic that we could be out of our skulls and still function.'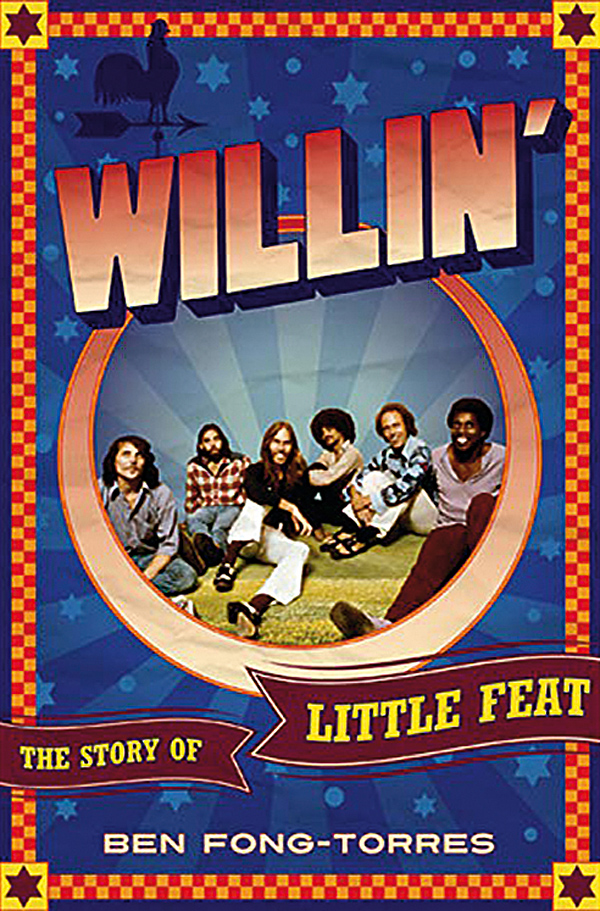 Warp Factor
As already mentioned, 'Willin'' was the song that led to George being removed from The Mothers and, before it showed up on Sailin' Shoes, it had appeared on their debut album. George once recalled the origins of the song's lyric in some detail. 'I wrote it at Richie's house, where a guy was talking about the three wicked Ws, weed, whites and wine, and I went, "Oh, that's it".
'Then Richie's sister-in-law walked into the room and said "Oh, look at that chair, it's been warped by the rain". And I thought, "I'd better start making some notes here". So I scribbled various things down and bashed it into shape, and it all seemed to come together with a tune I'd written the previous day – music without words I'd started.
The version that appeared on the first album was, according to Richie, 'the publishing demo that Lowell did with Ry Cooder. Having injured his hand, Lowell played only rhythm, leaving Cooder to handle the melodic embellishments'.
'They put it on the Little Feat record,' said Richie, 'but then we decided that, since the whole band played it live, we would re-cut it on Sailin' Shoes.' The second version, which also benefited from the presence of Sneaky Pete Kleinow on steel guitar, resulted in a track which was more coherent and fuller.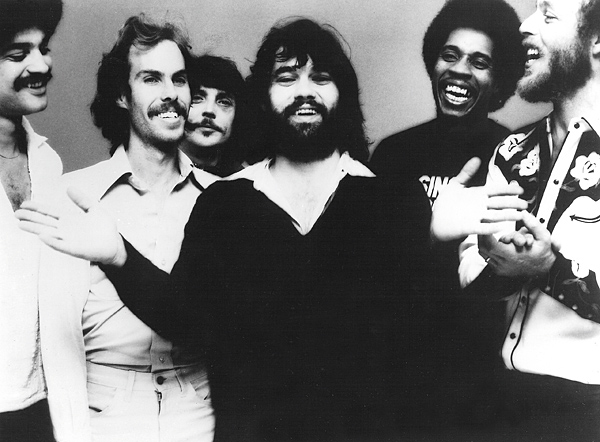 Side One ends with the fairly conventional 'A Apolitical Blues', which allows an opportunity to savour George's facility as a blues-oriented vocalist, demonstrating his spontaneous phrasing and inspired interplay with the rhythm track.
Slide Show
The title track opens Side Two. 'On "Sailin' Shoes", he [George] played the brushes [on the snare drum]. It's not with the groove at all,' Templeman recalled, 'I was telling him, and he said, "No, I want it this way".' It's probably the album's finest showcase for George's slide skills.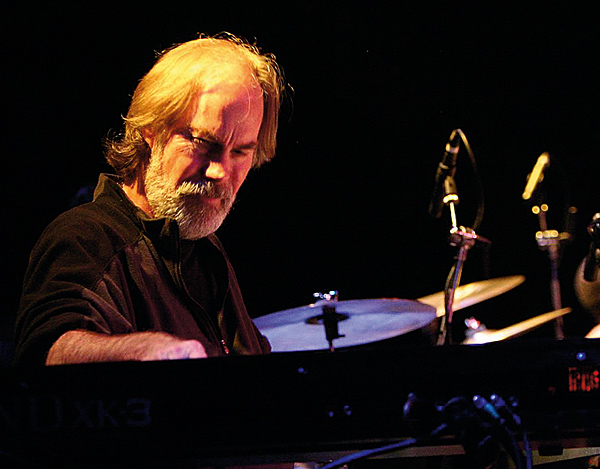 Bill Payne's composition 'Got No Shadow', with its inscrutable lyric, is often overlooked, but his jagged keyboard rhythm and George's howling solo make it well worth paying it a little more attention than the album's penultimate track, Payne's slow blues 'Cat Fever'.
Houston Hangout
George rounds out the album in admirably quirky form with the surreal tale of goings-on at the Texas Rose Café, a hangout the band visited after a gig in Houston. George was so taken with the place that he announced, before he even left, that he would write a song about it. It's George's song, but Bill takes the honours with a superb keyboard blast of which Ted Templeman recalled, 'Billy, Holy God, he was just amazing! There's so many things that Billy would do. There was this song I loved, "Texas Rose Cafe", and in the middle of that thing he took it to Mars.'
Like their debut, Sailin' Shoes failed to set the world alight but, as Payne has pointed out, 'When you hear that record and listen to the growth of the band between Little Feat and Sailin' Shoes, there's so much more maturity.
'We got a little bit more used to recording. I think Lowell's chops as a writer – mine, too, with Richie – were starting to kind of blossom, and it put us on the map. Not sales-wise, but as a group to be taken seriously.'