Janis Joplin: Pearl Production Notes
Production Notes
Paul Rothchild, the album's producer, was one of the great musical revolutionaries of the '60s. As for Sunset Sound Recorders, this is located at 6650 Sunset Boulevard. A three-studio complex, Pearl was assigned to the legendary Studio One, which boasts numerous wooden (and some faux wooden) surfaces. Grammy Award-winning producer Joe Chiccarelli has described the studios as offering, 'a natural '70s kind of tone. They're not too wet and splashy but they still have a nice reverb time and ambience around instruments. They sound honest'.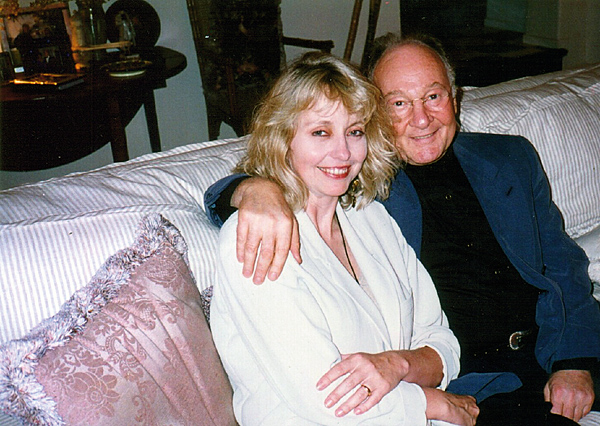 Studio One then had a custom Sunset Sound/API/DeMedio console with 990 op-amp-based preamps and API 550a EQ modules in each input channel. Also considered key to the studio's distinctive sound are its echo chambers. Still in place today, these are equipped with RCA BX44 microphones and Altec 'Voice of the Theatre' speakers and have a character entirely their own.
Rothchild worked with Joplin in a spirit of intuitive creativity, responding to and facilitating her ideas wherever possible. This was not a straightforward process, and there were long periods in the studio during which both artist and producer are reported to have stared at each other, seeking any flash of inspiration that might present itself.
To make up for a lack of suitable material, Rothchild actively sought out songs, claiming to have, 'called every writer I knew and auditioned over three thousand songs to find the ones we eventually ended up using'. Even so, by the time Joplin died he was still obliged to include Nick Gravenites' song 'Buried Alive In The Blues' which didn't even include a Joplin vocal, in order to give Pearl a respectable running time.