Janis Joplin: Pearl Page 2
Rothchild, despite his faith in the talents of Joplin and her band, was faced with one major problem. 'For Pearl, Janis came in with about three songs,' he explained. 'We tried a lot of material, but it never ended up going to tape. Many songs died in rehearsals. It became obvious that they didn't sound good with Janis singing them or she just felt they weren't for her.'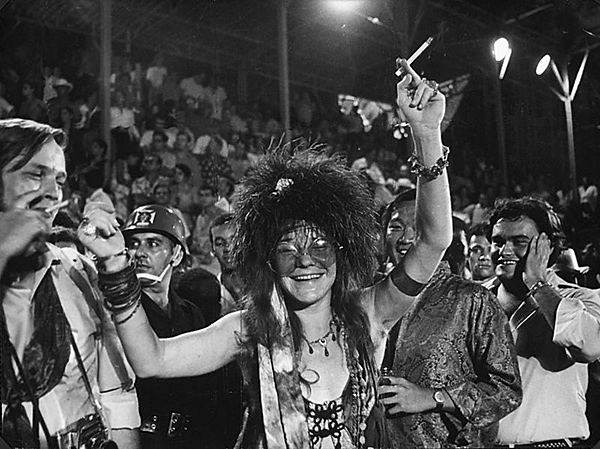 One of the songs Joplin had from day one was the Kris Kristofferson composition 'Me And Bobby McGee'. She and Kristofferson had enjoyed a romantic relationship earlier in the year, and Kristofferson composed it at the urging of his publisher Fred Foster, who had a secretary called Bobby McFee. As Kristofferson tells the tale, 'He said, "I've got a song title for you" and it was "Me And Bobbie McFee". Since he owned the publishing company that I was writing for, I felt obliged to write it'.
Slightly retitled, the finished song included a line that is arguably its most memorable, but Kristofferson recalls, 'Some of my songwriting friends wanted me to take out the line "Freedom's just another word for nothing left to lose". They said "You got these great concrete images and then you change to this philosophical statement"…'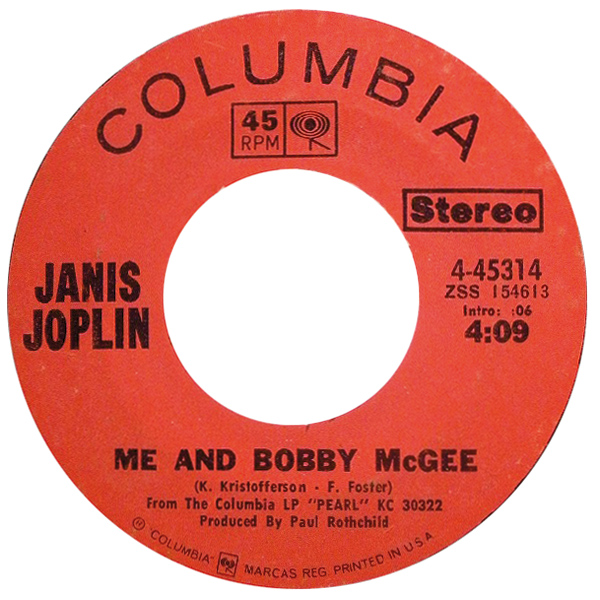 Fortunately, Kristofferson ignored their advice. On July the 28th, Joplin had recorded a demo of the song for Columbia, and during the September sessions with Rothchild she completed a definitive version.
Bleaker Picture
The sessions, however, were not proceeding swiftly. On the 26th, Joplin recorded vocals for 'Half Moon' and 'Cry Baby' but by the start of October, the album was still quite some way from being complete. According to Rothchild, Joplin was 'happier and more turned on than anyone can remember,' and the album was 'Eighty percent done'. Other sources, however, painted a bleaker picture, claiming that while 11 tracks had been recorded only four were good enough to release. One such was 'Trust Me', a Bobby Womack composition. 'She'd called and asked if I had any songs, so I went over to the studio and gave her "Trust Me" to record.' Womack said later. 'I felt close to her immediately. I could see that she was very lonely. I said to Paul Rothchild, that I knew what hurt was, and that she was drowning in it. 'He said, "Man, every time she drinks that Southern Comfort she starts crying. Don't pay no attention – don't get into the other stuff".' Despite Rothchild's advice, Womack went back to The Landmark with Joplin and stayed up until 5am snorting coke, while she waited for her heroin pusher. The end was very near.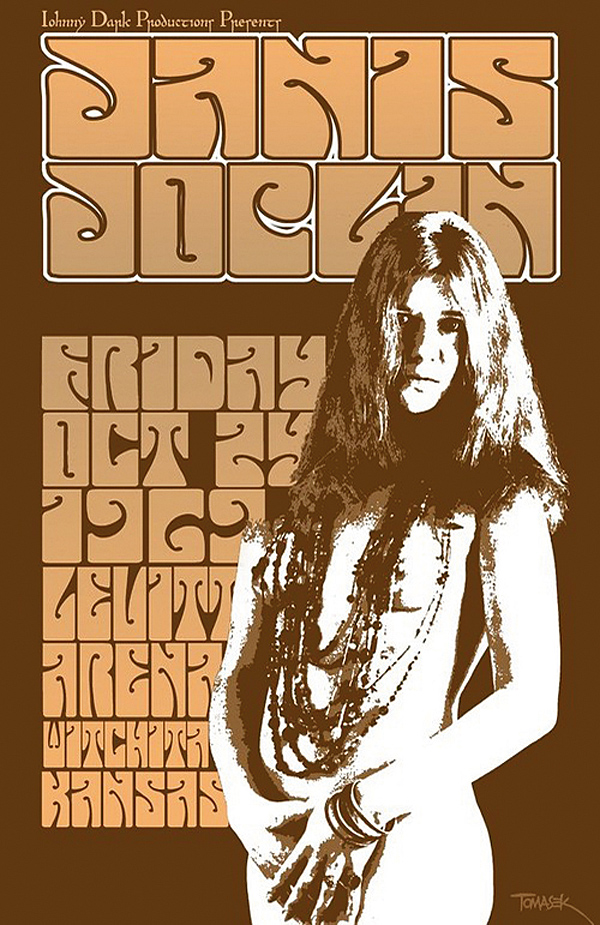 Her Final Song
One quirky highlight of the album was the a cappella 'Mercedes Benz' which she had composed on August the 8th, while drinking at a nearby bar before her concert at the Capitol Theatre in Port Chester, New York. She sang it that very night, and recorded it during her last session for Pearl on Oct the 1st. At the same session, she knocked off an impromptu version of the old cowboy favourite 'Happy Trails', intended as a birthday gift for John Lennon, but it did not appear on the completed album.
One curiosity that did wind up there was the instrumental 'Buried Alive In The Blues', written by Nick Gravenites. He had built a reputation as a reliable studio collaborator and was brought in at the last moment in the hope that he might help salvage the troubled sessions. Luckily, 'Buried Alive In The Blues', although only half-completed, suited Joplin very well.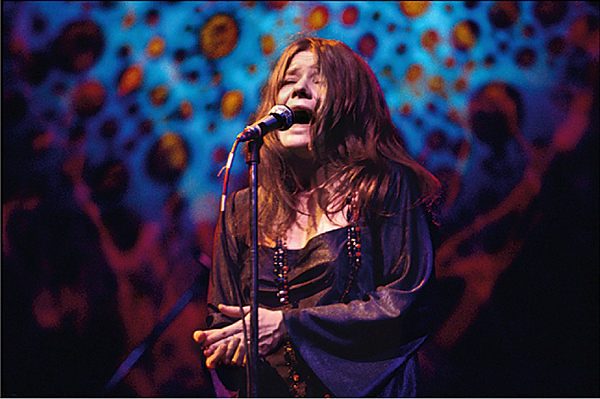 Nick Gravenites finished it off in the studio. 'I took it to her that evening at the rehearsal,' he recalled. 'I taught the band the song and taught Janis the words, and everybody loved the tune, and then I left town.'
On October the 3rd, the Full Tilt Boogie Band recorded the song and Joplin was scheduled to record her vocal the following day. When she failed to show up at Sunset Sound by 6pm on the 4th, Rothchild sent his road manager to the Landmark Motor Hotel to see why she wasn't answering her phone. Entering room No 105, he found Janis Joplin dead on the floor beside her bed. The official cause of death was a heroin overdose, possibly compounded by alcohol. The album was released in 1971, and peaked at No 1 on the Billboard 200. Joplin's place in rock music history was assured.