Ian Dury: New Boots & Panties!! Production Notes
Production Notes
After Jankel and Dury had recorded the demos at Alvic Studios in Wimbledon in spring 1977, the recording sessions for the album began in July at The Workhouse, a studio on the Old Kent Road in East London. The album was recorded in 'dead time' at night, with production duties split between Peter Jenner and co-producer Laurie Latham, with Rick Walton occasionally covering for him.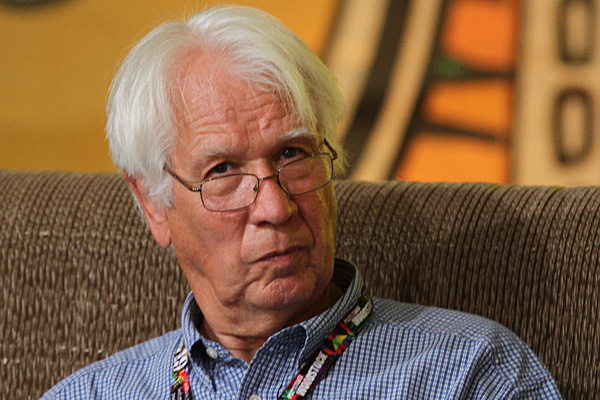 Latham said that although Jenner was 'rolling joints all day', he did pay particular attention to the prominence in the mix of bass and drums, which he felt was integral to the success of the album. Latham also recalls that the studio was equipped with an API board – the best that he had worked with – a Studer 24-track machine, JBL 4341 monitors and a Pye compressor.
At the start of the sessions, Ian Dury turned up at the studio with carrier bags full of lyrics and the first track they recorded was 'Sex & Drugs & Rock & Roll'. 'That song was recorded with hardly any equipment,' Latham said later. 'Chaz played his Gibson ES335 through my little Selmer amp, which had a blown speaker – that's what you hear the riff going through.'
The control room looked down on the live area and there was a lift to take the gear down. This was hardly ideal for Dury, with his mobility problems, and so he spent most of the sessions listening to takes on 'phones, just occasionally negotiating the stairs up to the control room in order to check something. 'When he did, he'd usually wind-up the production team,' says Latham.
With no record company as yet and only a limited budget, it was imperative that the recording was kept on schedule. The album was completed within three weeks.