Frank Zappa Page 2
Staying for a moment with the few he produced for others, Frank discovered the Wild Man busking, did the first album then ditched him when Larry, in something of a funk, threw a bottle which damn near decapitated Frank's baby daughter, Moon Unit. The Captain was an old friend from teenage days. Another was 1969's Permanent Damage by a band called The GTOs (Girls Together Outrageously), a collective of female groupies from the LA area Frank happened to know, which included Miss Mercy, Miss Pamela, Miss Sparky and Miss Cynderella.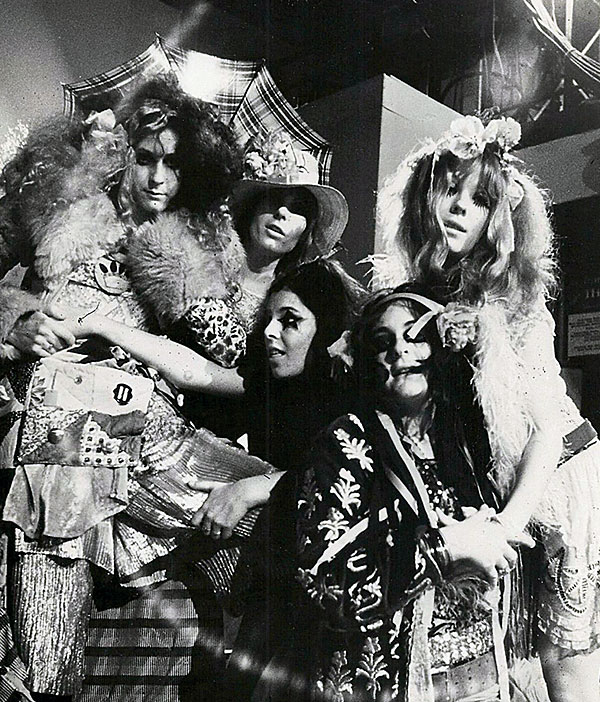 Suggestive Tape
OK, on to Frank... A self-taught musician who'd been composing orchestral scores since his teens, Zappa began producing and engineering records in the early 1960s, mostly at Paul Buff's Pal Recording Studio in Cucamonga, CA. In 1962, he took over Pal, renamed it Studio Z and moved in, 'beginning a life of excessive over-dubbage – nonstop, 12 hours a day'. Pal just happened to boast the world's only staggered head, five-track, ½in tape recorder when the industry standard was mono, and work was steady until Frank got busted for 'conspiracy to commit pornography' and briefly jailed. Apparently he'd been set up by an undercover cop who commissioned a suggestive tape for a stag party, and then arrested Zappa for producing it.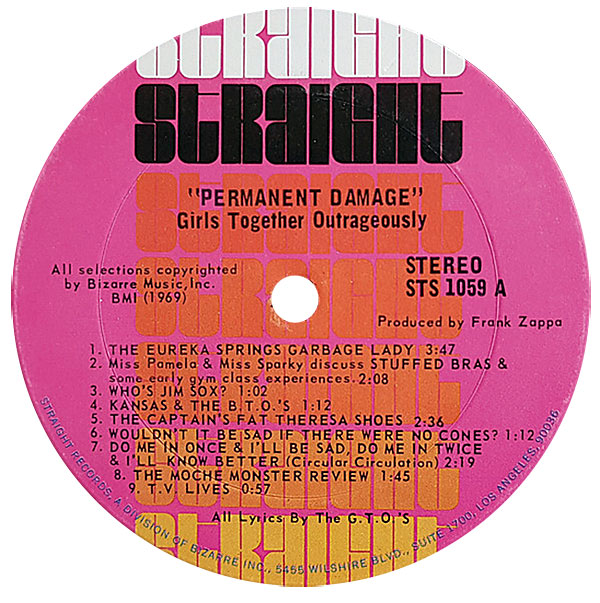 Frank moved to LA and this is where he embarked on producing the seemingly infinite list of projects that took up the rest of his career.
Talking to Rolling Stone magazine in 1968, he explained: 'It's all one album. All the material on the albums is organically related, and if I had all the master tapes and I could take a razor blade and cut them apart and put it together again in a different order, it would still make one piece of music you can listen to. Then, I could take that razor blade and cut it apart and reassemble it a different way and it would still make sense. I could do this 20 ways. The material is definitely related'.
Using the editing suite as a compositional tool, Zappa developed a technique he called Xenochrony, named after Xeno, the Greek word for strange or alien, and Chrono, Greek for time.
Going Live
Basically, what he did was extract a musical part from its original context and place it into a completely different song or, as he put it, 'in this technique, various tracks from unrelated sources are randomly synchronised with each other to make a final composition with rhythmic relationships unachievable by other means'.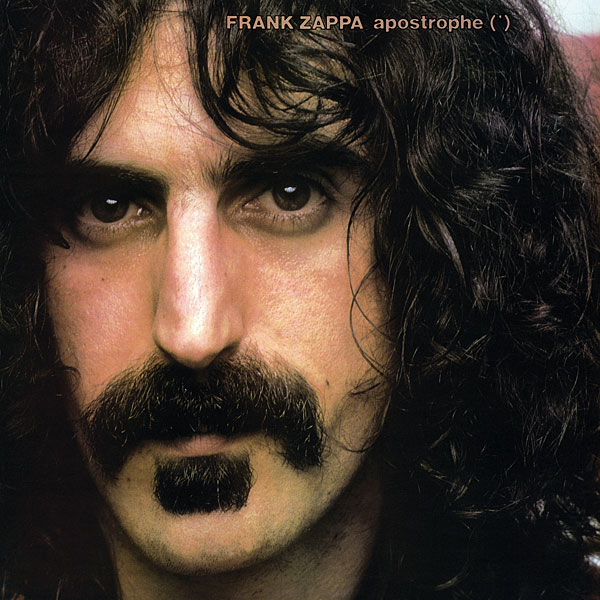 It made its presence felt in 1969, when Zappa released probably his most famous LP, Hot Rats, which extensively used overdubbing and varispeed effects to create dense and unusual keyboard and woodwind arrangements. Then, entering the '70s, he released a raft of Xenochronic albums which were fairly successful commercially – Over-Nite Sensation ('73), Apostrophe ('74) and One Size Fits All ('75).
The latter saw Zappa take a guitar solo recorded live in Helsinki and embed it into the studio track of 'Inca Roads', a trick he used often thereafter to increase the spontaneous feel of studio-bound productions, employing a ready library of pre-recorded live solos, often inserted into tracks from different songs.
'You should be able to organise any kind of a sound and put it into your music', he said at the time. 'So, I wound up with a style of music that has snorks, burps, dissonant chords, nice tunes and triads and straight rhythms and complicated rhythms and just about anything in any order and the easiest way to sum up the aesthetic would be: anything, anytime, anyplace for no reason at all. And I think with an aesthetic like that you can have pretty good latitude for being creative.'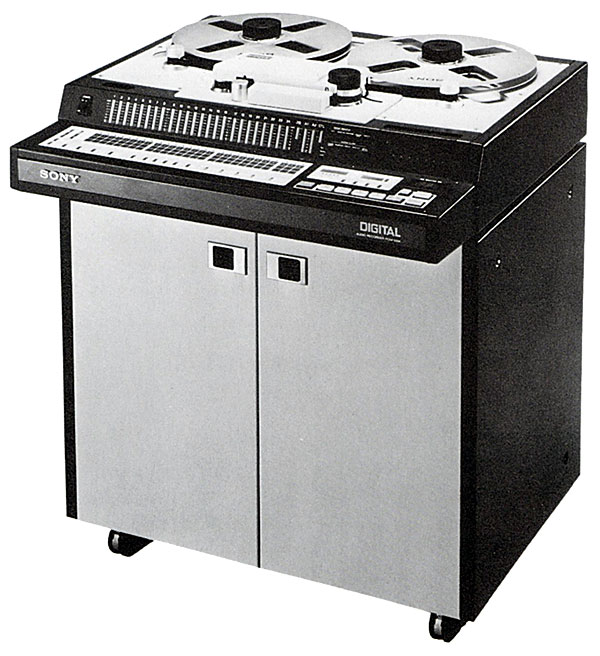 By the end of the decade, having fallen out with a variety of record companies and managers and striving for complete artistic freedom, Zappa built himself a large state-of-the-art studio at his home in the Hollywood Hills called The Utility Muffin Research Kitchen at a cost of some $3 million. He also bought a recording truck off The Beach Boys, totally refurbed it, named it the UMRK Mobile, and captured his every show. In 1983 he travelled to London to record the 105-piece London Symphony Orchestra performing various classical works that he'd composed over the years, on a soundstage at Twickenham Film Studios, using Sony's new PCM-3324 digital recorder. It was a frustrating process, involving about 1000 edits, but Zappa was sold on the digital medium, buying two Sony machines so that all his new studio and live recordings were digital from then on.
Another Excuse
He also started working with the Synclavier DMS, an all-digital sampling computer that was right up his street, and when CDs started to take over the market, it gave him yet another excuse to go back and fiddle with his earlier recordings, remastering to render them sonically appropriate to the current trends, a process that was only curtailed when he succumbed to prostate cancer in 1993.
Such was his fanatical workload that some 50 Frank Zappa albums have been released posthumously.
'If you just want to do what everybody thinks music ought to be, then... get another career', he once remarked. 'I want to find out...'