De La Soul 3 Feet High... Page 2
And while on the face of it they made little to no attempt to smoothly sew samples and beats together (check out 'Cool Breeze On The Rocks' for a cut-and-shut approach to the art form), the sometimes jarring radio-dial effect of it all only added to a sound that would soon become referred to by critics as 'sampladelic'.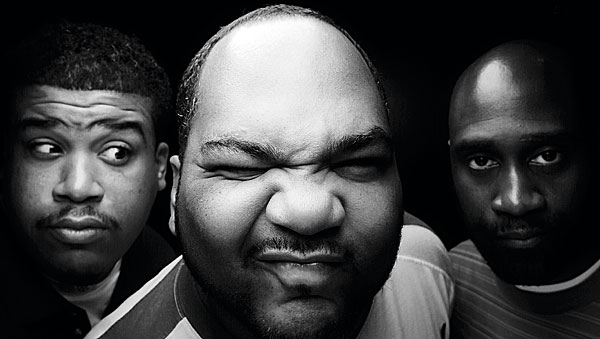 Skit Just Got Real
Over a matter of around six weeks, the bulk of the record that we know now came together. But there remained an important element to add. As Paul told hip-hop magazine The Source in 1999, 'I was like, "Yo, it's missing something. We need something to link the record together". I said, "Let's do a game show so people can get to know the group better". We had our engineer play the host and everybody made up questions.'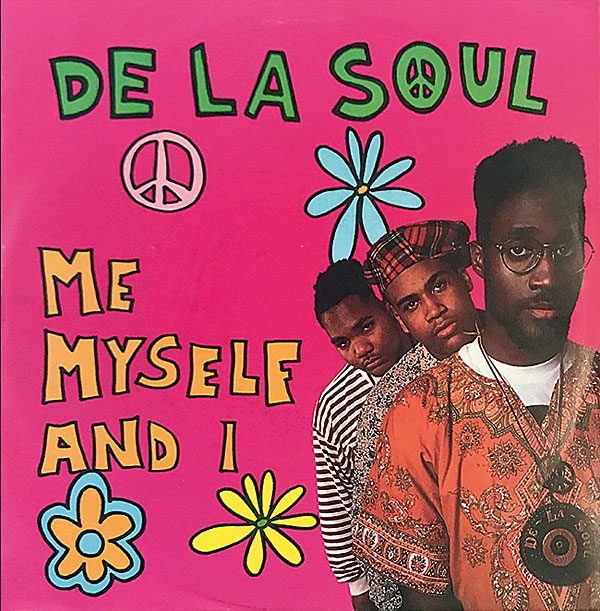 It's therefore credited with being the first hip-hop album to include skits on it, a trend that relatively quickly became tired and predictable but which, at the time, was an almighty breath of fresh air.
Yet although the band had come up with something that was clearly one of the most original hip-hop records ever made, label Tommy Boy felt unsure about its marketing potential. So it sent the band back into the studio to make a single.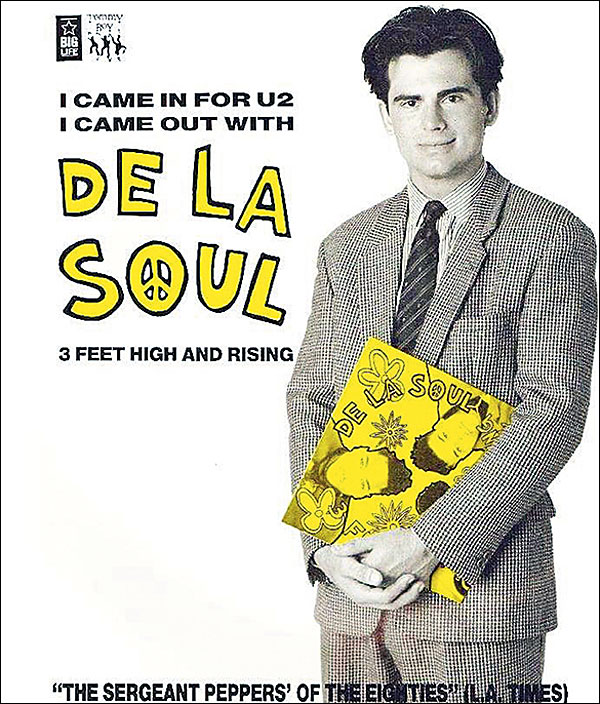 Rap Battle
'Me, Myself And I' turned out to be a global hit and something of an early anthem for the band, and already it reflected the trio's reaction to the response they were getting for their distinctly different take on the rap genre. They had, after all, created a sound that was in clear contrast to prevailing hip-hop mores. Their vocal delivery was laconic and understated, and their look, from Mercer's faintly geeky spectacles to Jolicoeur's Afro-centric pendants and loose dreads, was unusual.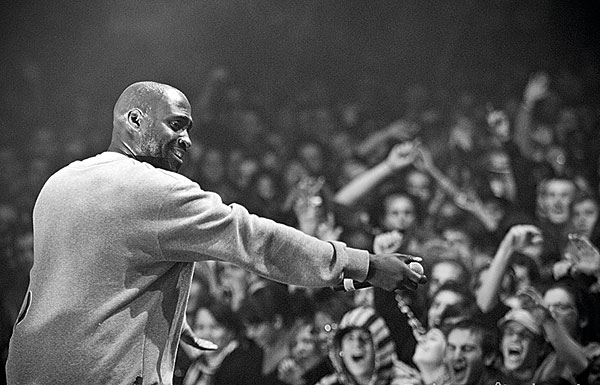 Quickly, word was getting around about De La Soul, even as their debut was in gestation. Reductive talk of them being 'the hippies of hip-hop' was already getting on their nerves, so when the time came to write 'Me, Myself And I' they protested, 'You say Plugs One and Two are hippies? No we're not!'. The knee-jerk reactions they got also inspired tracks such as 'Brain Washed Follower', in which a sceptical young listener asks them questions. 'The idea just came to throw this 11-year-old kid on the track and let him talk', Jolicoeur told Vibe. 'He was acting as the voice of the masses. We wanted to make sense of the fact that people were trying to box us in.'
The impact the record had would take them by surprise. 'We knew it didn't sound like anything else, but we had no idea if people would like it', Mercer said in 2014. He'd doubtless have been baffled at the way 30-odd years later, legal battles are still swirling around it.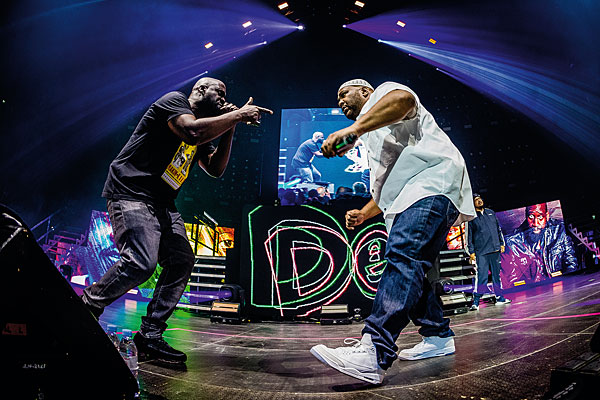 De La Soul's naivety was part of their charm, but there were undoubtedly some around them that should have known better than to use samples without permission. The result was several legal writs once the album had reached the top of the US hip-hop charts.
Made An Ex-Sample Of
The most high-profile of these came from '60s pop outfit The Turtles, whose 'You Showed Me' was sampled on the interlude 'Transmitting Live From Mars'. In the end, De La Soul settled the case for around $100,000. Mason later explained that at the time both they and the record label 'felt like, "Oh well, this little skit is not a full song so it's kinda insignificant… who's gonna really pay attention?"'.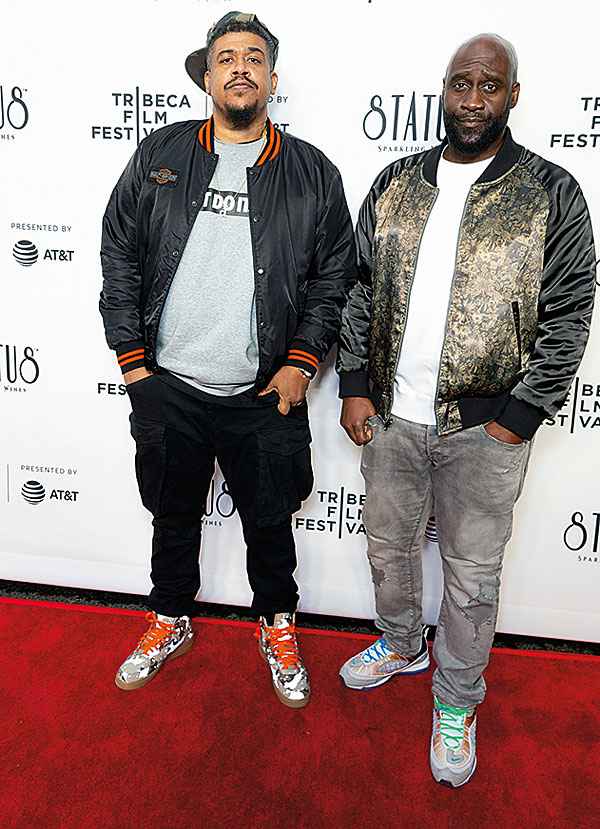 Those issues are, at present, preventing full-blown reissues of the album, and, confusingly for a new generation of fans, the release of 3 Feet High And Rising on streaming platforms. De La Soul were also tied up in contract disagreements with original label Tommy Boy plus, for a period, Warners, which temporarily owned their catalogue.
However, in 2021, with Tommy Boy having been bought by new owners, the master tapes of 3 Feet High And Rising were reported to be under band control. Thus it is widely hoped that digital incarnations of the record will soon be freely available. And could we ask for a double-, maybe even triple-LP reissue of this relatively neglected hip-hop classic before the New York teenagers that made it qualify for their pensions?