Black Sabbath: Black Sabbath
When four unsuccessful musicians joined forces in Birmingham in 1968, little did they know that by the end of the following year they would have transformed themselves from blues-rock hopefuls to a group who helped change the face of rock music forever
Few bands have realigned their whole modus operandi around a single song. But for Black Sabbath, the title track from their self-titled 1970 debut album represented a stylistic shift that changed the group irrevocably and would be the single most important step in formulating what would become known as heavy metal.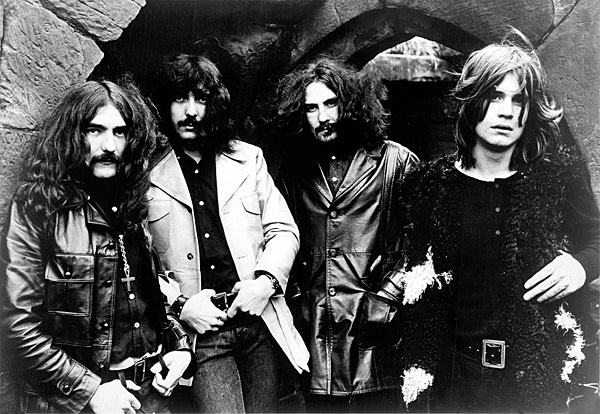 The Devil Steps In
The four members of the group had grown up in the Aston area of Birmingham and all had come from humble backgrounds. Vocalist John 'Ozzy' Osbourne had done a string of manual and factory jobs, including working in an abbatoir, and had also spent six weeks in prison.
Iommi, who knew Osbourne from school, fared worse, losing the tips of two fingers in an accident in a sheet metal factory at 17. But with the aid of a couple of homemade plastic thimbles melted down from a Fairy Liquid bottle and inspired by Django Reinhardt's ability with the two usable fingers of his fretting hand, he continued playing guitar.
After spending time in a number of unsuccessful Birmingham bands, they joined forces in 1968 with drummer Bill Ward and Terence 'Geezer' Butler, a guitarist who had switched to bass, as the Polka Tulk Blues Band and then Earth. The group, who were all Beatles fans, started off by playing blues covers to which they added original material, with aspirations to be like Jimi Hendrix, and Cream.
Then they came up with a song that changed everything. It was based on a slow, tolling riff using the dissonant, unsettling combination of three notes based around a flattened fifth, the 'Devil's triad'. Iommi had been influenced by the ominous three-note top line in Gustav Holst's 'Mars', from his Planets Suite, as well as by horror-film soundtracks.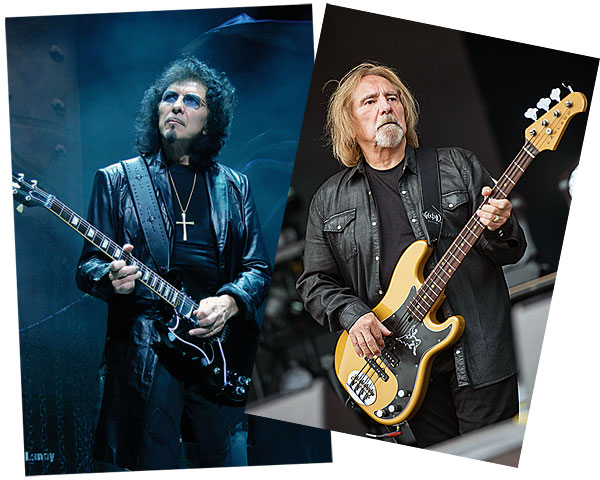 'We knew instantly that "Black Sabbath" was very different to what was around at the time', Iommi told Rolling Stone.
Butler played an octave down and in unison with Iommi, which gave the song a monstrous weight, like a golem dragging itself out of a swamp. The song had no chorus but a section that sped up to a juddering conclusion. Butler had been a practising Catholic before 'seeing the other side of it', which included painting his flat black and decorating it with inverted crosses.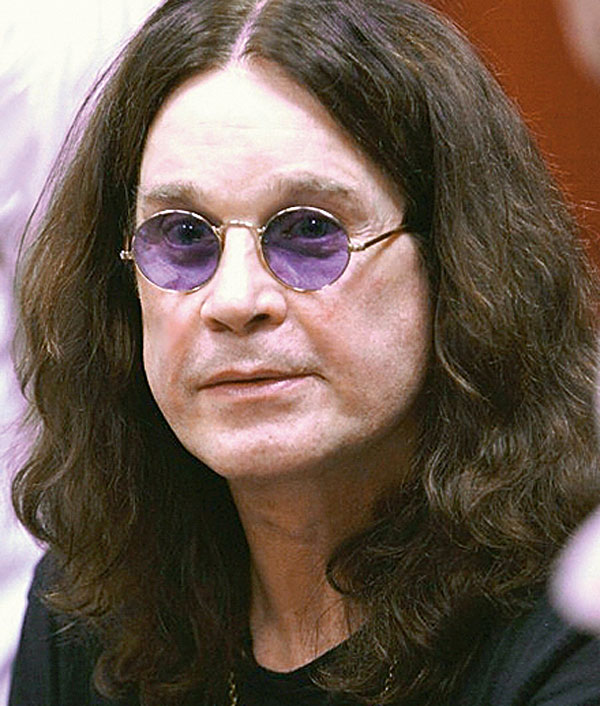 Mesmeric Effect
'There wasn't a lot to do in Aston at that time – two channels on TV that finished around 10pm, no money to go out much – so I used to read a lot, especially occult and horror stories', Butler later explained. His lyrics tell of a terrifying experience when he woke one night to see a black figure manifested in his bedroom, and at the end of each verse Osbourne howls, 'Oh God, please help me'.
The band were excited about this track, which Butler titled 'Black Sabbath' after a 1963 horror film, and they noted the mesmeric effect it had on audiences, which would never have heard anything quite like it before. That said, Osbourne's recollection of them playing it at concerts is that some of the girls 'ran out screaming'.