Bill Szymczyk Page 2
Homesick for LA and frustrated at the stagnation of their sound, the band fired Johns and approached Szymczyk. They went into Criteria Studios and cut On The Border in three weeks.
'Don Henley asked me how many microphones I used on drums,' Szymczyk recalls. 'I said I used about eight or so. He was stunned; Glyn used to use two or three at the most. Don wanted to be a rock drummer, and he heard the sounds they were getting on rock records. That's what he wanted.'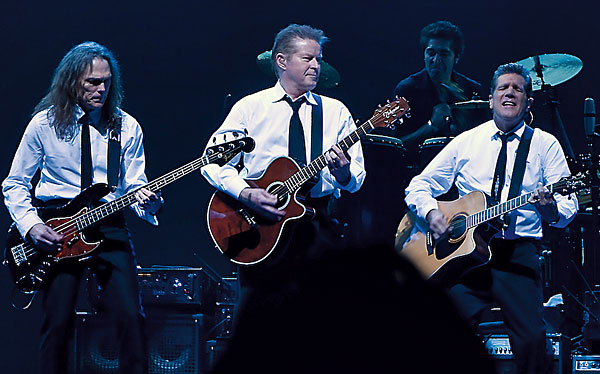 Szymczyk put them through their paces, laboriously working to get the right mics and placements for the sound they were after. The work was hard and meticulous. The band's background and harmony vocals were always recorded as an ensemble, around a single mic. 'They really could sing and could connect with each other as they sang,' the producer recalled. 'But it was also the most tedious part. When you have four voices on one track, that's four chances for one to make a mistake. Sometimes we'd do the same phrase for three hours to get it right.'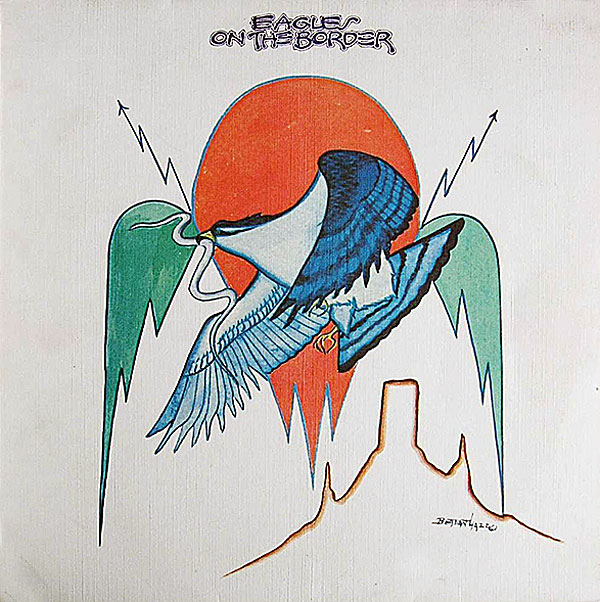 Hot Streak
'He pioneered the careful making of records,' says producer/musician Al Kooper. 'With his work with The Eagles, every little piece of music on the record was made perfect. That really hadn't been done before.'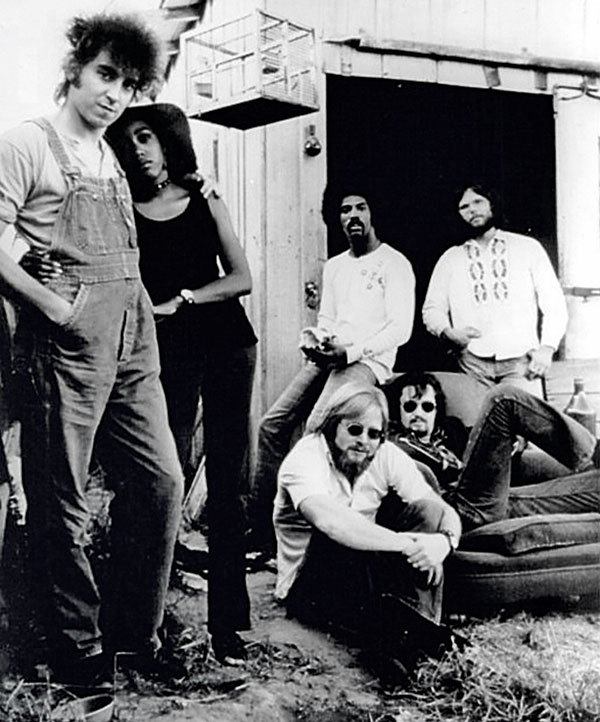 Suddenly our hero found himself on a hot streak. Apart from On The Border, over the next 12 months he did Wishbone Ash's splendid There's The Rub, Joe Walsh's So What and Elvin Bishop's Struttin' My Stuff which yielded the hit 'Fooled Around And Fell In Love'. Szymczyk suggested its inclusion, sensing the blues-oriented album lacked a pop single.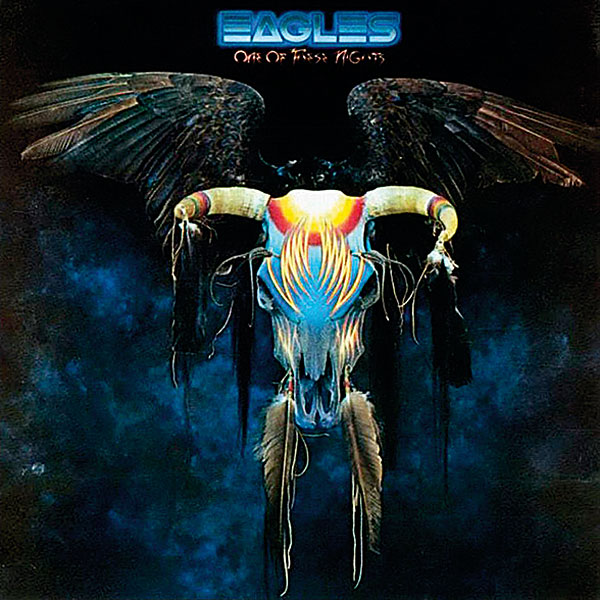 Punch-Up
Then came The Eagles' more soulful One Of These Nights, followed by the big one, 1976's Hotel California, a not altogether easy task. No strangers to the occasional punch-up and with ego battles rampant, founding member Bernie Leadon had already quit over the band's musical direction, Randy Meisner had been ousted and replaced by Timothy B Schmidt, Don Felder had been brought in to add guitar oomph and now Szymczyk's good ol' pal Joe Walsh was also on board to add slide and edge and eccentricity. Szymczyk says his production style was suited to this toxicity. 'I was a bud, not a boss,' he says. 'They would not react well to someone dictating what should happen. Mostly I just listened and was always willing to try new stuff.'
It was quite a grind and quite an adventure. For instance, for the album's classic title track several takes were recorded. The best parts were then spliced together to create the final version. Yet 'Victim Of Love' was recorded essentially live.
While Hotel California was conquering the world, Szymczyk worked with Joe Walsh on But Seriously, Folks..., which gave us the wonderful 'Life's Been Good' single. Then came The Eagles again, and The Long Run which it certainly was. It took 18 months to do, the band were bickering and bad vibes prevailed.
'My job was to deflate tensions, get other people to lighten up. It was also important to be as inclusive as possible. I never wanted to be a dictator. If I had strong ideas, I'd express them, but otherwise I'd say, "OK, you don't want to do that. What do you want to do?".' The band called him 'Coach'.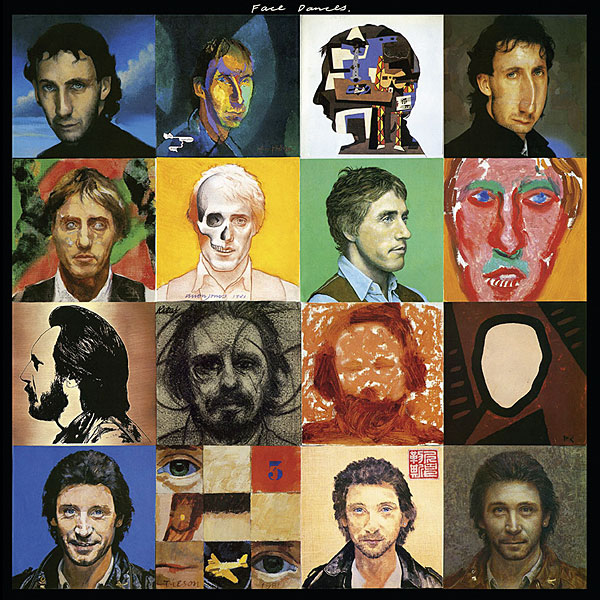 I didn't think anything could get tougher than that,' Szymczyk remembered, 'but I was wrong'. He's referring to Face Dances, which he travelled to England to record with The Who in 1981. It was their first record with drummer Kenney Jones, who'd replaced the recently deceased Keith Moon.
'That was the hardest record I ever had to make in my entire life, by far,' he recalled. 'Talk about people who didn't get along. It was a rough, rough time…
'Kenney and I were the new kids on the block. Pete was in pretty rough shape and his relationship with Roger wasn't the best. Roger would never be in the studio with Pete.
'So I never had Roger in the studio when we were cutting tracks, and I never had the rest of the guys in when we cut vocals. It was tough going... Plus, there was Kenney, who didn't play like Keith, so I told him, "Don't try to emulate; just be yourself". We both caught grief for that.'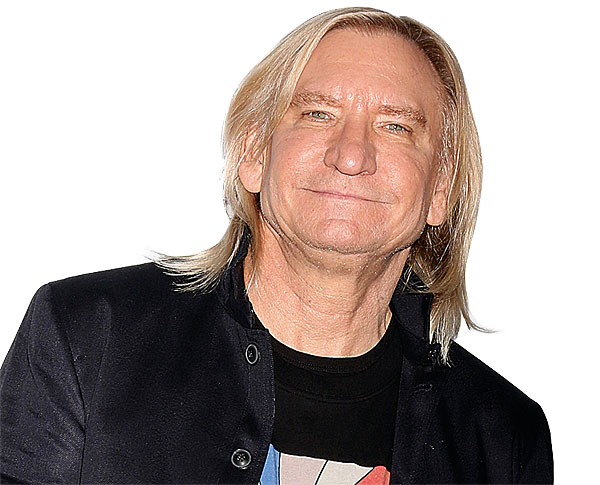 Standing Proud
'Pete blames himself for the songs. Roger blames me and Kenney. And John Entwistle blamed me – he and I went head to head two or three times. I told him, "We already have a great guitar player in this band. I want you to play like a bass player"... The rest of the band didn't care for me at all... They didn't like being told what to do... But we had some hits on it. It wasn't a complete failure.'
Szymczyk effectively retired in 1990, a bit burned out, though now and then he dips his toe back in the water. 'It was all worth it,' he says now of the madness, the pressure, the arguments… 'What stays with me is how proud I am that those records we made have withstood the test of time. It's very gratifying to stand in a restaurant or a lobby and hear "Hotel California" playing in the background.'
What he means is he soundtracks our lives.