Allman Bros: Brothers And Sisters Production Notes
Production Notes
The earliest sessions for Brothers And Sisters took place in mid 1972 at Capricorn Studios in Macon, with the group characteristically jamming at length in rehearsals – some of which were recorded – and everyone chipping in with ideas. The recording proper began in October that year and ran through to the November, with the sessions co-produced with Johnny Sandlin who played bass guitar in the pre-Allman Brothers groups Allman Joys and Hour Glass.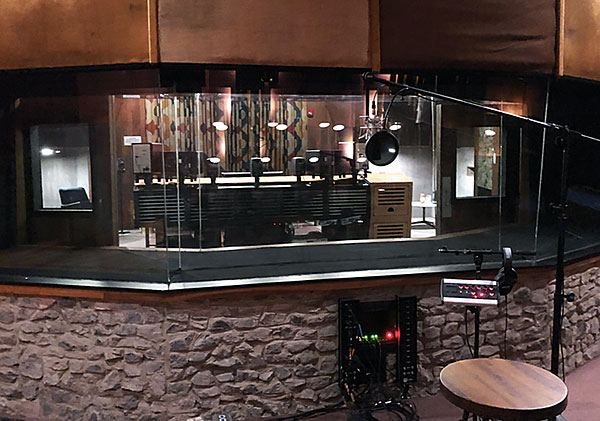 Berry Oakley was in relatively good spirits and on good form in these early sessions, but after his death Lamar Williams slotted in remarkably well as a replacement, and showed his adaptability by playing double-bass on 'Pony Boy'.
Sandlin has noted that it wasn't always easy to get all the band members together in one place, as some of them were working on different projects. Betts was arranging a big benefit concert for Native Americans and Gregg Allman was recording his debut solo album Laid Back at Capricorn, so some sessions were deferred to evenings.
Johnny Sandlin described the way they worked to Circular magazine in 1973. 'We would try three or four takes… maybe even six a night. If it didn't happen, then everyone would quit and we'd come back the next night to give it another try. When the take finally happened, it would sound quite spontaneous.'
Part of the freshness of the sound of Brothers And Sisters is down to the fact that almost all of the tracks were recorded live in the studio with very little added. Sandlin reckoned that the only overdubs were vocals, and also percussion parts like congas tambourines and maracas.