Al Stewart: Year Of The Cat Production Notes
Production Notes
Year Of The Cat was recorded in Abbey Road studios in 1976, where producer Alan Parsons had first worked at 19, as an assistant engineer under George Martin on two Beatles albums. Parsons put together the rhythm section of drummer Stuart Elliot and bass guitarist George Ford, bringing in backing vocalist Tony Rivers and the orchestral arranger Andrew Powell. 'They were wonderful players who really enjoyed playing Al's music,' Parsons commented later.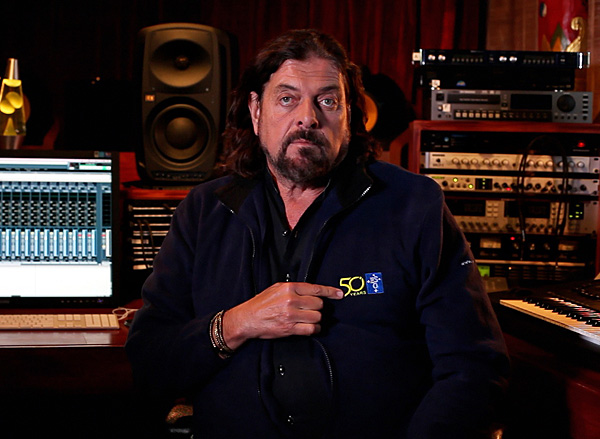 'I think one of the strengths of the record is that no one got in anyone else's way,' said Stewart. 'Alan Parsons had no interest in lyrics, he was just interested in production and the musicians weren't interested in either, they just wanted to play well.'
There were big expectations for Year Of The Cat, and a big budget, which was just as well, as the album had an unorthodox and somewhat risky genesis. After $75,000 had been spent on the sessions, all the instrumental tracks and overdubs were recorded, but Stewart had no lyrics and only the titles 'Year Of The Cat' and 'On The Border'.
But the record company was sure that it was going to be a big seller and were happy for him to carry on. Each day he would play the instrumental tracks in the hope they would spark lyrical ideas, eventually prompting fully formed songs and then he'd record his vocals.
Once the record had been finished, Parsons decided that there were too many guitar solos by Tim Renwick and insisted they had a saxophone solo on the title track. As Parsons recalls, 'I remember Al throwing up his hands in horror saying "sax solo? It's meant to be a folk-rock song, not a jazz song". But in the end he loved it.'