Al Stewart: Year Of The Cat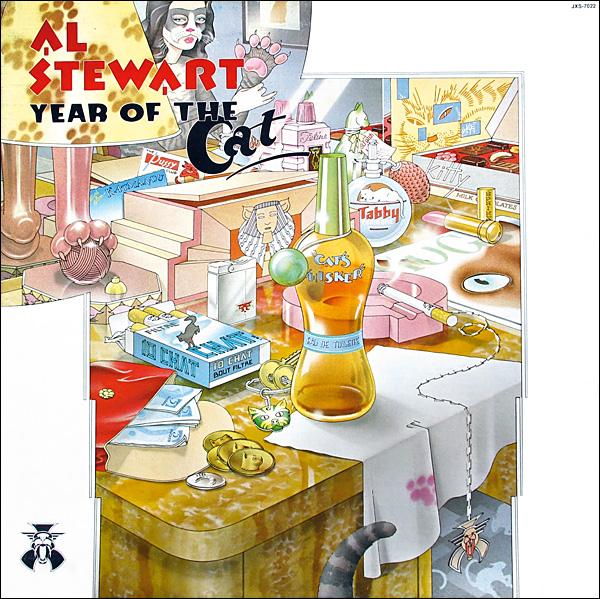 It was his seventh album but his first for RCA, and as the clock ticked up expensive studio hours he still awaited inspiration for songs he hoped would bring him real chart success in the States. Would the one-time folk singer from Scotland make the grade?
Born in Greenock near Glasgow, Al Stewart was still a boy when he moved with his mother to live in Dorset. On turning 19 in 1964 he gravitated towards London, 'With a corduroy jacket and a head full of dreams', as he put it in the autobiographical song 'Post World War Two Blues'.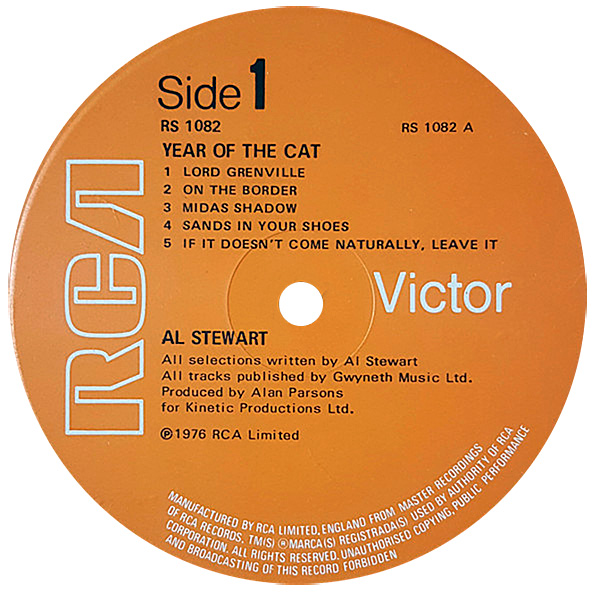 As a teenage musician Stewart was very much a work in progress. He was keen to develop his talents as a guitarist and singer, but was undecided whether to pursue a folk or a rock direction. He bought an electric guitar from future Police guitarist Andy Summers and then traded it for an acoustic model.
In the mid '60s the London folk scene was thriving, but everything around him was in a state of flux. Nevertheless, Stewart was so taken by the lyrical skills of Bob Dylan that he has admitted that he tried to be 'Al Dylan'. At the legendary Soho folk hangout, Bunjies, he initially played a set of all Dylan songs.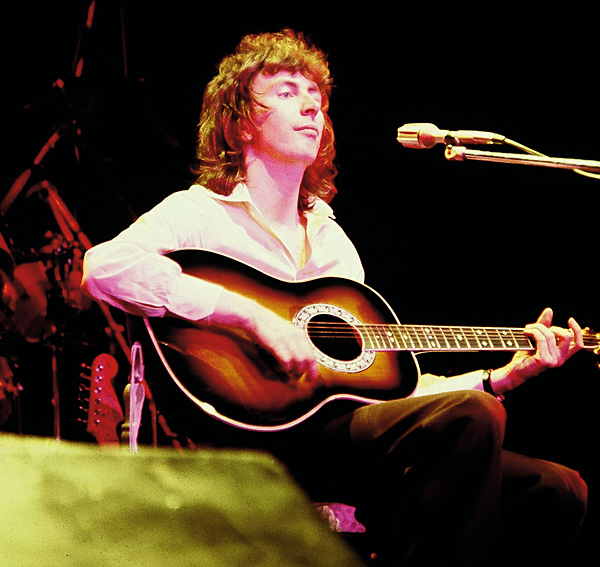 Simon Says...
While working at Les Cousins folk club on Greek Street in Soho, Stewart met Paul Simon and they ended up sharing an apartment in the East End. Stewart was wondering 'how does this singer/songwriter thing work?'. But he had a good teacher, as he could hear Simon composing songs in the room next door, pausing over lyrics and refining the melodies of his songs.
Simon in turn used Stewart as his sounding board, playing him 'Richard Cory' the day after he had composed 'Homeward Bound'. Stewart advised him that 'Richard Cory' was 'awesome' and would be a hit but to ditch 'Homeward Bound'. He was clearly still learning…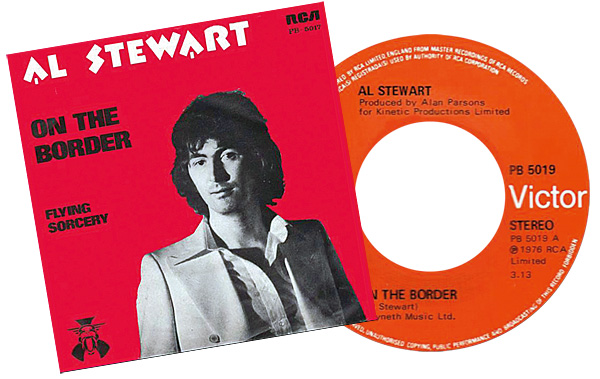 Another big influence on Stewart was fellow Scot Bert Jansch, whom he would see playing at Les Cousins. Jansch raised the bar high in terms of guitar technique.
More Than Folk
In 1967 Stewart signed to CBS. The label didn't particularly want him but they were interested in a psychedelic group The Piccadilly Line. Their manager also managed Stewart and he insisted that CBS had to sign both. They thought, says Stewart, 'It's only a folk singer, it won't cost anything, we don't care'.
Stewart considered himself to be a folk artist, but in the spirit of the '60s he was trying to develop into something more besides. Singer/songwriters were a new breed at the time and the more successful ones wrote songs that chimed with the hopes, fears and dreams of their young audiences.
So it was that Stewart's 1967 debut LP, Bedsitter Images, with its sensitivity and tinges of psychedelia was highly regarded. It evoked the feelings of many who had left home to move to the city to pursue their own path, and conjured up the notion of individuals packed into bed-sitting rooms in one building. They lived in close proximity to others, but were essentially alone. Stewart now says he dislikes the album and is critical of the string arrangements that decorate the songs, describing the results as 'a godawful mess'.