10cc: How Dare You! Page 2
This was followed by 'The Dean And I', which again nodded back to times past, particularly the sort of high-school hops chronicled by The Beach Boys and their ilk.
Without A Word
The group's music became more ornate through the albums 10cc (1972), Sheet Music (1974) and The Original Soundtrack (1975). Their approach to songwriting was beginning to widen with Godley and Creme, who were becoming more experimental, coming up with the musical equivalent of cinematic shorts in the nine-minute, three-part, 'Une Nuit À Paris', and Gouldman and Stewart, who were more the pop craftsmen penning 'I'm Not In Love'.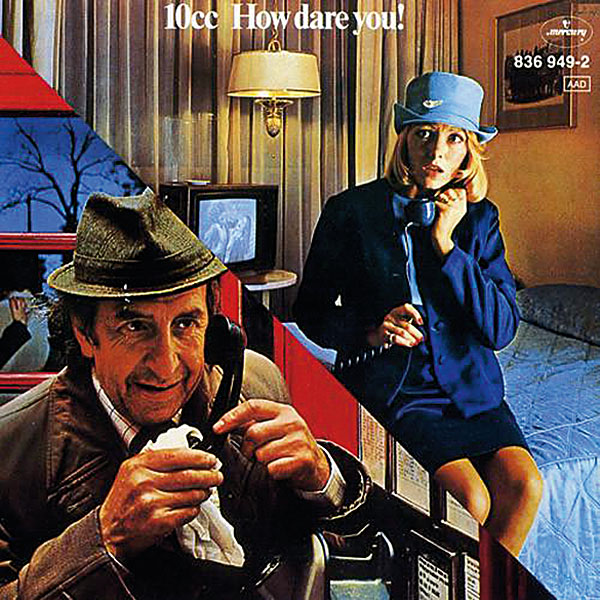 But this kind of factionalism was still working to their advantage, the creative tension making 'I'm Not In Love' into a pop masterpiece. Originally, Stewart sang the tune to a bossa nova rhythm, which was denounced by Godley, who insisted they did something completely original and make an arrangement comprising mainly vocals.
Stewart, Gouldman and Creme then spent hours recording over 250 tape-loops of wordless vocal notes for the still extraordinary-sounding clouds of voices that hover in the background. Sophisti-pop anyone?
Gouldman described How Dare You! to Melody Maker as 'It's as different as any album by the same band can be, and I think it's a progression from the last one. I think there's been a progression on every album we've made.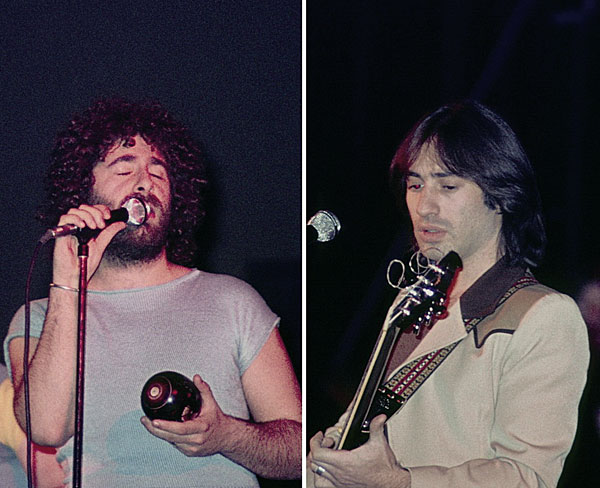 'It's a strange mixture. There's one song about divorce, one about schizophrenia, one about wanting to rule the world, the inevitable money song, and an instrumental.'
But although the two duos were beginning to have different approaches, there was plenty of cross-collaboration on How Dare You!. The 10cc biographer Dave Thompson noted that 'The most entertaining results usually [occurred] when they swapped partners,' and indeed, one of the smoothest pop tracks 'Lazy Ways' was co-written by Stewart and Creme, and 'Iceberg', with its dazzling vocal arrangements, was co-written by Gouldman and Godley.
The album has had mixed reviews but it's stood the test of time as a strong, imaginative set, although to get the gems you have to accept the entire package – and the silly voices and operatic choruses on 'I Wanna Rule The World' can be trying.
How Dare You! was preceded by a 1975 single 'Art For Art's Sake' and also contained one of the band's finest moments in another single, 'I'm Mandy Fly Me', on which a sumptuous McCartney-esque melody of verse and chorus is punctuated by a lovely interlude of sweetly strummed guitar figures. Typical of the group, it's a mix of a sublime melody and a wry lyrical storyline, this time about a man who falls in love with an airhostess he sees depicted on an airline poster.
More Adult
But those fault lines, once opened up, were difficult to close again and the two duos went their separate ways. Godley and Creme pursued a career in video production and as a musical unit, firstly leaving behind the concision of 10cc, released the unwieldy triple-album box set on environmental themes, Consequences, in 1977, which was met with a degree of incomprehension. Stewart and Gouldman continued as 10cc, producing more standard pop fare, albeit beautifully crafted.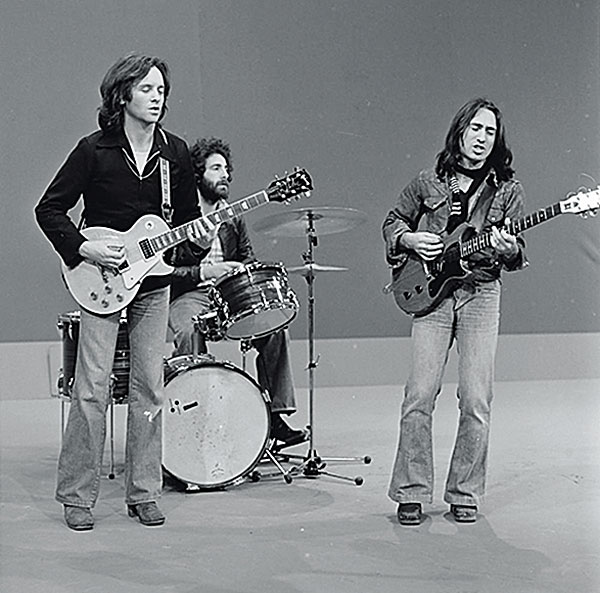 But something had been lost in the process and manager Harvey Lisberg's assertion that 'We shouldn't worry as we would be left with two supergroups instead of one,' proved to be misguided.
In recent years some of the musicians have expressed regrets about the timing of the split. Godley rues not behaving in a more 'adult' manner and Gouldman says: 'We could have changed and morphed… we should have had a sham marriage but we had a divorce'.