U2: The Joshua Tree
They went from post-punk hopefuls to stadium headliners in just five years, but keen to avoid repeating themselves the band turned to producers Brian Eno and Daniel Lanois to reshape their music, a strategy that resulted in one of the best selling records of all time
It was relatively brief, but the cultural convulsion of UK punk in the late '70s prompted an upwelling of rock groups, leaner and hungrier than their predecessors. One of these began life in 1976 at Mount Temple Comprehensive School in Clontarf, a coastal suburb of Dublin. First calling themselves Feedback and then The Hype, before settling on U2, the group comprised four teenage friends: vocalist Bono Vox (real name Paul Hewson), guitarist The Edge (aka Dave Evans), Adam Clayton on bass and Larry Mullen Jr on drums.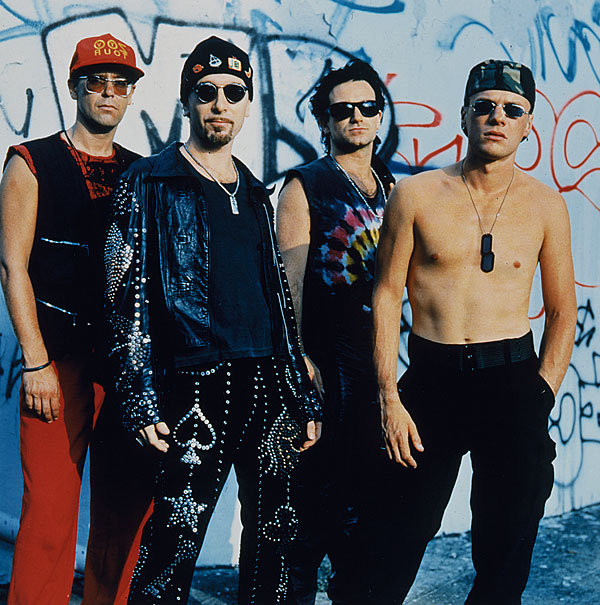 Like many of their young peers they began as an amateurish combo, but their playing soon tightened up. They recorded two singles for CBS Ireland, which failed to chart in that country, but in 1980 Island Records offered them a deal and, in October of that year, released their debut album Boy, which was produced by Steve Lillywhite [HFN Jan '17].
Chart Success
A sort of musical rite of passage from adolescence to manhood, the album received some good reviews. It was preceded in August by the lead single 'A Day Without Me', which didn't create much of a stir. But a second single 'I Will Follow' was released simultaneously with the album and its insistent guitar hook and a pop melody picked up UK airplay. It failed to chart here but more significantly it reached No 20 in the Billboard Top Tracks charts when released in the US in 1981.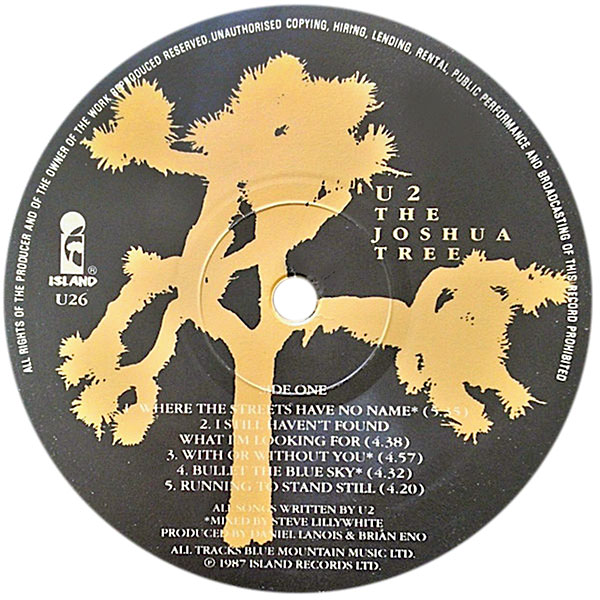 Boy also charted in a number of countries including the US, and thereafter U2's rise was – to use a cliche – meteoric. A second album October (1981) just missed out on the UK Top 10 but its successor War (1983) reached the No 1 spot.
Although the rhythm section of Mullen Jr and Clayton were solid, if somewhat workmanlike, the band's appeal lay largely in Bono's yearning, impassioned voice and The Edge's distinctive ringing guitar lines. Critic Barney Hoskyns referred to U2 as 'Dram-rock' and likened their melodramatic approach to that of Echo & The Bunnymen and The Associates. The Island Records press office took this on board and praised the group for their 'soaring and emotional rock style'.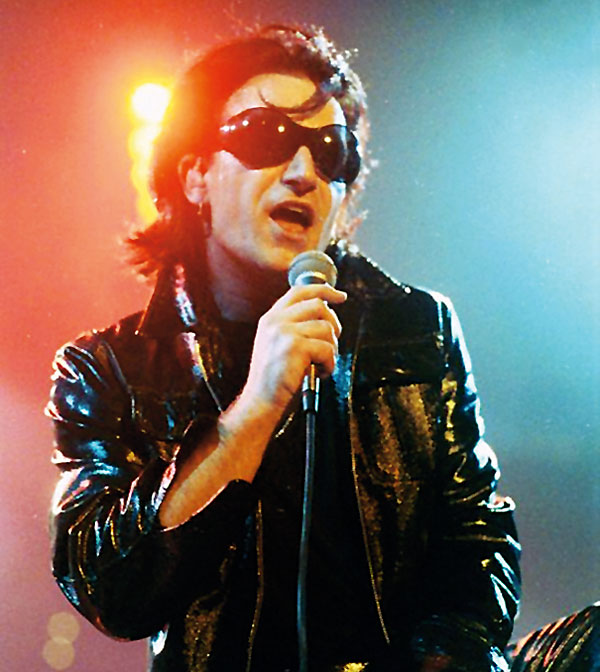 To add to this, U2 were avowed Christians and included some religious elements in their lyrics. 'Gloria' on October was far removed from the lustful calling card-in-song of that title Van Morrison had recorded with the band Them. Instead, with lines taken from Psalm No 30, it was an entreaty by Bono to enter God's kingdom. And on War, the band tackled political topics like the Troubles in Northern Ireland and nuclear proliferation while '40' was based on Psalm No 40.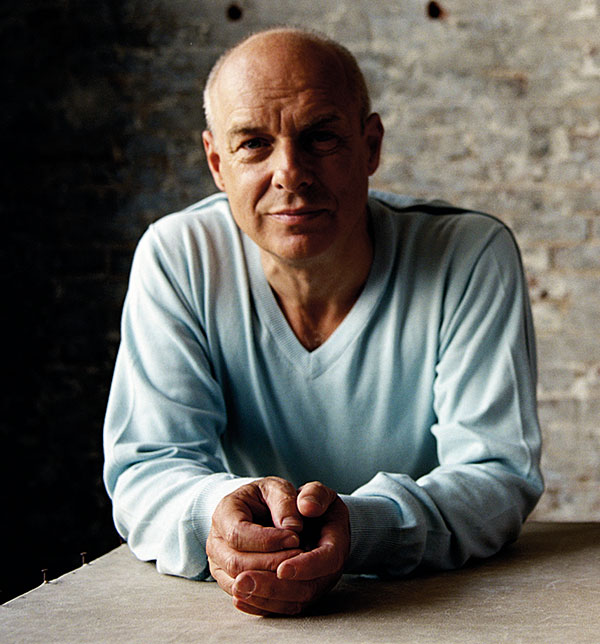 The 1983 War tour yielded a live album and a concert film Under A Blood Red Sky, recorded at a number of large venues in the US and Germany. By this time Bono – with his hair grown out into a rockstar mullet – had taken to waving a huge white flag around on stage in a manner that suggested he had begun to take himself a touch too seriously. When he was asked to explain these gestures, Bono likened them to 'an artist's broad brushstrokes', which did little to convince his critics.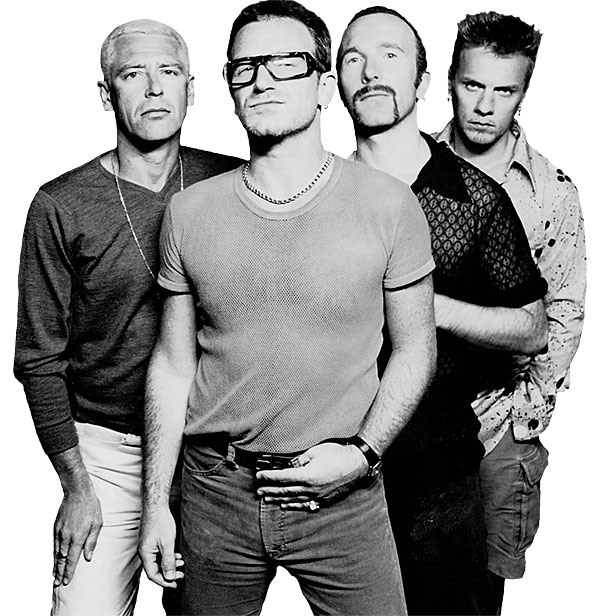 Blustering Rock
It's to the group's credit that they could see that, although they had been incredibly successful thus far, to carry on in this vein could lead to the trap of repeating themselves, playing blustering rock shows in large venues until the band fell out of fashion. Instead, they had the confidence that they could flourish artistically through change, and for their next album, 1984's The Unforgettable Fire, they did what no-one could have predicted. They turned to producers Brian Eno and Daniel Lanois, who had worked together on the ambient albums Apollo and On Land. Yet when he was first approached, Eno turned down U2's advances and needed convincing.