Tom Waits: Blue Valentine Page 2
What I remember clearly is that at no point in the day did he touch a drink or smoke a cigarette, which left me wondering how much of Tom Waits' public persona was a careful fabrication.
'Kentucky Avenue' is one of just a handful of songs on Blue Valentine that is built around Waits' piano, highlighting the extent to which he had moved away from his earlier keyboard-based archetypes to electric guitar-driven tales.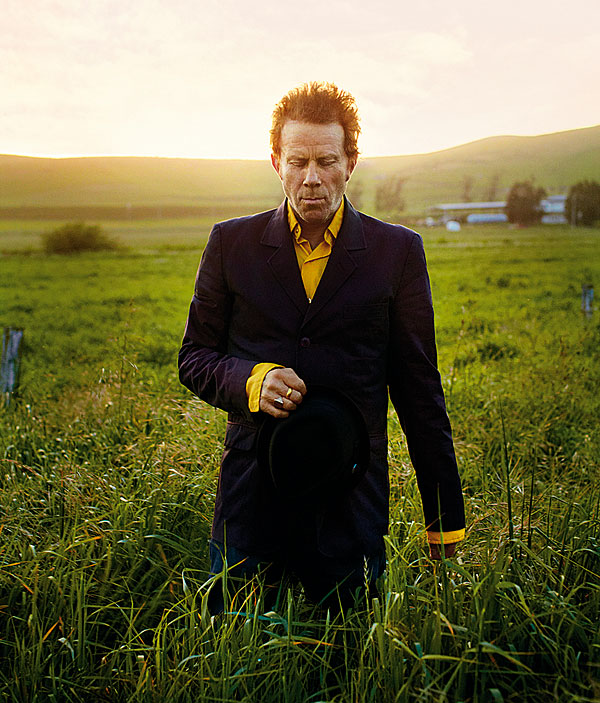 It's this track which probably reveals the most about Waits, populated as it is by characters from his childhood, including Mrs Storm who sat behind her kitchen window with the barrel of a 12-gauge shotgun jutting out, and Kipper, a young friend trapped in a wheelchair after having caught polio.
But ultimately, although packed with emotional resonance, the narrative boils down to a parade of fleeting glimpses, wilfully obscured by Waits' freewheeling way with words. So maybe the question is really whether or not we should care if an artist is telling us the truth, so long as what we're told is compelling.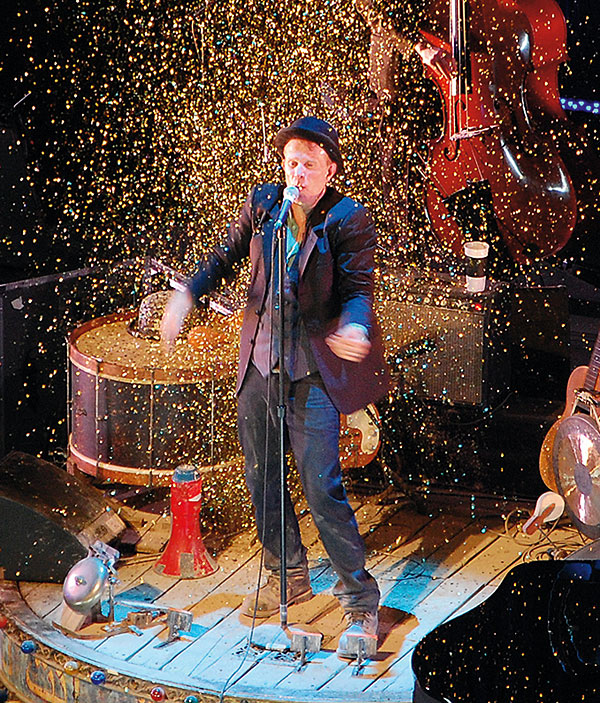 Clichéd Closer
'Kentucky Avenue' is followed by 'A Sweet Little Bullet From A Pretty Blue Gun', said to be based on the suicide of a 15-year-old who jumped to her death from a 17th-floor window on Hollywood Boulevard. Rather than try to engage your sympathies, Waits narrates the story like an impartial observer, making the incident so matter of fact that it's you, the listener, who has to decide about the morality of the tale and characters who inhabit it.
The album closes with 'Blue Valentines', delivered in a voice as close to singing as Waits ever gets. It works well enough as a smoky, late-night closer to bring the collection to an end, but I've always felt it to be uncomfortably clichéd for Waits, stuffed with imagery that a dozen other '70s singer-songwriters might have knocked off. I do wonder if he hoped that echoing the name of the track in the title of the LP might make listeners think it must be more significant than it is.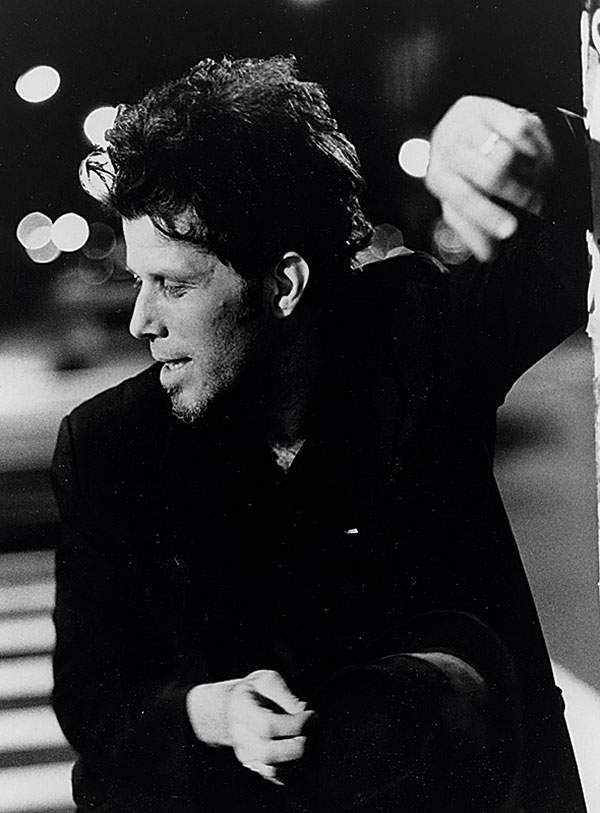 Turning Point
Flawed moments like this, however, cannot detract from the impact of cuts such as 'Kentucky Avenue' or 'Christmas Card From A Hooker In Minneapolis', which not only set this album apart from every other singer-songwriter opus of the era but signified a turning point for Waits, after which period he not only seemed to be much more self-assured but also comfortable with his talents.
Herb Hardesty, the sax player who had been a core member of Fats Domino's band, later spoke of the Blue Valentine sessions, saying, 'He specialises in musical freedom. If you feel like jazz you put it in. If you want to get a little bluesy you put that in too. There's complete freedom'.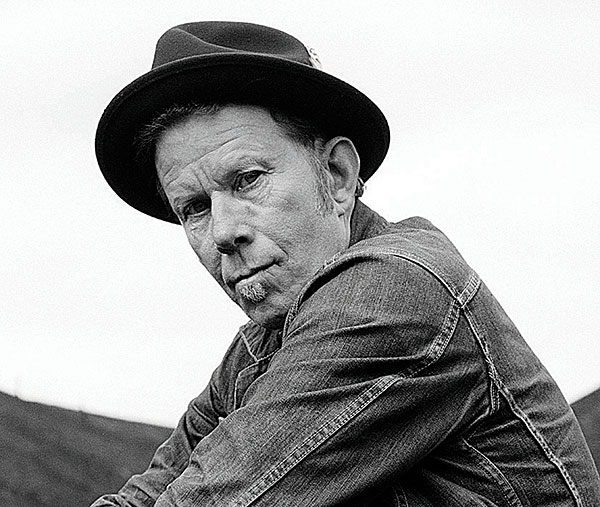 The album was released by Asylum Records in September 1978, and critics at the time seemed unsure of what to make of it, most of them concluding that it achieved little more than treading water. Rolling Stone's Don Shewey, for example, damned it with faint praise, calling it merely, 'as solid a record as Tom Waits has made'.
Nor were sales particularly impressive. Waits had never been a big seller, never having achieved a Top 40 placing either on the US Billboard charts or UK albums charts, and Blue Valentine did nothing to change that. It's only time that has elevated the album, especially after the arrival of the Internet which has allowed some fresh young music lovers to re-assess it, one online review site describing it perceptively as 'a razor-sharp vision of Tinseltown and its dark, raging underbelly'.
For my money, Waits has never made a consistently wonderful album, probably because of the fact that his love of experimentation leads him to take musical chances that don't always work. But, at his best, as with most of Blue Valentine, nobody else comes close when he gets it right.