The Supremes ... Where DId Our Love Go Page 2
Early on, Berry had signed two female groups. One of these was The Marvelettes, who would go on to secure Motown's first No 1 single with 'Hey Mr Postman' in 1961. The second was The Supremes. They took longer to become established, but would have the bigger impact.
'The Girls'
In Detroit in 1958, 15-year-old Florence Ballard founded The Primettes. A kind of sister band to The Primes – who would later become The Temptations – it also featured Betty McGlown (soon to be replaced by Barbara Martin), Mary Wilson and Diana Ross, plus Marv Tarplin on guitar.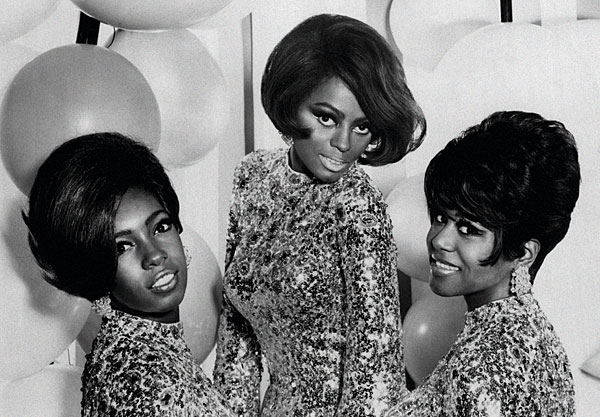 The teenage group enjoyed a local following at social clubs and talent shows, but Gordy initially considered 'the girls', as they were known, to be too young for the business. Still, they hung around Hitsville and began providing handclaps and backing vocals for other Motown artists, and Gordy agreed to sign them in 1961, under the name The Supremes. Ballard was considered by many to have the best voice, but Ross took over as the lead singer. Florence Ballard joined with Mary Wilson on backing vocals, and Barbara Martin departed.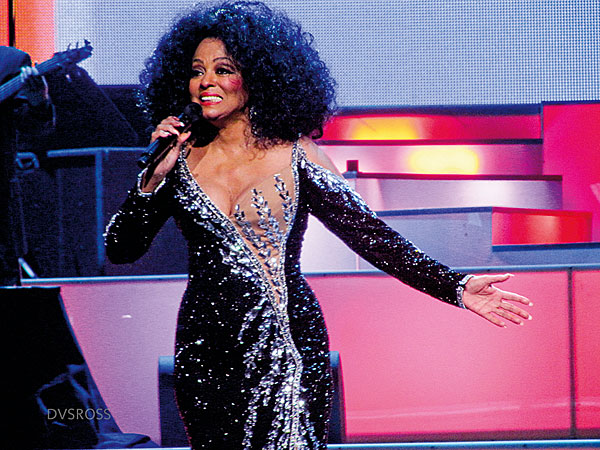 Flop To Fame
Their rise to stardom was far from meteoric. Despite undoubted talent, the group's first eight singles, released between 1962 and 1964, yielded just one top 40 hit. 'When The Lovelight Starts Shining Through His Eyes' was a dynamic mix of pop and R&B with flamboyant drumming and trademark handclaps, and went to No 23 in the US charts in October 1963. When The Supremes toured with The Motown Revue, their labelmates teasingly calling them the 'No-Hit Supremes'. The label's faith finally paid off in August 1964, when 'Where Did Our Love Go' became The Supremes' first No 1 single and marked the beginning of a run of five chart-toppers that stretched into the following year. But it could have been different.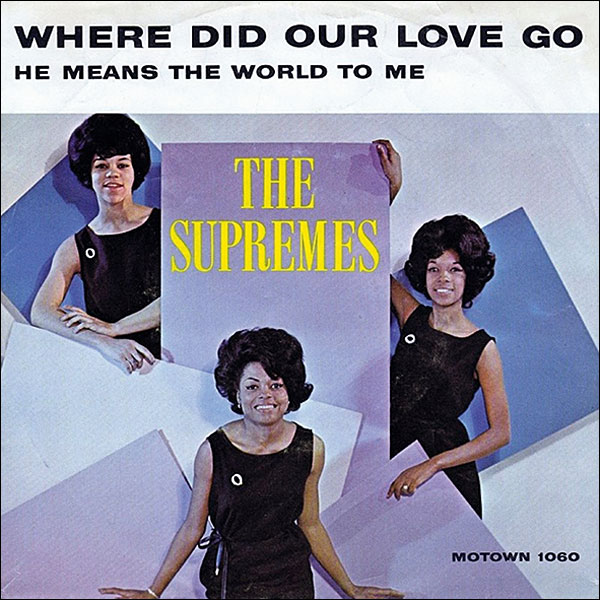 The song had been written by Holland-Dozier-Holland with The Marvelettes in mind, but lead singer Gladys Horton reckoned it was one of the worst things she had ever heard. Company rules were that if a Motown songwriter cut a backing track for a song and was then unable to get an artist to record it, they would have to pay for the studio time themselves, so Lamont Dozier tried to make out he had specifically written the song for The Supremes.
'Where Did Our Love Go' exemplified a kind of circular form that the songwriting trio would use in later hits – a similar chord sequence and general structure reappeared the following year on The Four Tops' 'I Can't Help Myself'. But the skill in the writing was that the song sounds like it's nearly all hook, with enough bridge passages to prevent it becoming monotonous.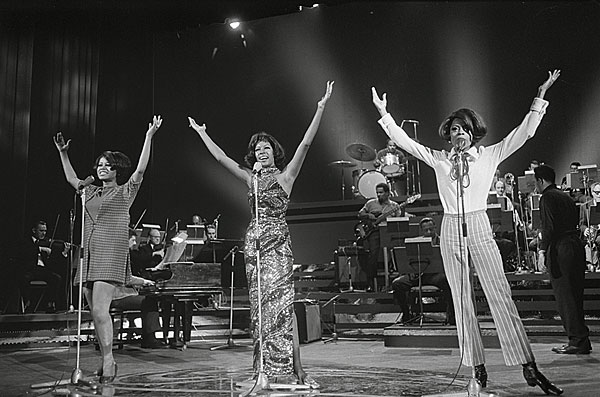 Classic Sound
It was followed in 1964 by another Holland-Dozier-Holland composition, 'Baby Love'. The Supremes weren't too keen on recording this one either, initially considered it to be 'too sweet and bubblegum' according to Wilson, but under its surface prettiness, the song is imbued with sadness and longing, as the protagonist entreats her lover, 'Don't throw our love away. This scored them another No 1, as did 'Come And See About Me'.
Earlier single 'Run, Run, Run' was one of their flops, but on the album Where Did Our Love Go it provided a contrast to The Supremes' sweeter moments with its insistent rock 'n' roll piano and honking sax. And the album itself was a success, remaining at No 2 in the US album charts for four consecutive weeks in January 1965 and staying in the charts for a total of 89 weeks.
Moreover, away from all these sales statistics, it was an epochal record, creating the classic Motown sound and establishing the label as a household name. Never before had a female vocal group – let alone an African American one – dominated popular music in this way.