Stevie Wonder: Innervisions Production Notes
Production Notes
Innervisions was recorded over a year from April 1972 at the Record Plant studios in LA, where Malcolm Cecil and Robert Margouleff were working full time, and at Medisaound, New York City. On the record they are credited as 'associate producers' together with Stevie Wonder. Wonder would tend to turn up when he felt like it, often at night, but in any downtime they would work on library music or make test tracks.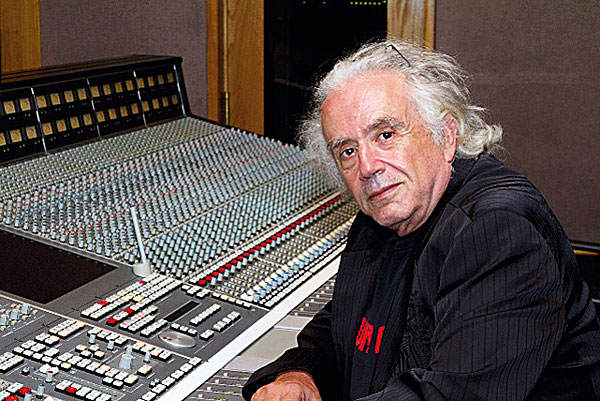 Cecil read Wonder's lyrics half a line ahead to him as a prompt during some takes. Initially there was headphone leakage such that Cecil's voice was picked up by Wonder's microphone. Packing Styrofoam cups with sponge rubber and fixing them on the outside of Wonder's headphones helped, but Cecil's cues remain audible in a couple of places on the record where it wasn't possible to mix them out.
The tracks were put together in a variety of ways. 'Visions' – with Cecil on double-bass, Dean Parks on acoustic guitar and David T Walker on electric guitar – was basically recorded live in the studio. On other songs, like 'Too High', a keyboard (in this case a Fender Rhodes) was laid down first and a guide vocal with drums and other instruments was added later. 'Higher Ground' was recorded quickly in this way with three overdubbed clavinets the instrumental basis of the song. 'All In Love Is Fair' was pieced together over a number of months.
For 'Living For The City' an electric piano and Wonder's vocal formed the basis of the song with Moog bass added the next day. Then came the drums and five harps and more vocal overdubs, with a total of three background vocal tracks. Some were recorded with Wonder singing to a backing track that was slightly speeded up or slowed down, to make his voice sound higher or lower.