Springsteen: Born To Run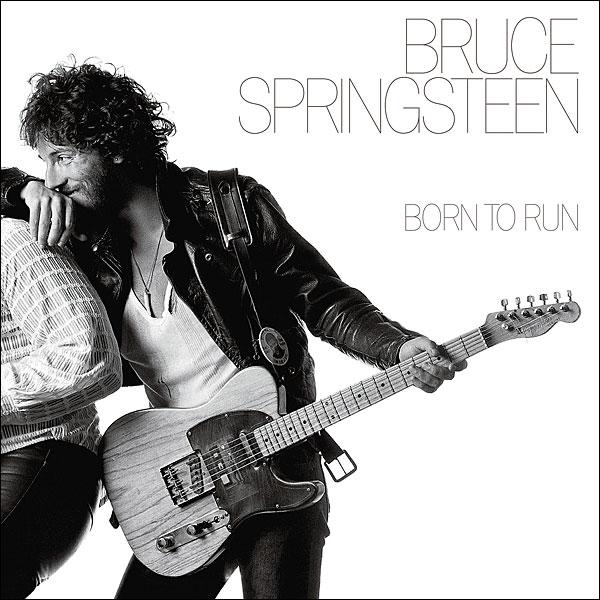 It took over a year to create and when 'The Boss' first heard it, he threw the reference disc into a hotel pool. But the album went on to sell six million copies in the US and reach No 3 in the Billboard 200 chart, catapulting the singer from cult act to global star
In May 1974 rock critic Jon Landau's review of a Bruce Springsteen concert was published in Boston's The Real Paper. It included what became one of the most famous lines by a journalist in rock music history, 'I saw rock and roll future and its name is Bruce Springsteen'.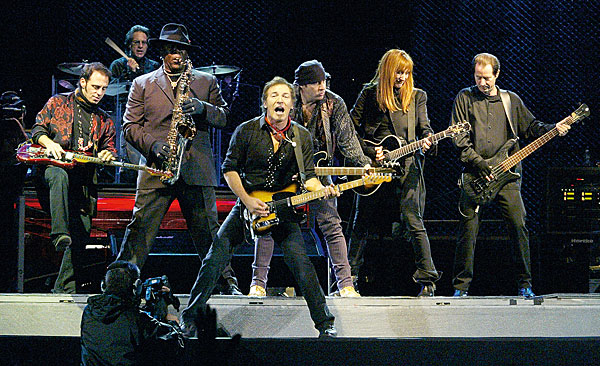 And if that seems a bit oddly phrased, in the full quote, Landau differentiated 'rock 'n' roll future' from his own 'rock 'n' roll past', as he felt the mid '70s had become a stale time musically and Springsteen's synthesis of rock 'n' roll, soul, folk, blues and jazz was a fresh combination, and a signpost to the future.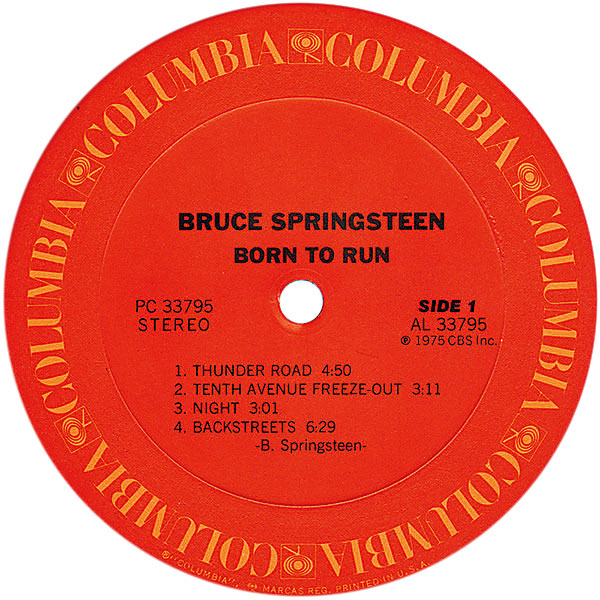 Unwanted Hype
This line became slightly but significantly misquoted as 'rock 'n' roll's future', implying that Landau actually saw Springsteen as the saviour of rock. And this was widely displayed the following year on posters and advertisements heralding Springsteen's new album Born To Run. It was further misquoted to make Springsteen 'the future of rock 'n' roll', a phrase that has since slipped into common parlance. Springsteen was annoyed, feeling that it would be seen as cheap hype, but it accompanied his ascension from respected cult act to massive global star.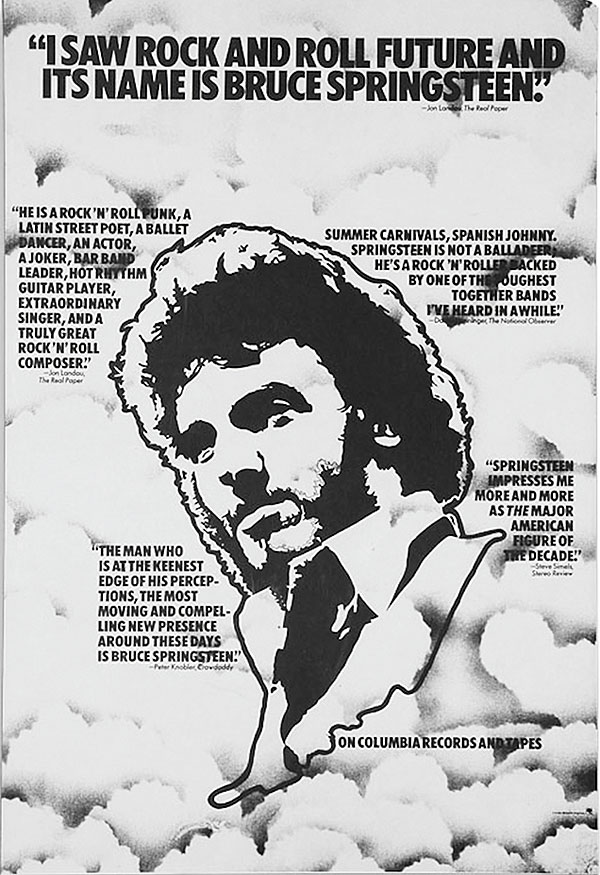 Rewinding, Springsteen had been signed to Columbia records in 1972 and his debut album Greetings From Asbury Park, NJ came out in January 1973. He swiftly followed this in May with The Wild, The Innocent And The E Street Shuffle, which attracted critical plaudits but gained poor sales. The executives who had signed him had moved on and Springsteen felt that he had suffered from a lack of promotion, and suspected that his days with the company might be numbered. Now he really had to deliver.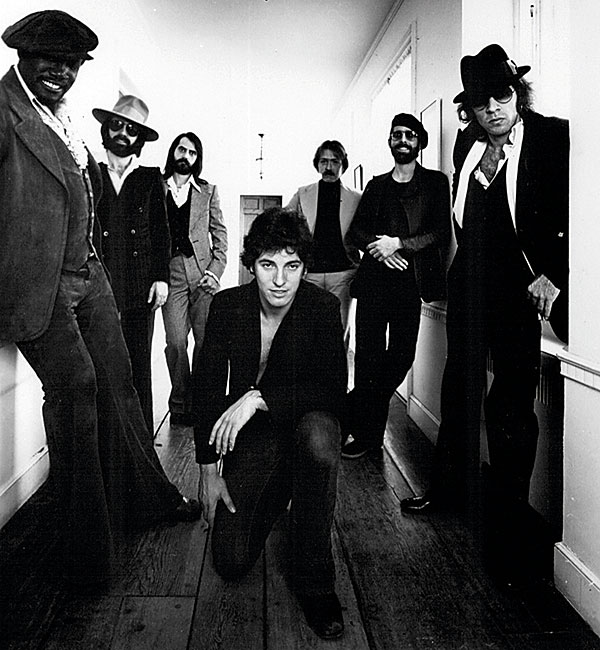 Springsteen hails from New Jersey on the east coast of America, which in the mid 1970s was both geographically and musically separated from the laid-back, post-hippie culture on the west coast, typified by bands such as Fleetwood Mac, The Doobie Brothers and the cowboy escapism of The Eagles.
But Springsteen was the polar opposite of laid-back. Coming from a working-class background, he had always seemed to have his finger on the pulse of the street – although in his early lyrics his observations were filtered through the sort of hipster-speak Bob Dylan had explored in the mid '60s, which might not have meant a great deal in literal terms but always sounded pretty cool.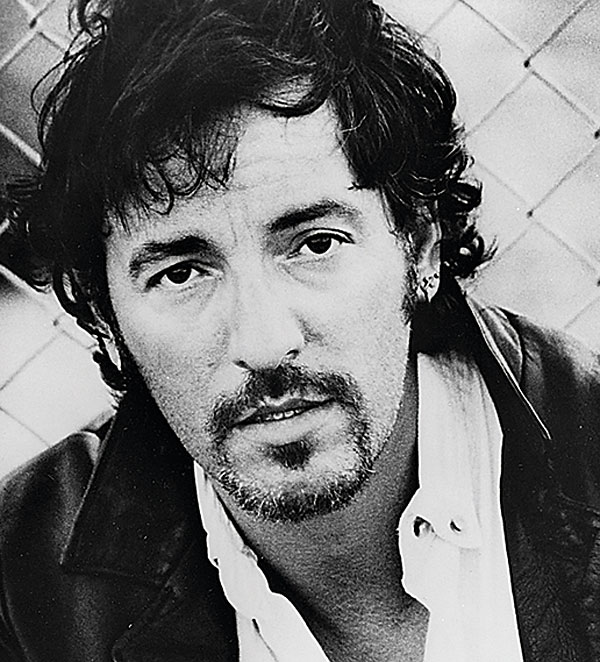 For Born To Run, he retained the poetry but sharpened its focus to reflect what was going on around him in America. He has noted that these songs were all written after the Vietnam War which he felt had irrevocably changed America, with the fall-out including industrial decline and 'Stagflation', which denotes a combination of high inflation and high unemployment. And while some were still living the American Dream, Springsteen sang about (and to) those who were more involved in making that Dream work for others – those who, if they could find work, were trapped in dead-end jobs with few prospects.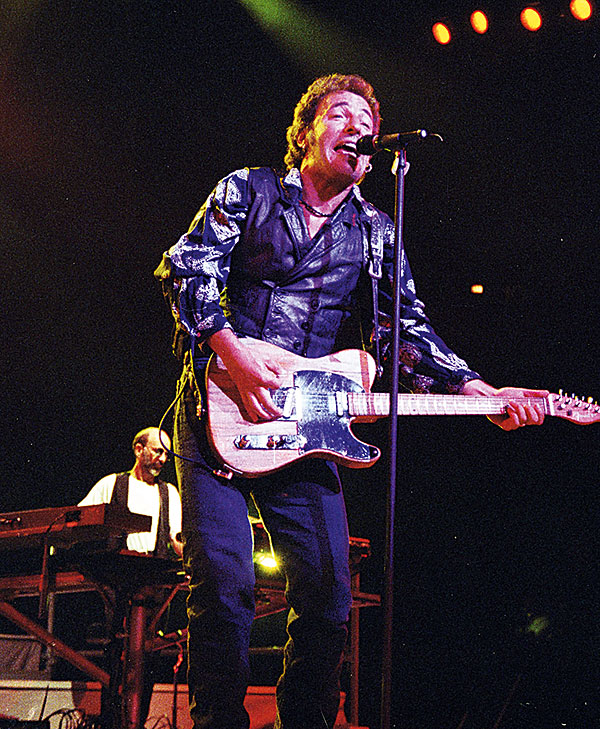 Creating A Buzz
In late 1974, producer Mike Appel had given a rough cut of the title track to some selected FM radio stations in an effort to create a buzz, but the response was so great that people were soon going to record stores trying to buy a single that didn't exist. He had not bargained on the recording taking so long, and the track was only officially released as a single in August 1975 along with the album.