Real World Studios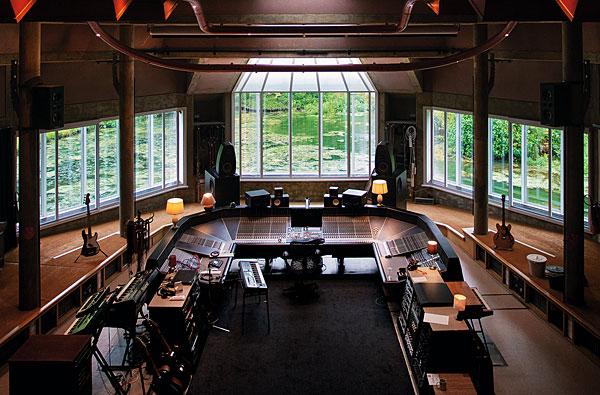 Talk about a room with a view... This radical recording studio is unusual with its control and live areas occupying the same space. Steve Sutherland tells the story of its genesis
What's the worst album ever made by a great band? I used to think it was Thank You, the cover versions LP released in 1995 by Duran Duran which, somewhat hilariously, found them stumbling through cack-handed versions of Melle Mel's 'White Lines (Don't Do It)' and Public Enemy's '911 Is A Joke' among its many abominations.
But two years later, it was knocked from its perch by Black Grape – the band Shaun Ryder fronted once Happy Mondays had fizzled out the first time round – who released their appropriately titled second LP, Stupid Stupid Stupid. It lacked any energy or ambition, and boasted – if that's the right word – a dreadful version of Frederick Knight's sublime 1972 Stax classic 'I've Been Lonely For So Long'.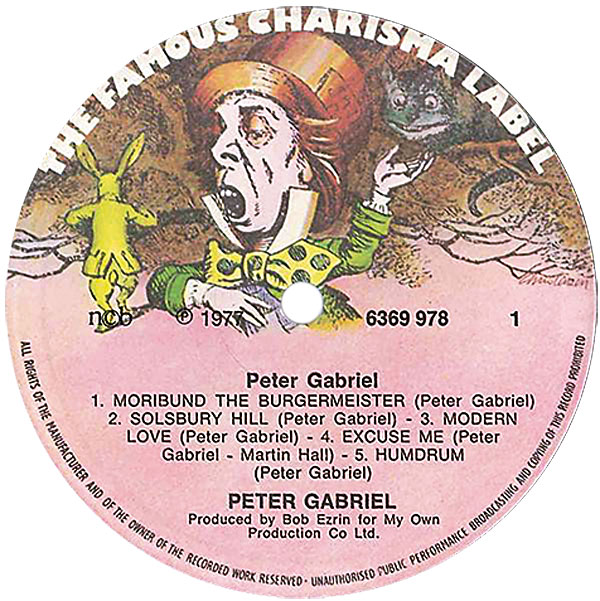 I mention this because producer and sometime band member Danny Saber put the finishing touches to this atrocity at Real World Studios in the quiet rural village of Box in Wiltshire and when the studio's owner was asked who'd made the most mess when recording there, he nominated the Grape.
Fox On The Run
'They had a lot of parties', he said later, 'and a lot of Manchester would come down… Then, mysteriously, half the cars in the village would end up back in Manchester.'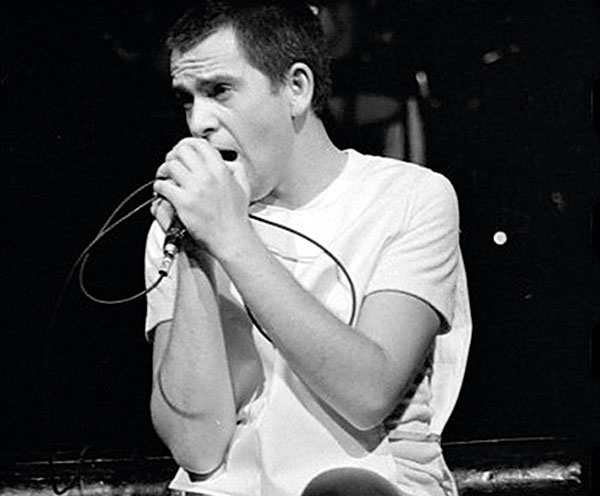 The owner, by the way, has a bit of a chaotic track record himself. The first time I came across him, he was wearing a crimson dress and a fox's head, fronting a band that, a few years later, would reach the cusp of superstardom only for the chap in question to abruptly quit to tend to his vegetable patch. Not long after, he shaves his head in sympathy with his wife who's shaved her head in penance for an affair she's just had… Not your run-of-the-mill geezer, then.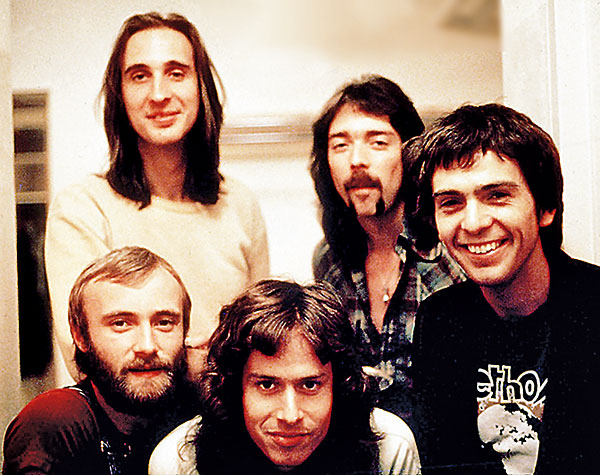 Anyway in 1987 Peter Gabriel – for it is he – late of the band Genesis – for it was they – was looking for an appropriate site to establish a permanent studio. He'd been working out of a converted barn on the property of an old hunting lodge called Ashcombe House at Swainswick in Somerset, which he'd been renting as his family home for the past nine years. Here he'd recorded three albums – Peter Gabriel (1982), the soundtrack to the Alan Parker film Birdy (1984) and So (1985) – the latter of which was successful enough to fund a move.
Thinking Big
Happy in the area and wishing to set up near water, Gabriel checked out a number of local mills and eventually settled on the 200-year-old Box Mill (also known as Pinchin's Mill), a site on the By Brook previously owned way back in the mid 1800s by a brewery and which, during its chequered history, had at one time served as a girls' school.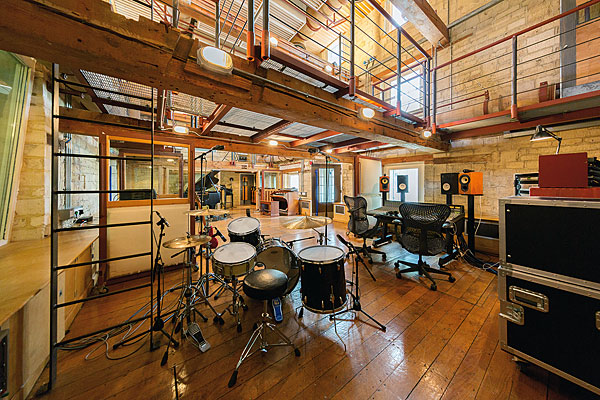 Designed wholly to Gabriel's specifications – hi-tech, handmade – to ensure the studio benefited from life-giving elements of light, air and water, the space that put Real World on the map was the Big Room, which, from the outside, resembles nothing so much as a spaceship.
Its large window overlooks a pond that was dug out as an extension of the millstream during construction, providing a scenic, tranquil view. Constant fresh air is provided by way of air-conditioning ducts made of natural materials – no metal pipes, all clay – that add to the organic feel of the space.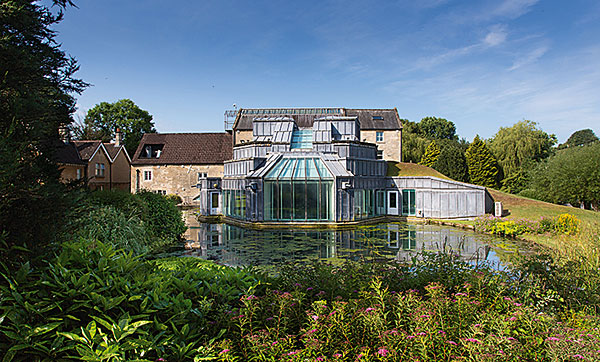 The 185m2 Big Room was deliberately designed to be one large collaborative recording space, without dividing walls and, although there's a separate machine room and two isolation booths, there's no separation between the live and control areas, and no physical barriers between performing musicians and the recording staff.
In other words, it's the exact antithesis of most recording studios, a fact emphasised by the custom wrap-around Solid State Logic 9000K console with its 72 inputs facing towards the front window, rather than the stage-like platform at the rear of the room where most ensembles would set up their kit.