Real World Studios Page 2
Additional equipment in the Big Room includes a 'Pro Tools | Ultimate HDX-2' digital audio workstation, custom Exigy monitoring and a 24-channel digital foldback system, as well as a Yamaha C3 grand piano and Hammond C3 organ.
The Big Room can be easily converted into a Dolby-certified film-mixing stage, where projects including Quantum Of Solace, Brideshead Revisited and The No 1 Ladies' Detective Agency have been worked on, and it can also be used to stage events such as The Incredible String Band's Nebulous Nearnesses, an album that was recorded live over two days before an invited audience in 2003.
When Gabriel first envisioned Real World, his plan was that the complex could be used as an organic whole on a project-by-project basis. Hence the Big Room is connected to the Wood Room which is often used in conjunction with it.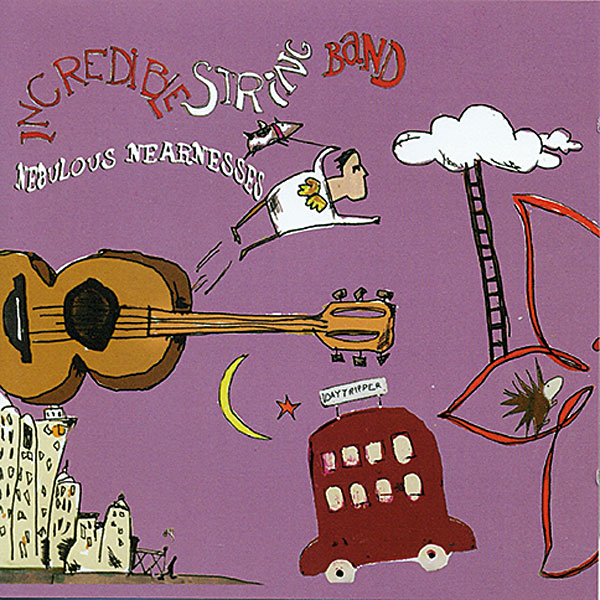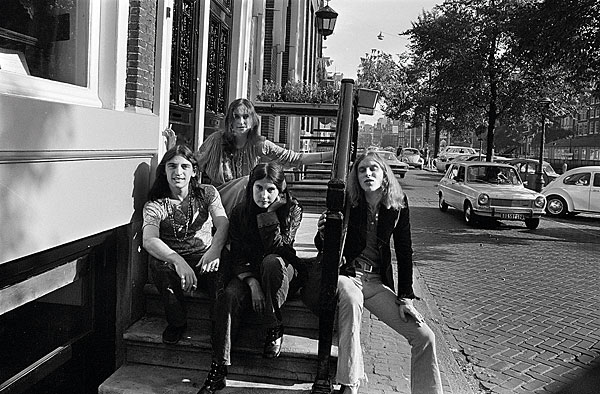 Glass Floor
This is a more conventional live area, with a floor space measuring 110m2 renowned for its warm, rich acoustic vibe, and certainly big enough to hold a large ensemble. The set-up here includes a mobile recording rig based on a 24-channel Solid State Logic AWS 924 console with a further 16 channels of Neve 33114 preamplifiers, a Bösendorfer 170CS grand piano, a 32in Pro Tools | Ultimate HDX rig, and a 24-channel digital holdback system.
The complex also houses The Rehearsal Room, a 15x5m soundproof and acoustically dry space, often used for band rehearsals and tour pre-production. This holds a large Turbosound PA with Yamaha amps, a Mackie 32-8 mixing console, four floor wedges and a selection of microphones. There's the Stone Room too, where you can see the river run under your feet through a glass floor while you're recording.
Meanwhile, Gabriel maintains his own private writing room in a wooden structure on the opposite side of the pond, a space primarily conceived as a yoga retreat, along with post-production and Foley facilities, a rehearsal studio, and numerous smaller studio spaces rented out to external producers.
Artists In Residence
Seeing as the complex is located about a two-hour drive from London, Real World is a residential studio, and offers six double bedrooms and a detached cottage for more privacy. The site also includes the offices of Gabriel's Real World Records label and WOMAD (World Of Music Arts And Dance), the festival he launched back in 1980 to celebrate talents from all over the globe.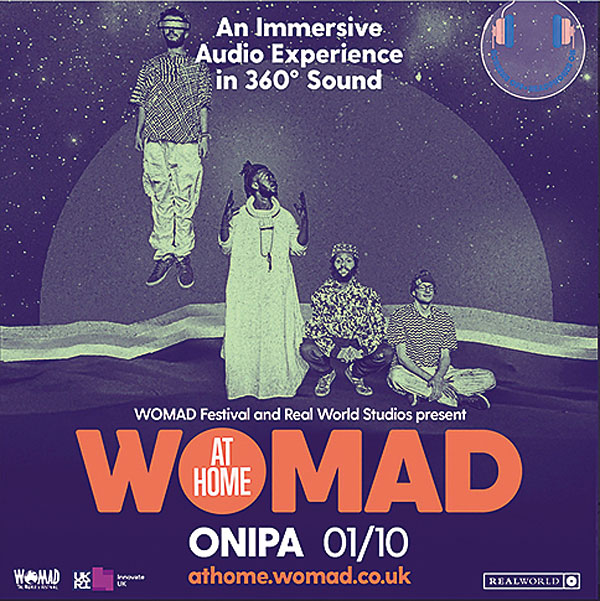 It should be obvious by now that there's a collaborative philosophy at work here behind the natural imperative to turn a profit. So, while the studio's reputation is established on the roster of famous names who have worked here – the likes of Alicia Keys, Arctic Monkeys, Beyoncé, Björk, Crowded House, Deep Purple, Elbow, Ginger Baker, Goldfrapp, Harry Styles, Hot Chip, Jay-Z, Kaiser Chiefs, Kanye West, Kasabian, Kylie Minogue, Laura Marling, The Manic Street Preachers, Massive Attack, Mumford And Sons, Muse, New Order, Paul Simon, The Pixies, Robert Plant, Roger Waters, Sam Smith, Stereophonics, Take That, Tears For Fears, The Courteeners, The Pretenders, Tom Jones, Vampire Weekend and Van Morrison to name but a few – there are other commercial opportunities on offer that are very dear to Gabriel's heart.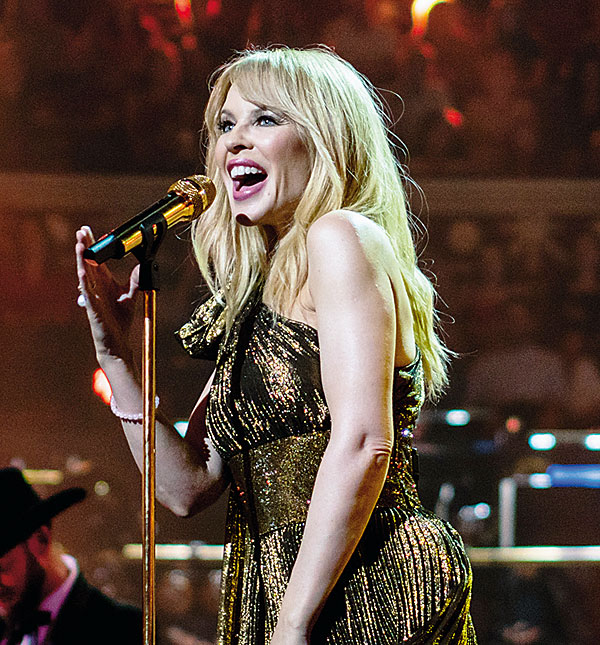 One such enterprise is Beatcamp which pre- (and presumably post) Covid lockdown invited individuals seeking a musical career to sign up, at roughly two grand a pop, for the opportunity to collaborate and record with each other using the studio's equipment, session musicians and staff expertise.
Real World also maintains a relationship with various universities and colleges so that students can use the facilities for studio training, plus there's an eMixing programme where you can send your track to Real World to have it mixed professionally, and UnReal World, a 'virtual studio' in development where a producer with the seed of an idea, a style brief and a playlist of references invites musicians to contribute.
Binaural Beats
Real World is also branching out into immersive concerts as one of the rare benefits of the Covid outbreak has been the proliferation of live streams. The performances are planned to be pre-recorded and then mixed binaurally.
'They will be immersive mixes, making the experience as close as possible to being in the live room', claims a studio spokesperson. 'The idea is that you spend your whole day on Zoom or staring at email and then this is, "just put some headphones on, close your eyes and listen as if you were there".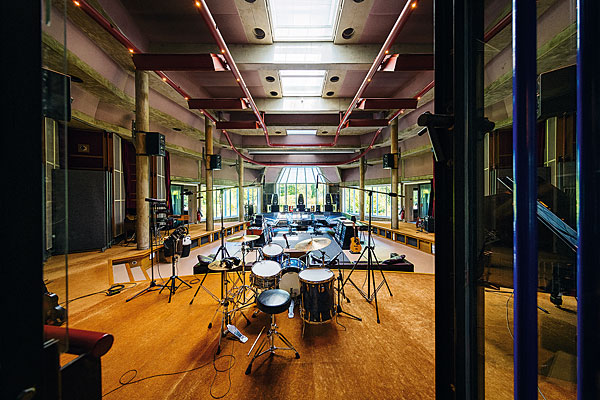 'The one thing we have discovered during the lockdown, though, is that no matter how great the technology gets to allow collaboration online, it's ultimately a million miles away from the real thing. People are desperate to come into a studio together again – there really is no substitute for musicians working in the same space.'