Westlake Studios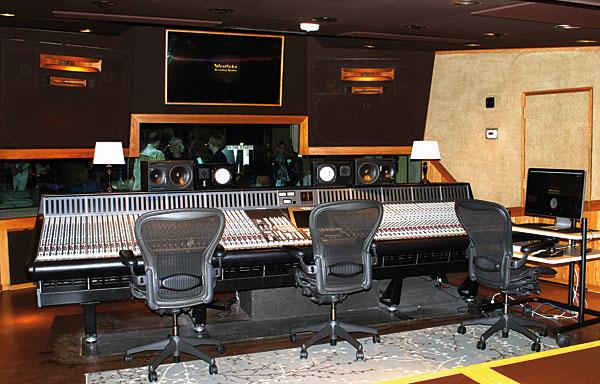 Used by stars such as Michael Jackson and Alanis Morissette, this facility in Los Angeles was founded by a pioneer in the art of studio design. Steve Sutherland has the story
My first encounter with the Madman was in the Coen Brothers' brilliant 1991 movie about writer's block, Barton Fink. The Madman was a sweaty travelling salesman with a sideline in brutal murders and an unpleasant ear infection. He was played, terrifically, by John Goodman and he was known as Madman Mundt ('Jesus, people can be cruel. If it's not my bulk, it's my personality'.)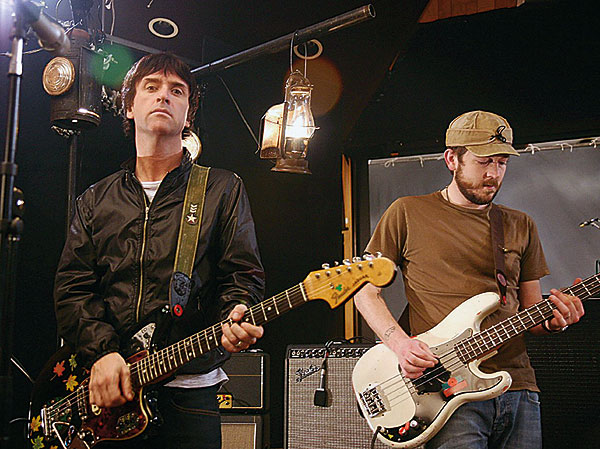 What I didn't know at the time was that those cheeky Coens had borrowed and misappropriated their butcher's name from Earl William 'Madman' Muntz, an honest-to-goodness real-life eccentric genius from Elgin, Illinois who made and lost vast fortunes between the 1950s and his death in 1987. He did this by inventing and marketing, via a series of crazed commercials, such innovatory products as widescreen TVs and in-car stereos.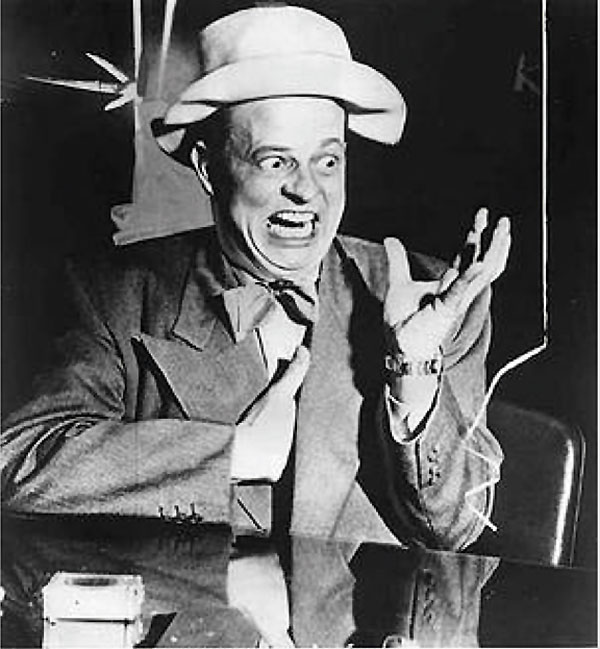 I am acquainting you here with Mr Muntz because not only was he a proper cultural phenomenon in the USA but Tom Hidley, the founder of Westlake Recording Studios that we're here to celebrate, put himself on the map in 1959 by aiding and abetting the Madman in the development of his in-car stereo.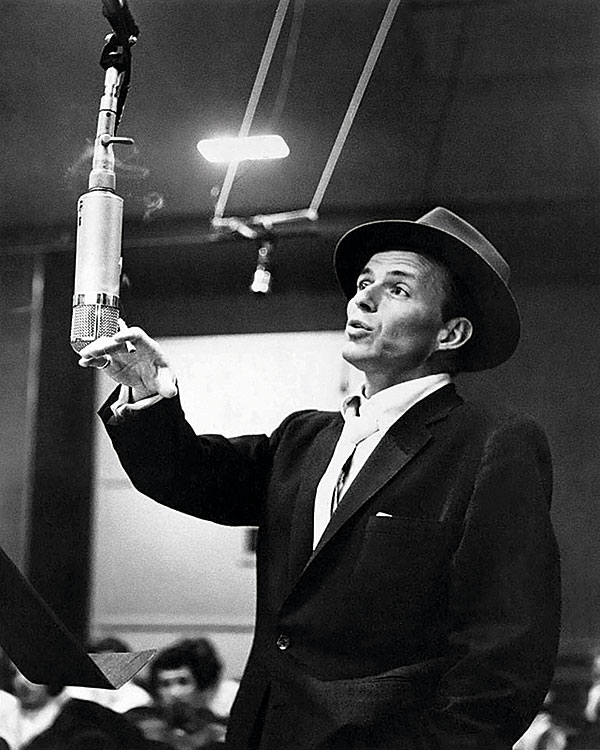 Superstar Sounds
Hindley became aware of The Muntzster when he was beavering away for the JBL Loudspeaker Company, installing and fine-tuning top-of-the-range hi-fi in the homes of such superstars as Frank Sinatra, Ella Fitzgerald, Lucille Ball and Danny Kaye. Sinatra was one of the first clients to own a Muntz in-car stereo and through Ol Blue Eyes' purchase, Hidley fell in with a Sinatra associate and recording engineer called Val Valetin who invited him to assist in the building of the MGM/Verve Recording Studios in New York in 1962.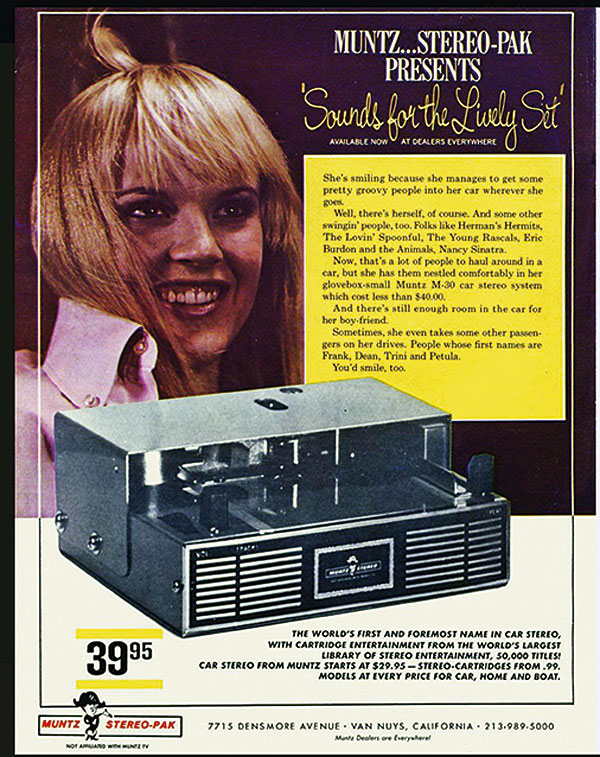 A couple of years later, producer Phil Ramone [HFN Aug '20], who would work with everyone from Barbra Streisand to Bob Dylan, poached Hidley to be the audio technical manager for his independent New York studio, A & R Recording, where the newbie began to experiment with building monitor speakers whose frequency range extended lower than others available.
Loud And Loaded
Also employed by A & R Recording at that time was Ami Hadani, and in 1965, Hidley and Hadani left and moved to Los Angeles, where together they founded TTG Studios in Hollywood. Centred on a room large enough to accommodate 100 musicians, it was a loud environment and attracted the likes of Frank Zappa, Alice Cooper and Jimi Hendrix who was seduced by the facility's revolutionary custom-built 16-track two-inch tape recorder, designed by Hidley.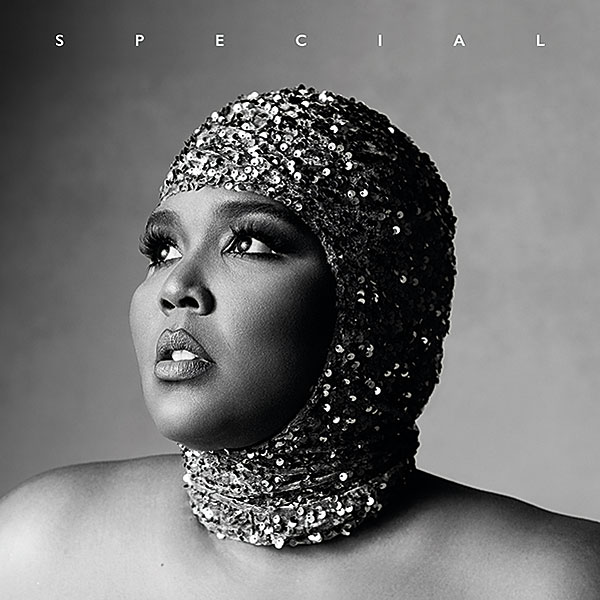 Hendrix raved about it to Gary Kellgren and Chris Stone who owned the New York Record Plant [HFN May '23], and the pair were so impressed they contracted Hidley to design a new Record Plant studio in Los Angeles. Record Plant West opened in December 1969, with Hidley becoming director of technical operations for all Record Plant locations employing such innovations as drum booths, and sliding glass doors to separate isolation booths from live rooms.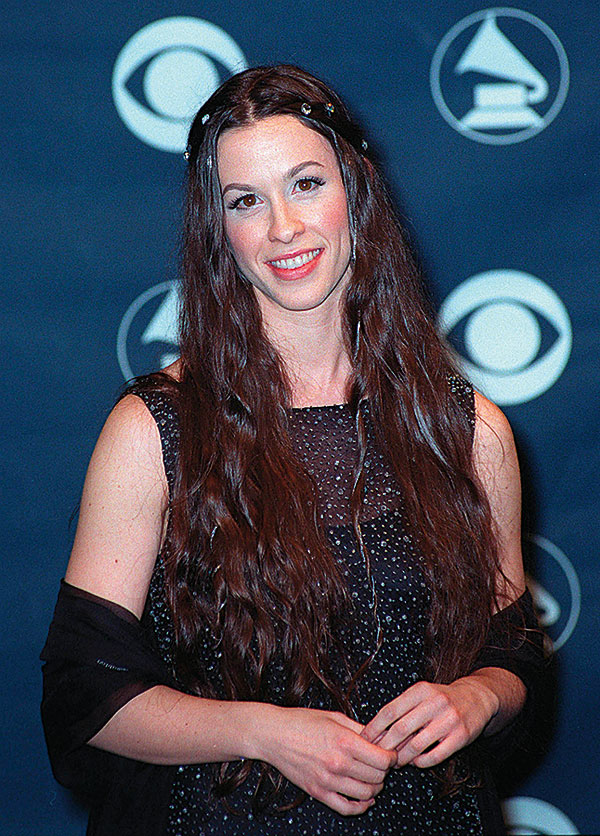 While working at the Record Plant, Hidley, an enterprising so-and-so, also began selling pro audio equipment to other studios from the garage of his home in Westlake Village, eventually creating another company called Westlake Audio.