Kalista DreamPlay XC CD/SACD Network Player Jean Marie Clauzel
Jean Marie Clauzel
Over the last 20 years the high-end Kalista series has morphed into a brand in its own right, almost overshadowing the parent Métronome Technologie group, founded in 1987. Métronome already has an SACD player, but Kalista was after something special. 'Our customers had been requesting an SACD player for many years, but we didn't have a good technical solution until we found this pick-up mech at the D&M Group', says Associate Director Jean Marie Clauzel.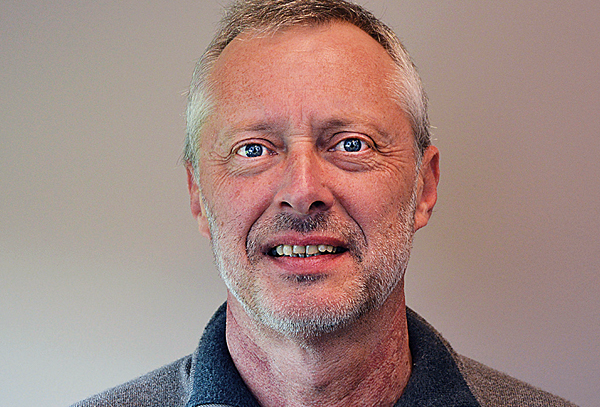 'Our development of this SACD player caused us to renew the Kalista platform itself – a major challenge for all Métronome Technologie staff. We also responded to requests from our audiophile customers for more simplicity, plug-and-play features, and combined functionalities.'
Jean Marie had a change of heart, moving away from separate disc transport, DAC, streamer and preamp solutions in favour of a fully integrated, single-chassis product. In practice, that's two boxes because Métronome/Kalista has always gone 'big' with its outboard PSUs.
'Technically we always focus more than half of our efforts on the power supply', says Jean Marie. 'The DreamPlay X power supply is really huge, and doubled-up inside when supporting the full XC player. Our other big step, since our Métronome DSC last year, is reflected in the move to more powerful ARM Cortex processors. This has allowed us to offer more features and flexibility while also improving our well-known sound reproduction profile.' PM