John Martyn: One World Production Notes
Production Notes
Among those adding instrumental colour to John Martyn's One World were musicians whose work could be found across a range of notable other releases of the era. As well as Martyn's regular sidekicks, former Pentangle bassist Danny Thompson and drummer John Stevens, a prominent contributor was Steve Winwood. He was about to enjoy solo success with Arc Of A Diver, but here he plays keyboards on most tracks, including the beautifully rendered organ parts on 'Couldn't Love You More' and the Moog on 'Dealer', 'Big Muff' and 'Small Hours'.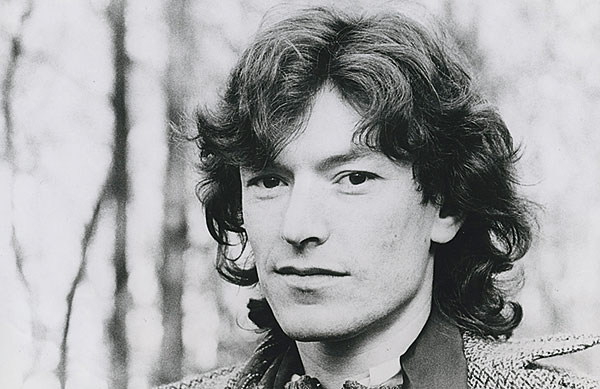 Overdubbed accompaniment was provided on the album's sole single, 'Dancing', by the then-Fairport Convention rhythm section of Dave Pegg and Bruce Rowlands. Former Sly & The Family Stone percussionist and top session drummer Andy Newmark helped funk up 'Dealer', and fusion bassist Hansford Rowe would contribute to 'One World' and 'Big Muff'. Meanwhile, the languid trombone on 'Certain Surprise' came courtesy of future Specials man Rico Rodriguez.
A key component was also Martyn's then-controversial use of a drum machine, the Rhythm Doctor, which he used for songwriting and kept on some of the finished mixes. It can be heard amid the haze of 'Small Hours' and 'One World', and some of the more musically purist of John Martyn's fans found it faintly baffling, particularly when used in his subsequent live shows.
'People thought it was so funny, that this geezer would walk onstage with a glorified metronome', Martyn explained later. 'They could not see that it was in fact a bass drum, with a kick drum at the top. A lot of the things I used to fiddle about with confused people at first.'