Hyde Street Studios Page 2
It's A Rap
Then, of course, there was Santana, who created their 1970 LP Abraxas, and Eric Burdon, who joined with War for Eric Burdon Declares War and Black-Man's Burdon. Both were recorded in one two-day session, Burdon high on LSD, conjuring up the famous one-take rap on 'Spill The Wine'.
'I didn't know he was tripping his mind out', engineer Stephen Barncard said later. 'But he had his rap together; there was not one fix, not one edit. That record basically mixed itself. And it was very educational to me about the importance of liveness, which is what that studio encouraged.'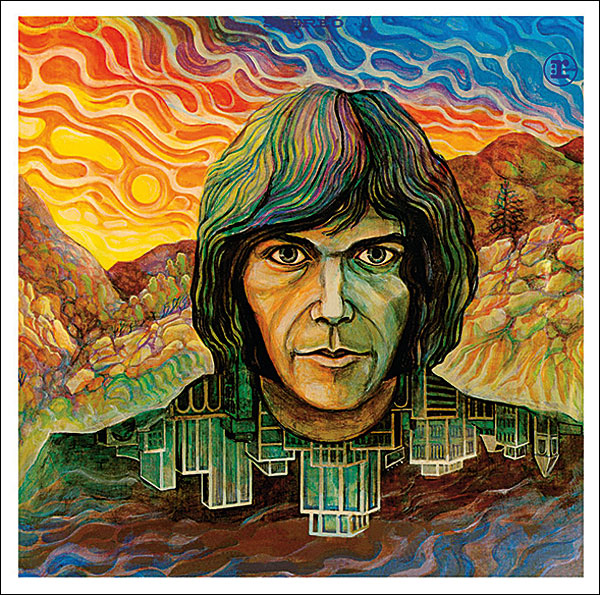 Other Heider classics include The Grateful Dead's Amercan Beauty, Jerry Garcia's solo album and band mate Bob Weir's Ace. Van Morrison dropped by for Tupelo Honey and Saint Dominic's Preview, Tim Buckley for Look At The Fool, Gram Parson for GP and Grievous Angel, Gene Clark for No Other, Minnie Riperton for Adventures In Paradise, and The Doobie Brothers for Toulouse Street.
Creedence Clearwater Revival pretty much made it their home, recording Green River, Pendulum and Cosmo's Factory there, while Jefferson Airplane liked the place so much they eventually just moved in – their Grunt label taking over Studio A and creating albums for the group's spin-offs, Hot Tuna and Starship amongst others.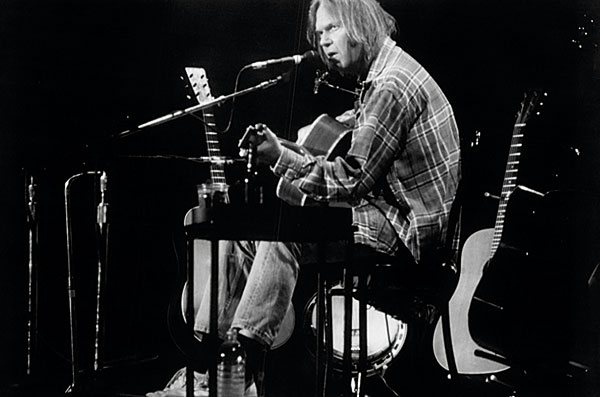 Seeing Red
One of the attractions of Heider's studio was its laid-back attitude. When the Airplane's Grace Slick decided she needed to be in a ring of light to record her vocals, Heider had 12 light canisters embedded in the ceiling of Studio A in the shape of a circle, with different colours at the poles of the compass. Similarly, Studio C's doors were covered in airbrushed paintings at the request of The Grateful Dead.
'Heider appeared right when a lot of artists were dissatisfied with the restrictions of the big label studios', said Stephen Barncard. 'Rules like, "You can't touch the console, the echo chambers go off at 5 o'clock".' Wally Heider's was a world apart.
Another employee recalls a Santana recording: 'When Carlos went in to do his lead guitar, he'd say he wanted the sound to be "red", so he'd blend the lights in the studio until he got the colour he felt good about. He'd set up an altar, there would be candles burning'.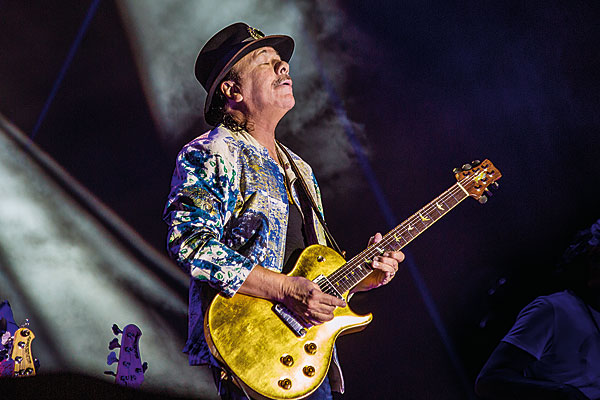 When the recording industry began to experience a dramatic downturn in the later 1970s, Heider sold the studio and its name to Filmways, staying on as manager in the hope the company would fund necessary studio upgrades. The company wasn't game. Heider kicked up a fuss and quit, taking out a full-page ad in the Hollywood Reporter, proclaiming 'I Was Fired!!!'. He then retired to his home state of Oregon.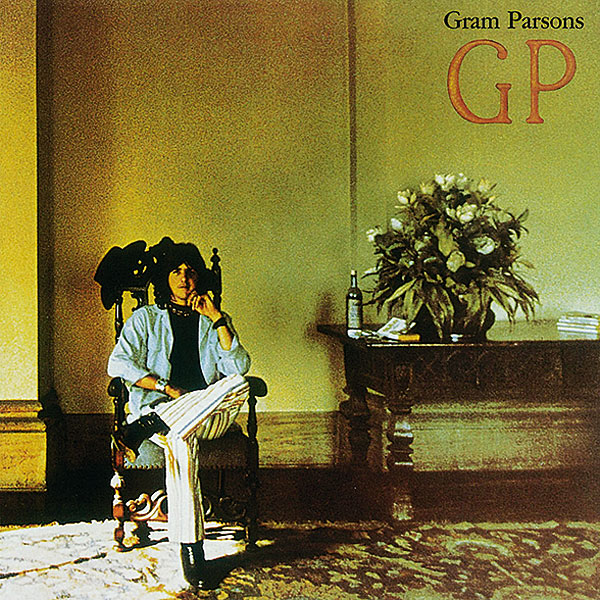 In 1980 Filmways sold the studio on to a partnership composed of Dan Alexander, Tom Sharples and Michael Ward who renamed the business Hyde Street Studios and began remodelling the facilities to attract a wider range of clientele. Dan Alexander just happened to be a major dealer in vintage audio equipment and in Studio C installed the first Helios console ever built, previously located in Olympic Studio Two – the one that recorded The Rolling Stones' Beggars Banquet, Led Zeppelin's Led Zeppelin II and Queen's A Night At The Opera. The partnership also acquired a Trident B-Range console for Studio D.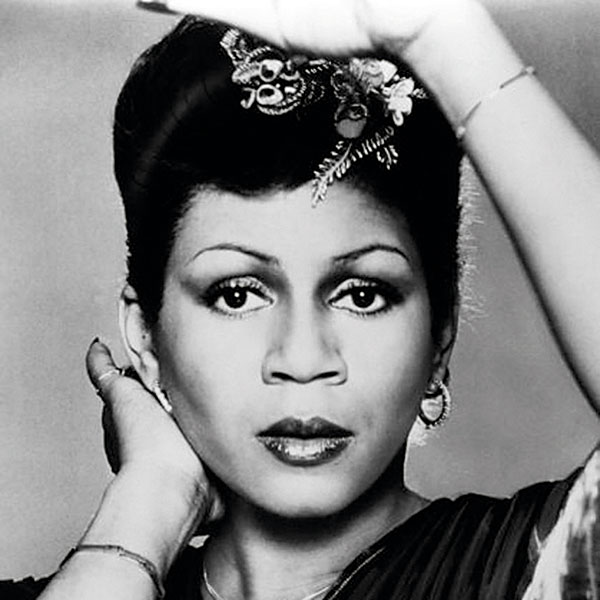 Thrash Acts
The Dead Kennedys, Tupac Shakur, Green Day, George Clinton, and Kanye West numbered among the studio's new customers and when Tom Sharples left the partnership in 1985, Ward and Alexander divided the studios, Alexander taking Studio C and Ward keeping the rest of the building plus the Hyde Street name.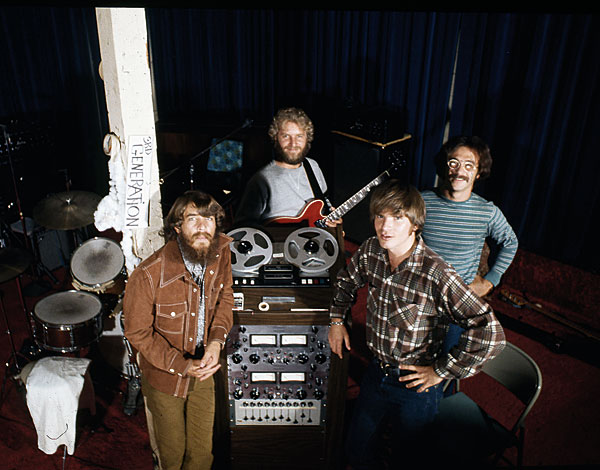 In 1986 Alexander leased Studio C to producer Sandy Pearlman, who ran it as Alpha & Omega Studio until 1991. Ward kept control of his studios, except for a brief sublease of Studio A to a producer who ran it as Power Stroke Studios, catering to heavy metal and thrash acts.
Michael Ward is now the last man standing, and has been the sole owner of the facility since 1984, operating Studios A and D. For him today, running Hyde Street is a labour of love: 'I gave up 25 years ago thinking I was ever going to make money on it', he chuckles.