Hawkwind: In Search Of Space Page 2
In Search Of Space was a much more accomplished album. The LP came in a die-cut fold-out sleeve designed by Barney Bubbles with a booklet called 'The Hawkwind Log', which had been put together by Bubbles and Robert Calvert – who was soon to join the band live onstage as their 'space poet'.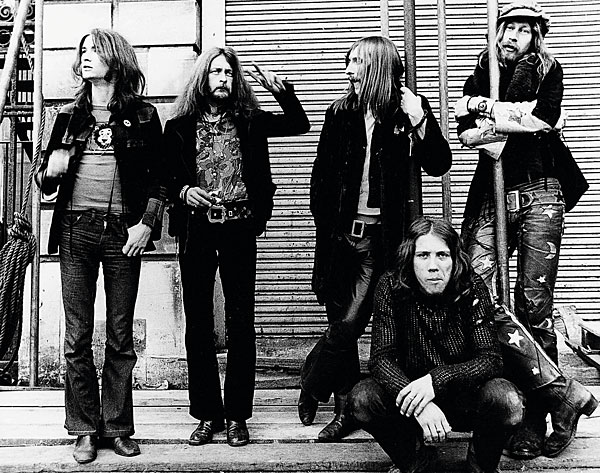 The idea here was to help make the listener feel that they were a part of the group's strange voyage. '"The Hawkwind Log" was the log book of a spaceship', Turner told me in 2013. 'It was based on lots of mythological and philosophical theories about time travel and space travel. The ship had landed on earth and become two-dimensional. The actual plastic disk was all that was left of the craft and the crew, and the log book was about their story and adventures.'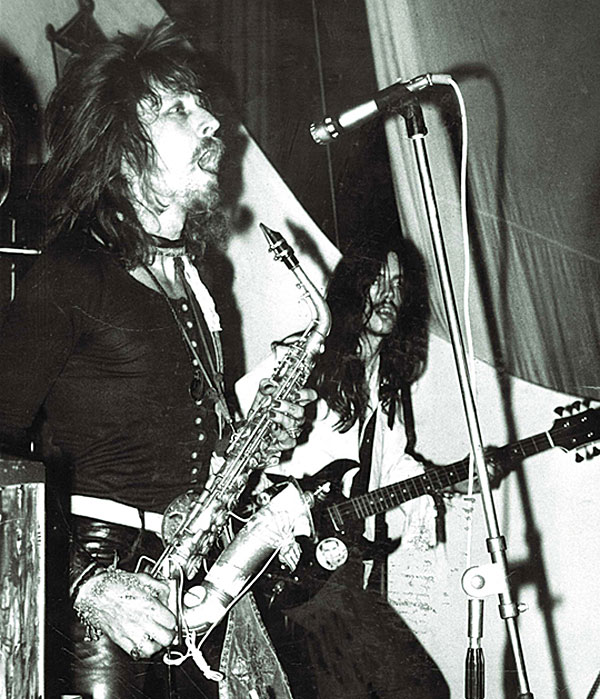 Relentless Riffs
This is made apparent right from In Search Of Space's epic opening song. The electronic introduction to 'You Shouldn't Do That' sounds like some kind of fantastical craft taxiing then taking off, and Hawkwind then lock into a relentless mantric riff – essentially two chords – for nearly 16 minutes with solos punctuated by unison sections. At times the band chant the title with Brock ominously intoning, 'You try so hard to get somewhere/They put you down and cut your hair'.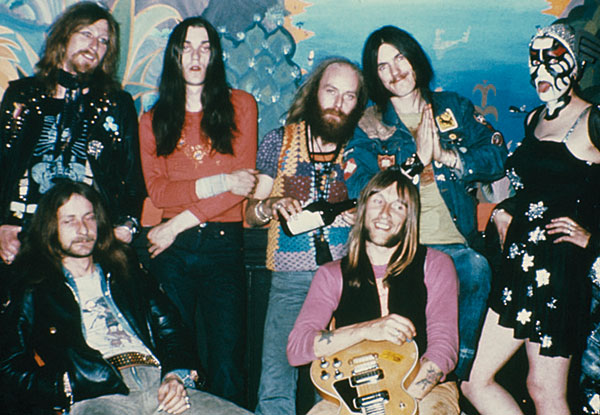 'You Shouldn't Do That' is driven by Terry Ollis's insistent bass drum, and Brock has explained that its forward motion was inspired by the rhythms of old New Orleans jazz bands. Meanwhile, bass player Dave Anderson has cited the bassline on Free's 'Alright now', with its octave jumps, as another influence. Anderson told Hawkwind biographer Joe Banks, 'There was something special between me and Terry. We ended up being like a clockwork motor – once we got into a groove, we were unstoppable.'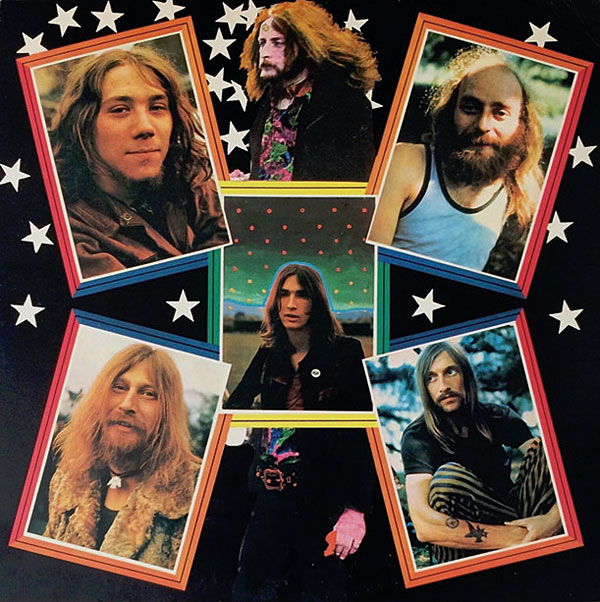 The second track, 'You Know You're Only Dreaming', features verses framed by wah-wah guitar, and develops into a spacey jam that evokes the atmosphere of the band's first album. The other big number on In Search Of Space is 'Master Of The Universe', which is based around a chugging metal riff simple enough to be tackled by budding guitarists.
Turner sings the song from the perspective of a deity, a creator looking down in despair at how his work on this planet has been despoiled. This tack continued with 'We Took The Wrong Step Years Ago', an acoustic song based on Rachel Carson's 1964 book The Silent Spring, on which Brock warns us about how we are potentially heading for environmental catastrophe, and Dik Mik and Dettmar send their electronic signals up through space, signposting a way to a better world than this one.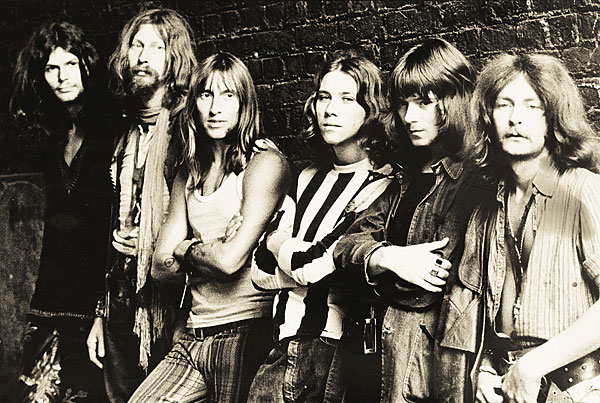 The improvisational 'Adjust Me' incorporates a varispeed address from an android and meanders to a close in a rather unfocused way, before In Search Of Space reaches a peaceful conclusion with Anderson and Turner's 'Children Of The Sun'. This begins with strummed acoustic guitar, gradually bolstered by electric guitar chords and Turner's flute lines. It includes the lyrics, 'And this is our inheritance', although given what has preceded it, these words introduce a note of unease!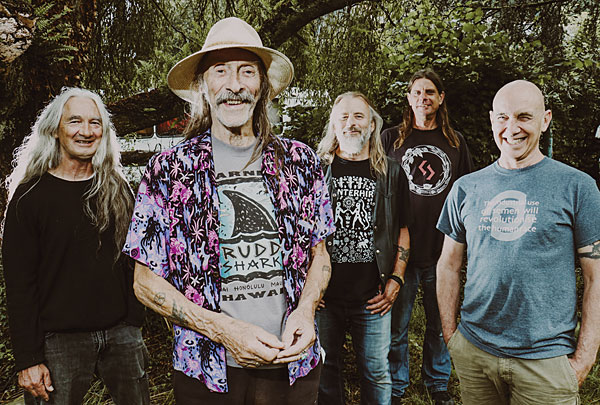 We Have Lift Off
The album, the first recorded as part of Hawkwind's new deal with label United Artists, was generally well received by the music press and eventually climbed to No 18 in the UK charts.
It also set the template for Hawkwind's best work. With input from Robert Calvert and science fantasy writer Michael Moorcock, they took their audience further on a celestial voyage with their 1972 hit single 'Silver Machine'; their studio album of that year, Doremi Fasol Latido; and their 1973 double live album, Space Ritual, Hawkwind's ultimate statement of cosmic exploration and hypnotic rock power.