George Michael: Faith Page 2
Chris Porter engineered Wham!'s last album The Edge Of Heaven, which was released in July 1986. He told Sound On Sound in 2013: 'At that stage, [George] was finding it increasingly difficult to come up with material that suited them. The songs he wrote for Edge Of Heaven had more of a rock element [and] were much more complex, exploratory recordings.'
In At The Deep End
George Michael was 23 years old when Wham! split and he wanted to make more 'adult' music. He threw himself into the deep end, recording a duet 'I Knew You Were Waiting For Me' with Aretha Franklin, which was released in January 1987. Although Michael admitted to being overawed by singing with a soul legend, she had taken notice of his singing in Wham! and claimed that she admired his 'unique sound'.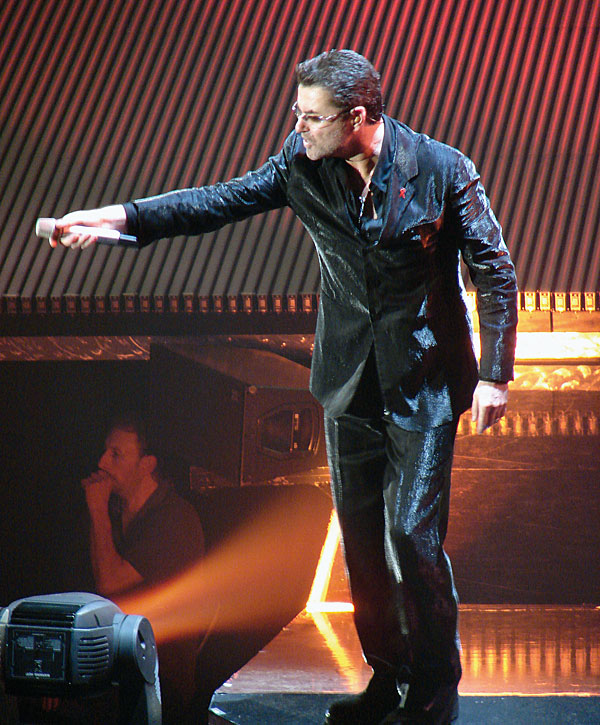 A taster for his debut album came in the shape of the controversial 'I Want Your Sex', released in May 1987. The slightly coy sentiments of Wham! hit 'Wake Me Up Before You Go-Go' were now transformed into an unequivocally lascivious statement, with the object of desire being Michael's then girlfriend Kathy Jeung. It was a sparse, punchy statement indebted both lyrically and musically to Prince, although Michael's libidinous grunts were rather unsexy.
The track featured in Beverley Hills Cop II, winning the Golden Raspberry Award for worst original song in a film, and was criticised in the US for encouraging promiscuity. But it was a sizeable hit, as was the next single, 'Faith', released with the album in October 1987. Here Michael's change of image was complete; a moody combination of stubble, leather jacket with a BSA motorbike logo, leather gloves and aviator shades.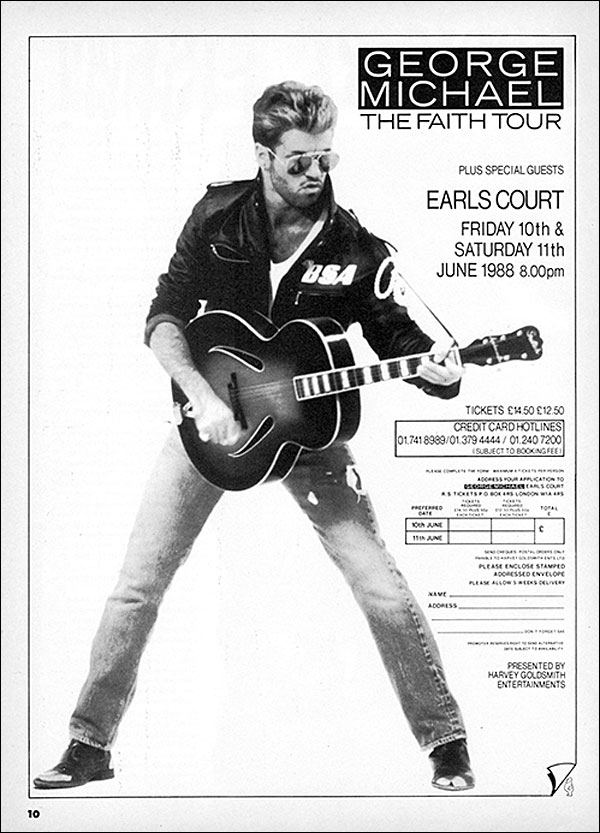 Michael had already had a solo chart topper with 'Careless Whisper' in 1985 and any lingering doubts as to whether this makeover and new musical direction would be fully embraced were soon dispelled as 'Faith' was a huge international hit, becoming the biggest selling single of 1988.
The song starts rather oddly, but significantly, with a musical metaphor for his breaking with the past, a church organ playing Wham!'s 'Freedom' before going into a rock 'n' roll pastiche based on the Bo Diddley beat. In the video Michael posed with a guitar, although he could not play the instrument, and the rhythm guitar and solo were actually played by session guitarist Hugh Burns.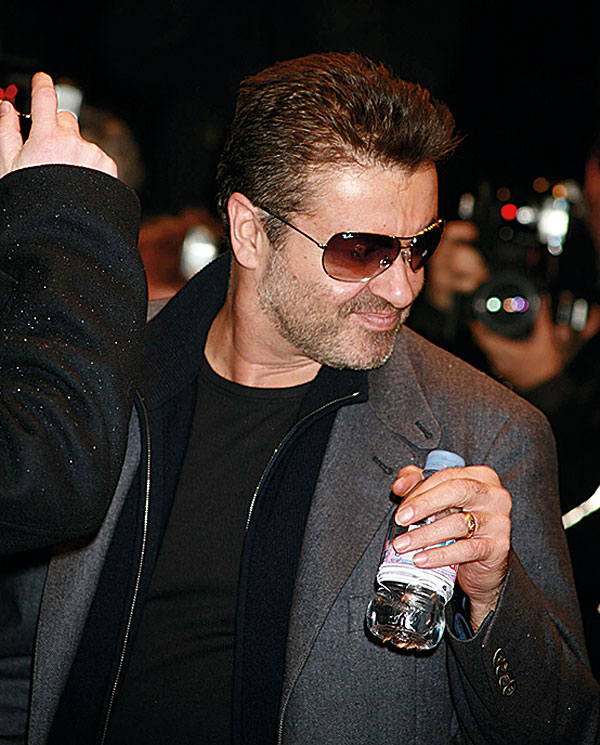 Not That Linn
Michael explained that 'Faith' was 'Another word for hope and optimism' and signified his state of mind at the time. Throughout the album, his production was deliberately lean and stripped back, and focused more on dance rhythms than the glossier sonics of Wham!'s music. Built on LinnDrums, keyboards and samplers, the music came out of electro and contained elements of soul, funk, rock, and jazz.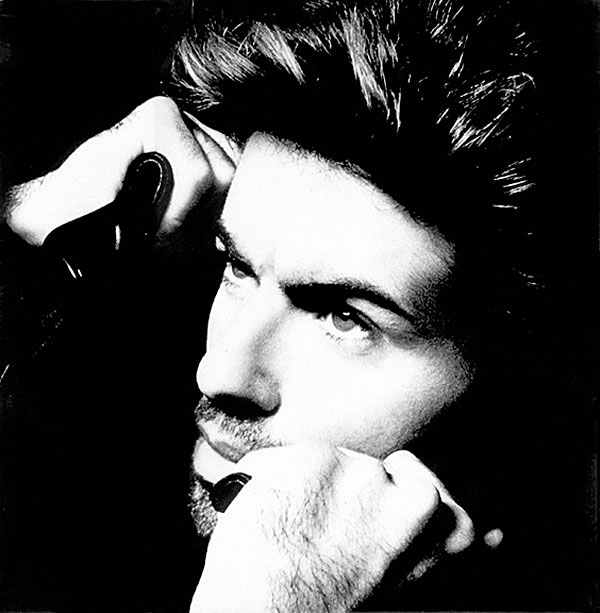 The real evidence that Michael had achieved musical adulthood were his vocal performances, however, which transcended anything he had recorded with Wham!. His voice soars through the spaces on the jazzy piano ballad 'Kissing The Fool' and on 'Hand To Mouth', which is little more than a ticking synthetic rhythm overlaid with keyboards, and occasional guitar ornamentation. His most affecting vocals are on the poignant and similarly spartan 'Father Figure'.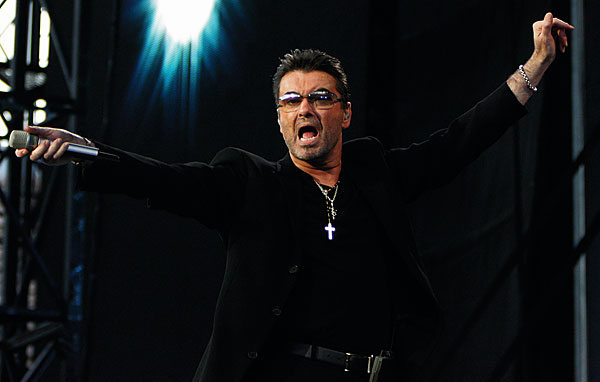 Released in late 1987, it took Faith until January 1988 to top the Billboard charts, but it stayed there for 12 weeks. It was the best selling album that year and the first record by a white artist to hit No 1 on Billboard's R&B chart.
In Michael's UK homeland, Faith also climbed to the top of the charts and, having since gone on to sell some 25 million copies, it is now one of the biggest selling albums of all time. And if he was looking for critical acceptance and credibility, that came too, first with enthusiastic reviews in the music press and then when Faith won a host of songwriting awards, including the 1989 Grammy Award for album of the year.