Esoteric Grandioso P1/D1 SACD transport/DAC Interview
Interview: Hiroyuki Machida
We asked Hiroyuki Machida, Esoteric's brand business leader, why it is one of only four or five companies still supporting SACD. 'We have been into this format since the early 2000s and have grown a substantial worldwide customer base as a result. We believe that SACD sounds fantastic, its dynamic range is very wide, and the DSD format sounds very natural and airy.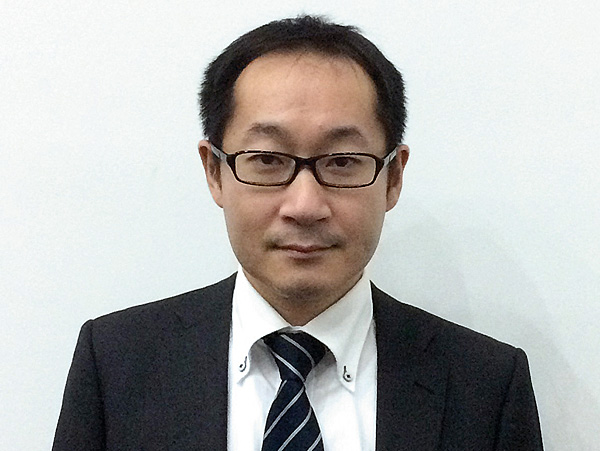 'Although higher resolution file formats such as 11.2MHz DSD are available, one of the key benefits of SACD remains its physical format, with a disc that's very easy to handle even for older customers. Moreover, we have significant experience in getting the best sound out of this tiny silver disc!'
Are there markets outside of Japan where SACD is strong? 'Although we carry streamers and DACs in our portfolio now, our mainstream product category remains SACD-focused worldwide. The Asian market is growing, while the US and Europe are stable.'
What about the new audiophile formats that seem to be exclusive to Japan, including SHM-CD, SHM-SACD, Blu-disc, Platinum SHM, etc? 'Esoteric's policy is to stick to conventional methods for our remastered SACD collection, because we think it is the most neutral choice. If the disc's material changes, the sound also changes although we understand and respect that audiophile customers have a choice in this regard.
'We will keep supporting this business until the very last SACD title disappears from the market!'