AIR Studios London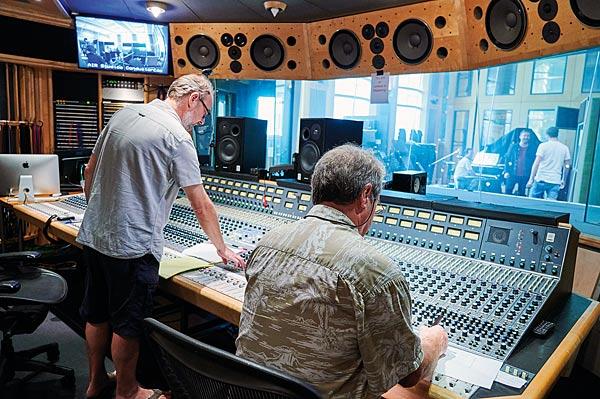 From the Stones to the Sex Pistols, and early Pink Floyd... Steve Sutherland tells the story of one of the world's pre-eminent studios, beginning with its turbulent past
It's the volcano that finally does for them. Hurricane Hugo, the tropical cyclone which struck in 1989 had been bad enough, of course, wiping out whole villages, cutting off all power supplies, tearing the roof off 90% of the buildings, killing ten and seriously injuring 89 citizens, and making 11,000 of the island's 12,000 population effectively homeless.
But there are those dreaming and planning to rebuild until the Soufrière Hills volcano erupts six years later, killing 19 people, devastating the south of the island and burying the capital, Plymouth, in five metres depth of mud underneath which lava still smoulders. More than half the population leave and the idyllic Caribbean holiday Island of Montserrat, now a modern-day Pompeii, is pretty much finished.
Exotic Option
One of the most notable fatalities in this unfortunate natural tragedy is AIR Studios, which had been built by Beatles' producer George Martin and opened in 1979. Martin had fallen in love with the island when on holiday two years earlier and hatched the plan to establish a top-of-the-range recording facility in a temptingly exotic setting. Great idea. No-one argues. Its ten year tenure spawns 76 albums. The first is The Climax Blues Band's Real To Reel followed by such blockbuster recordings as Dire Straits' Brothers In Arms, Ghost In The Machine and Synchronicity by The Police (they shoot the video for 'Every Little Thing She Does Is Magic' goofing around in the studio), Elton John's 'I'm Still Standing', Stevie Wonder and Paul McCartney's 'Ebony & Ivory' and the last LP to get done there before disaster strikes, The Rolling Stones' Steel Wheels.
Others who splash about in its pool, sup at its bar and try to get around to rolling some tape are Lou Reed, Arrow – who's 'Hot Hot Hot' is virtually the studio's anthem – Black Sabbath, Eric Clapton, Marvin Gaye, Supertramp and Duran Duran, living in tax exile, with whom I spend a glorious week in May 1983 while they struggle, and eventually fail, to lay down tracks for their third album, Seven And The Ragged Tiger.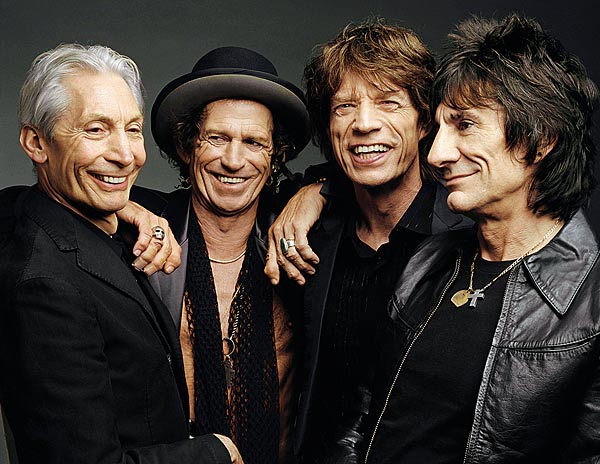 Big Plan
By 1986, the studio catalogue lists, 'a recently refurbished control room now featuring 60 channels by SSL with automation and TR and 12 fully integrated channels by Rupert Neve of Focusrite, two 32-track Mitsubishi X850 digital machines and 24-track Studer A800. Digital mixing on two Mitsubishi X86' among its assets. Today the whole place is a rotting shell, home to a plague of wasps.
But our story begins back in London in 1965. George Martin, in his pomp at the time, takes a risky and unprecedented step and decides to break away as a salaried employee of EMI's Parlophone, where he feels he's seen very little in the way of financial reward from his phenomenal Fabs productions, and forms the Associated Independent Recordings company.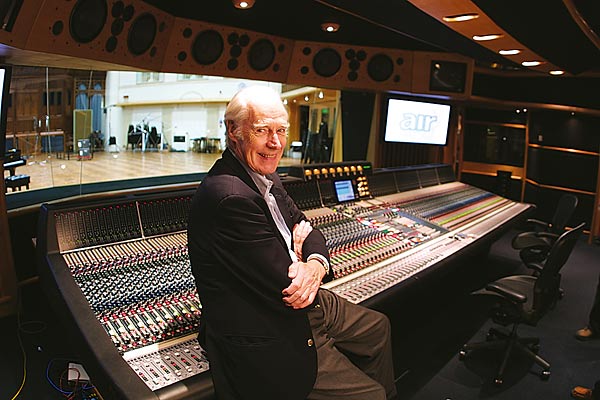 He doesn't go it alone. He takes three of his pals with him. Ron Richards had been Martin's assistant at Parlophone and had discovered and produced The Hollies. John Burgess was another EMI associate. He'd worked in promotions with Frank Sinatra and Dean Martin, produced Adam Faith and John Barry, including the James Bond Theme, and had a ton of hits manning the desk for Freddie & The Dreamers, Manfred Mann and Peter And Gordon among many others.
The last to join the gang was Peter Sullivan, a defector from rival label Decca who'd been at EMI earlier in his career, discovering Johnny Kidd & The Pirates and producing their brilliant No 1 single 'Shakin' All Over'. He'd also discovered Lulu and produced her first hit, 'Shout'. His biggest successes, though, had been in discovering Tom Jones for whom he produced 'It's Not Unusual', 'What's New Pussycat?', 'The Green, Green Grass Of Home' and 'Delilah' as well as Engelbert Humperdinck's 1967 hit ballad 'The Last Waltz'.
With this formidable clan assembled, Martin's big plan is to fund the production of new releases, relieving record labels of the cost, then sell them on, taking a royalty on their sales in return.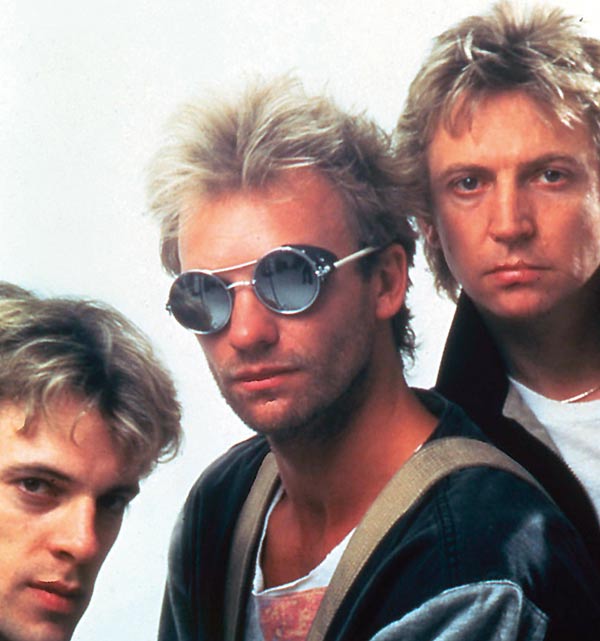 Eat To The Beat
It takes a while for the idea to catch on but, with their joint reputation, they gradually woo the day's top artists and record the likes of The Beatles et al, at Abbey Road, Chappells, Morgan, Lansdowne, IBC and Decca and other studios. Over the next few years they take enough to the bank to build their own production facility having scouted out a disused banqueting hall on the fourth floor of the Peter Robinson department store at 214 Oxford Street near London's Oxford Circus.