AIR Studios London Page 2
Opening under the banner, 'Built by producers for producers', and fuelled by 400 bottles of Bollinger, AIR kicks off on the 6th of October 1970 with a celeb-packed two-day party; the first session in the inaugural Studios is The Average White Band's third album, under the aegis of newly-hired house engineers Chris Thomas and John Punter.
Studio rates are £35 per hour and AIR builds a reputation as the place to go to debut all the latest studio technology, such as 24-track recording, multi-track tie-lines between studios and a 56-channel mixing solution by Neve Electronics.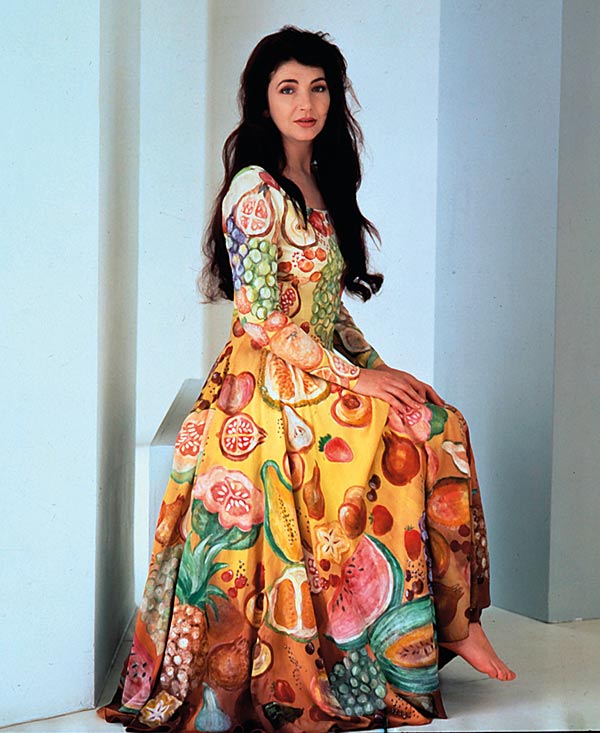 At first AIR comprises two studios – Studio One, the larger – boasts a phenomenal live sound, perfect for orchestral work, while Studio Two is initially most popular with bands. Bookings duly roll in and a couple more studios are added to meet demand. This is where Pink Floyd record Meddle (they shift from Abbey Road which only has 8-track to make use of AIR's 16-track), Queen make Sheer Heart Attack, Roxy Music fashion For Your Pleasure, Paul McCartney does 'Live And Let Die', The Sex Pistols knock out Never Mind The Bollocks with Chris Thomas producing and Kate Bush introduces herself with the wondrous 'Wuthering Heights'.
Church Conversion
All's going extremely hunky dory until the lease runs out in 1991 whereupon the business relocates to the Grade II listed Lyndhurst Hall in Hampstead, North London. Originally a church and missionary school, Lyndhurst Hall had been designed in the Romanesque style by the Victorian architect Alfred Waterhouse (designer of the Natural History Museum) in 1884. It was built specifically for congregational singing, and Martin enhances this with a multi-million pound conversion of the church into a state-of-the-art studio facility.
Up In The Air
The new AIR Studios Lyndhurst opens in December 1992 with a gala performance of Under Milk Wood in the presence of HRH The Prince of Wales and, with its Live Room's rare capability to handle full orchestral and choral recording simultaneously, it specialises in producing movie, TV and computer game scores including Love Actually, Harry Potter And The Philosopher's Stone, Wonder Woman, Casino Royale, Doctor Who and many more.
Lyndhurst Hall, aka The Live Room comprises some 300m2 of hexagonal ground floor space, plus it features three tiered galleries, four isolation booths, a motorised acoustic canopy which looks like a spaceship, a Steinway Model D Concert Grand Piano, a 96-channel Neve 88R, and a Dynaudio 5.1 surround system.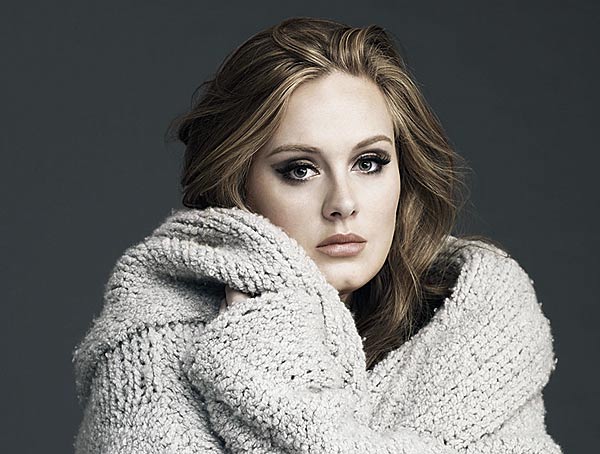 There are three other studios, known as the Triplex, stacked on top of one another in one of the church wings. Studio 1 on ground level covers 140m2 and can host up to 45 musicians, boasts a versatile acoustic thanks to its moving wall, and offers use of a custom-built Neve console. Clients include Coldplay, Radiohead, Muse, Biffy Clyro, U2, Adele, Katy Perry and Dua Lipa.
Studio 2 markets itself as one of the best mixing rooms in the world due to its acoustic design and 80-input SSL 8000G. Van Morrison, George Michael and Nick Cave & the Bad Seeds are among the artists who have made use of the facility. Studio 3, equipped with a 48-fader AMS DFC Gemini desk, is the largest mixing room. It is dedicated to score mixes for film, TV and games.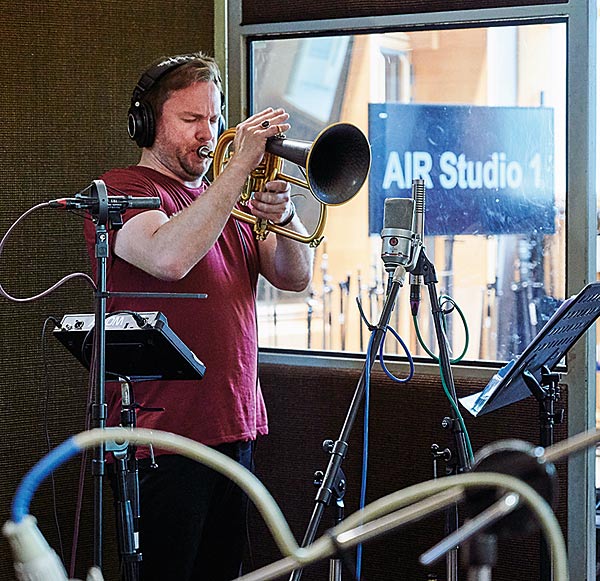 Food For Thought
As the years pass, Chrysalis and Pioneer jointly take over the studio and sell it on to Strongroom's Richard Boote in 2006. He in turn sells the business in 2018 to Maxim Demin, a Russian businessman who also owns Bournemouth FC.
In case you were wondering, one of the artefacts rescued from the Montserrat studio is the wooden bar. It's been 'relocated' to the beachside Soca Cabana bar on the safe Northern tip of the island at Little Bay where you're encouraged to 'Drink at the bar of the stars'.
My abiding Montserrat memory? Duran Durans' Nick Rhodes advising me not to eat the Mountain Chicken on the studio meal menu. 'Why not?' I asked. 'Because it's frog'.