Synthesis Metropolis NYC 200i Integrated Amplifier Page 2
That's an odd word to apply to sound, but it's more than mere compatibility or synergy. It was as if that sleek, sexy song was written for this amp. Big Bands, especially of the calibre which backed Sinatra, Dino, Nat, and the other crooners of the 1940s through the 1960s, were rammed down my earholes as a child; I knew the Glenn Miller canon before I could sing the theme to The Mickey Mouse Club.
Unerringly, the NYC 200i exhibits all of the qualities that define the characteristics of those orchestras, as if born to replicate the 1940s. The big Synthesis cossets the brass, coaxes every detail out of the fabric of the recording, creates a soundstage so huge that it should come with a trigger warning for agoraphobics, and oozes the kind of silkiness which immediately has me picturing Julie London.
More than that, this amp swings. In the same collection is the joyous 'Love And Marriage', and I defy anyone to hear it through the NYC 200i without smiling, whatever their attitude toward matrimony. The plucked strings, the muted trumpets – if music in the home is about affirmation and pleasure and the good things in life, then this amplifier would have been an antidote to lockdown.
Was I being charmed by a genre which was always better recorded than just about anything other than albums from certain classical and jazz labels? Just as 1950s Columbia, Blue Note and Capitol LPs have characteristic sounds, so do performances arranged by the likes of Nelson Riddle. What was needed was a sharp contrast, a different sort of Frank…
Setting The Stage
Enter Frank Zappa. 'Peaches En Regalia' from The Mothers 1971 [Zappa ZR20038] provided an alternative in that it was recorded at the Fillmore East, so it has a live rather than studio acoustic, while the music is loaded with cacophonous notes. Though far removed from the highly disciplined, note-perfect Sinatra performances, the Zappa recordings share a demand for the convincing recreation of space. Zappa's guitar floated just right of centre, while the frantic percussion dominated the left. What stood out among the NYC 200i's primary strengths, though, was the incredible stage depth.
I long ago stopped being a soundstage fetishist, cognisant of how many mono recordings I played, but the antics of Zappa and Co throughout the concert involved enough left-right movement to remind me of early stereo LPs and tapes. What this did for the listening experience, as a challenge for the NYC 200i's abilities, was to spread out the audience noises – even in stereo, not 5.1 surround – with an effect that reminded me of early Cinerama. This wasn't a wide but flat, 2D soundstage; I've already praised its depth. Rather, with the Fillmore recordings, it reproduced an arc, the sound extending beyond the speakers' edges.
Why is that so important? Just as the vivid, lifelike warmth and textures of the Frank Sinatra recordings added to the sense of 'being there', so did the NYC 200i's near-enveloping soundstage increase a sense of involvement. No, I wasn't present 51 years ago when the Mothers performed at the Fillmore. But, hot damn! This amplifier did a remarkable job of transporting me there.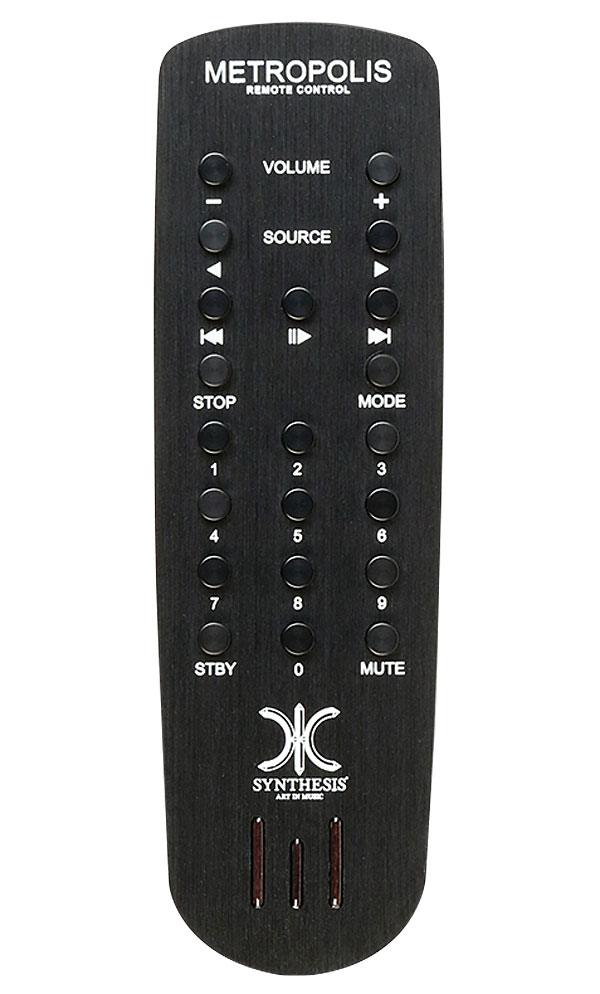 It's also important to note what is so omnipresent as not to really need commenting on: you are constantly aware that the power on tap seems limitless. The NYC 200i never once clipped, never ran out of steam. Cranking up the title track of the Dave Clark Five's Glad All Over [BMG BMGCAT558LP], I lost my nerve before the amplifier (or my loudspeakers) showed any sign of distress. Speed, attack, and above all weight: forget anything you might be entertaining about integrated amps suffering compromises.
High-Energy Hi-Fi
On a parting note, as PM mentions in his Lab Report, this thing will send your electricity bills soaring. I have a smart meter in my listening room, so I undertook a test comparing this to another valve amp and a hugely powerful solid-state amplifier. I won't tell you how much it cost, as this wasn't scientific by any means, but after an hour's usage of each, the NYC 200i proved twice as expensive to run. Just saying!
Hi-Fi News Verdict
Forget my pro-Italian/pro-valve bias. From the opening notes, the Synthesis Metropolis NYC 200i elicited a constant show of abilities. Power, command, control, scale: I am loath to call anything the 'most' – in this case powerful – but I cannot recall an all-valve integrated amplifier which grabbed my Wilsons by the cojones and made them sing and shout with such freedom and, indeed, aplomb. In a word, Bravo!