Sun Studios Memphis Page 2
During the label's first year, Phillips recorded the likes of B B King, Rufus Thomas (whose 'Bear Cat' got to No 3 on the R&B charts) and Howlin' Wolf, driving over 60,000 miles to promote his artists with radio stations and distributors.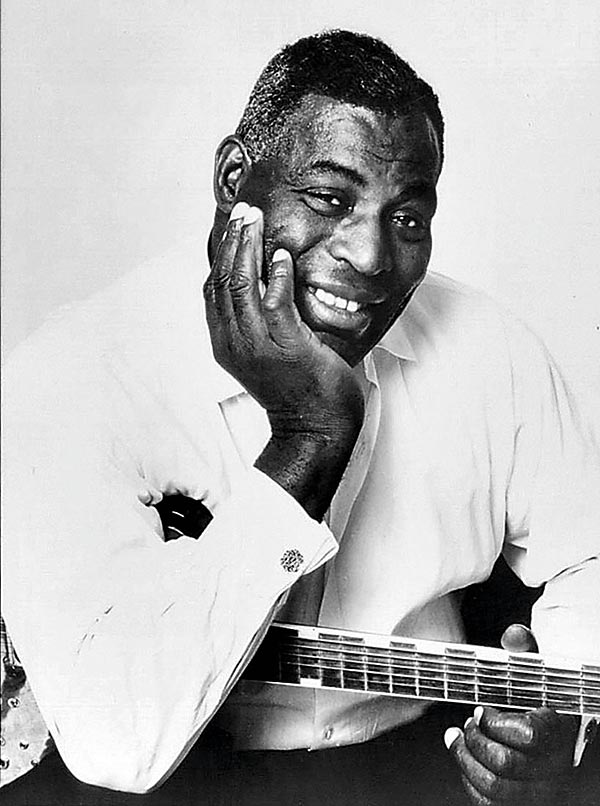 Showed Promise
Then, in August 1953, a high school graduate by the name of Elvis Aaron Presley wandered in to record a two-sided acetate disc of 'My Happiness' and 'That's When Your Heartaches Begin' as a present for his mother. For quite a while now, Phillips had been on the lookout for someone who could bring the sound of the black musicians on whom Sun focused to a broader white audience. Presley, he thought, showed promise.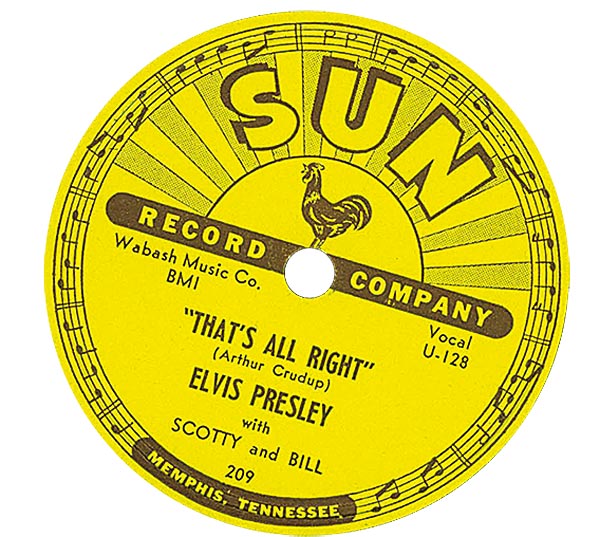 Boxing Clever
Inviting the teenager back to the studio on the 5th of July, Phillips assembled a couple of locals – guitarist Scotty Moore and Bassist Bill Black – to play backup. Not much was forthcoming until Presley launched into a 1949 blues number, 'That's All Right'. 'All of a sudden, Elvis just started singing this song, jumping around and acting the fool', recalled Moore, 'and then Bill picked up his bass, and he started acting the fool, too, and I started playing with them. Sam, who I think had the door to the control booth open... he stuck his head out and said, "What are you doing?". We said, "We don't know". "Well, back up", he said, "try to find a place to start, and do it again"'.
Phillips taped the session and three days later, popular Memphis DJ Dewey Phillips (no relation) played 'That's All Right' on his Red, Hot And Blue show, the phones lit up, the DJ played the disc again, then again, then again... Over the next few days Phillips (Sam, that is) had the trio record the bluegrass classic 'Blue Moon Of Kentucky' as a B-side, with the snapback effect. We needn't dwell on what happened next…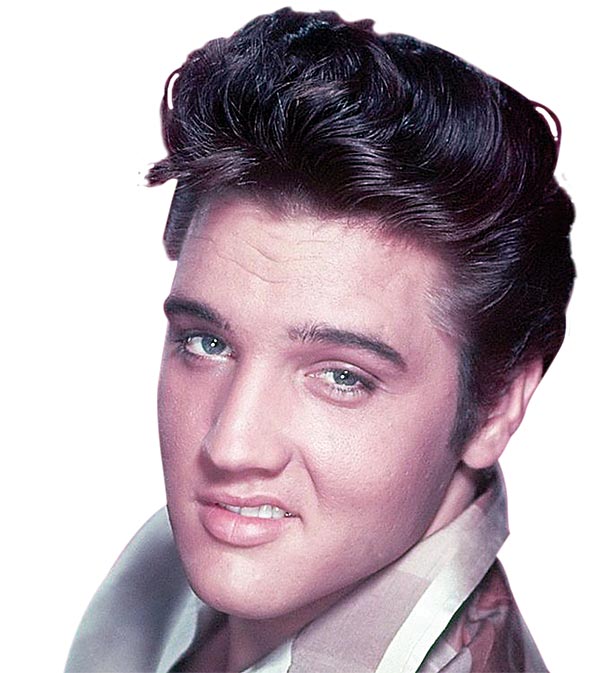 Suffice to say that Phillips recorded and released four more Presley singles over the 18 months that followed, before selling the singer's contract on to RCA for $35,000 in November 1955.
With Sun now the go-to studio for aspiring young superstars, a month after Presley left, Carl Perkins dropped on by and laid down his 'Blue Suede Shoes' with Phillips fixing cardboard boxes over the amps and turning them round to face the walls, miking them from behind to achieve its unique sound.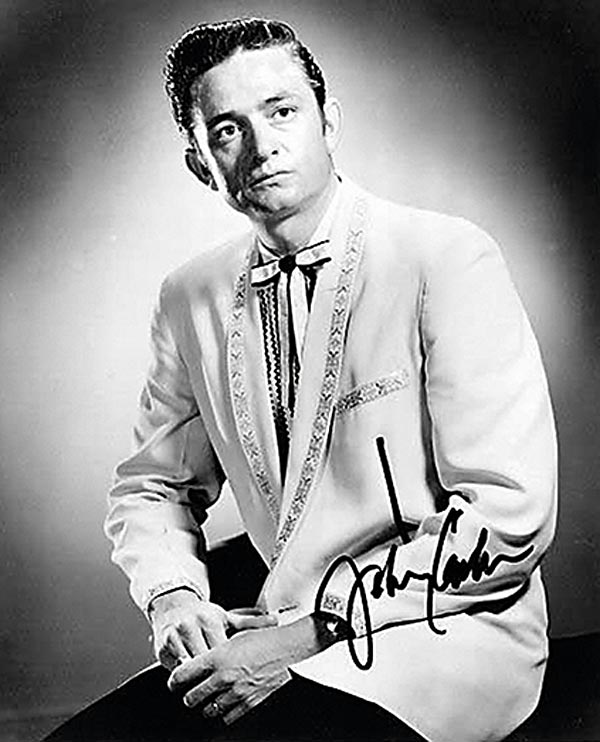 On the 2nd of April, 1956 it was Johnny Cash's turn, his first big hit, 'I Walk The Line' duly recorded at Sun with Phillips. The label's other immortal rock 'n' roll great Jerry Lee Lewis actually pitched up to the studio while Phillips was out on vacation in Florida.
As Phillips told it: 'In late 1956, I took possibly the first vacation that I'd ever had in my life… Jerry Lee Lewis had been trying to see me, and while I was away he and his father had apparently sold eggs to buy gasoline to come up here to Memphis from Ferriday, Louisiana. You might think, "Man, was anybody that poor in the '50s?"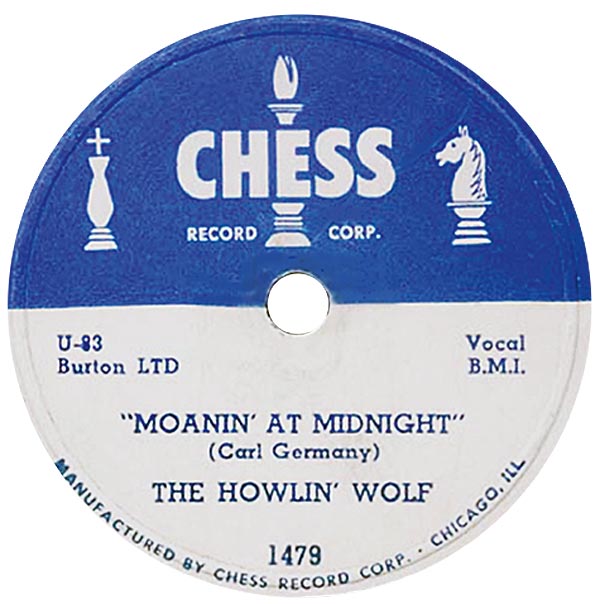 'Well, they were. Anyway, he had missed me, but Jack Clement – who I had hired by that time to take a little bit of the load off me on auditions and so on – recorded a demo of him doing 'Crazy Arms'. When I got back, I said, "That's what I'm looking for! Where is that cat? Get ahold of him and get him in here!".'
Back came JLL and pretty soon 'Great Balls Of Fire' and 'Whole Lot Of Shakin' Going On' were driving kids all round the world crazy!
On December the 4th 1956 Presley and Cash dropped in to witness a Perkins session with Lewis on piano – a jam session ensued which went down in history as the million dollar quartet.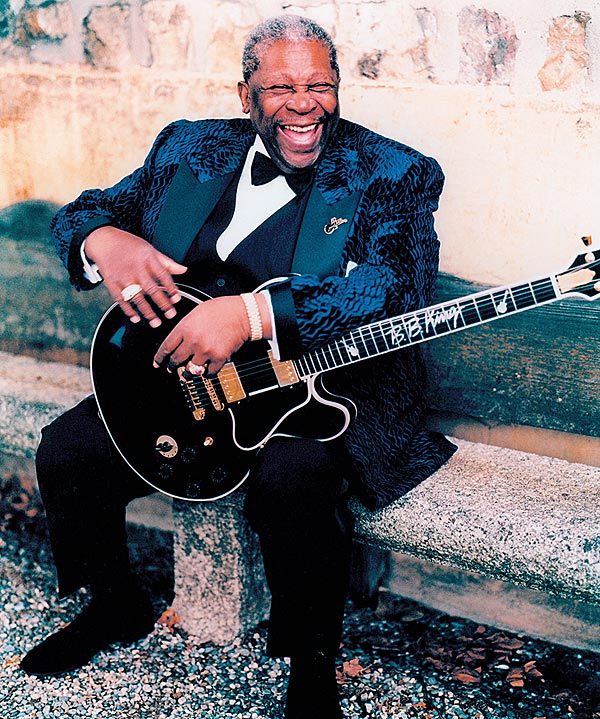 New Ventures
But five years on, in February 1961 Phillips opened a new, much more state-of-the-art studio a few blocks away, at 639 Madison Avenue, abandoning the small Union Avenue studio he felt he'd outgrown. He opened another in Nashville too, but by then the magic was going. On July the 1st 1969, he sold the Sun Records catalogue to a Shelby Singleton of Mercury Records and largely retired from the business.
And that's how it stayed until 1987, when the original Sun Studio was reopened as both a recording venue and tourist attraction by a gentleman called Gary Hardy.
Look away now if you've not seen the movie Mystery Train (you really should!). Mitsuko and Jun do the Sun Studios tour, put up for the night at the Arcade Hotel, a run-down flophouse where Screamin' Jay Hawkins is the night clerk, then take a train out in the morning. They never do make it to Graceland.