The Stranglers: The Raven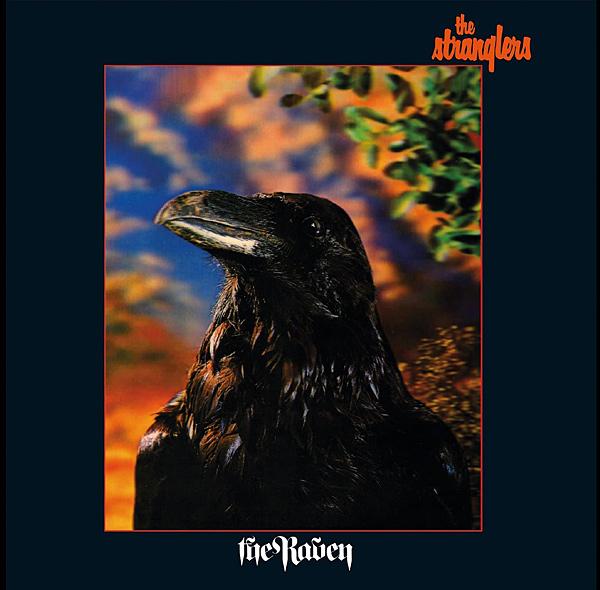 Psychedelic rockers? Punks? Flag-bearers for the New Wave? This fourth album from the UK quartet proved they could be all of the above and now ranks as one of their best, even if it meant their regular producer would walk away, saying they were 'losing it'
In 1976 The Stranglers were a fixture on the pub rock circuit and were also in at the very start of punk, supporting The Ramones on their historic first UK date in July that year. But while they developed in parallel to this new wave in music and were certainly associated with it, they didn't really fit in.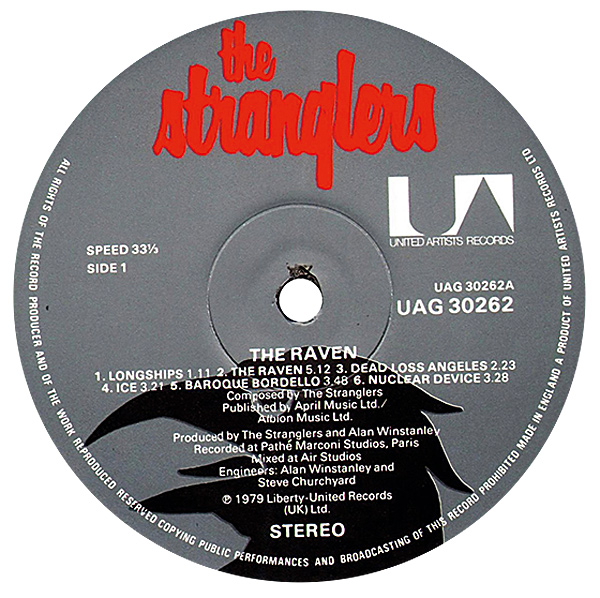 Punk musicians would proudly claim that they had only started playing recently, implying they couldn't have been influenced by prog rock and other styles now deemed uncool. The Stranglers made a few concessions to the prevailing trends by also claiming, rather unconvincingly, to have only recently started making music, and embracing punk fashion by ridding themselves of their long hair and flares. But the truth was that they had been around since 1974, could certainly play a bit, and were clearly older than their peers.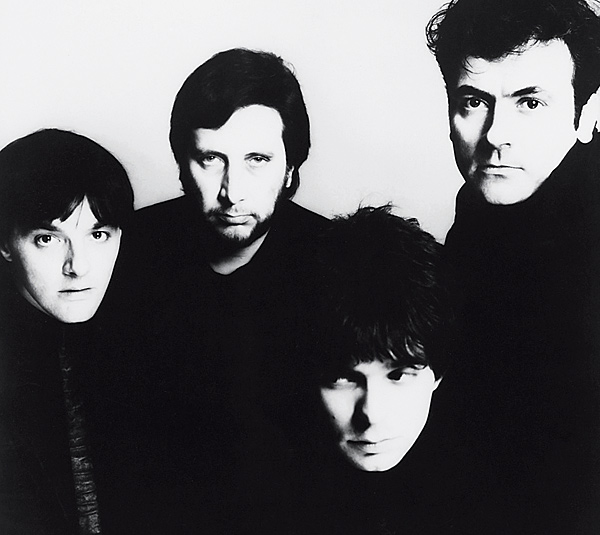 Potent Chemistry
The Stranglers – formerly The Guildford Stranglers – had always been somewhat out of place, playing tough rock 'n' roll influenced by psychedelia and '60s garage bands in the heyday of progressive rock. Guitarist and singer Hugh Cornwell had been in a school band with another guitarist, folk rock legend Richard Thompson; bass guitarist and vocalist Jean-Jacques Burnel had studied classical guitar; keyboard player Dave Greenfield, who joined in 1975, had been in a couple of also-ran prog rock bands and played military bases in Germany; and drummer Brian Duffy, aka Jet Black, had played jazz in the '60s, before taking a break from music to concentrate on building up a fleet of ice cream vans in Guildford. For the first couple of years of The Stranglers, he transported the band's gear in one of the vans.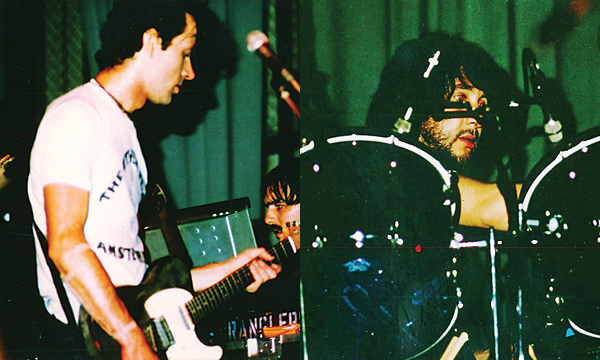 The quartet had a peculiar but potent chemistry. Cornwell was a dextrous lead guitarist and an intense, incisive rhythm player, and Jet Black was a solid drummer with quite a light touch and given to the occasional speedy flourish. But what really set them apart were the bass and keyboards. Burnel chose a snarling, swaggering bass sound while Greenfield played swirling lines on the organ and synth, evoking Ray Manzarek of The Doors – a connection that was strenuously denied. Greenfield has gone on to say that his speedy, rippling arpeggios were actually more indebted to Rick Wakeman of Yes.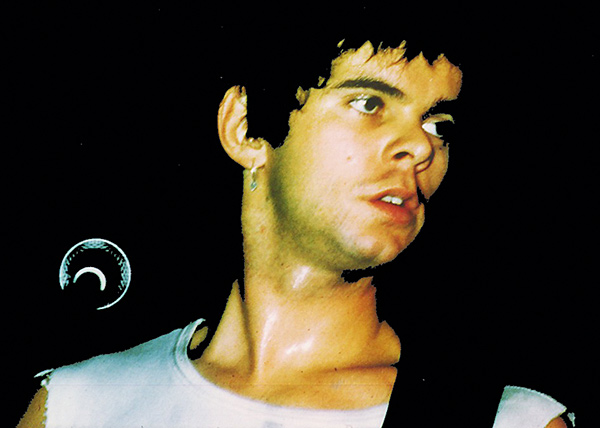 Once they really hit their stride in 1977, The Stranglers were more successful than most of their punkier contemporaries and relished the fact they were a different proposition. Jet Black was then revealed to be a positively geriatric 39 years old.
New Wave Heroes
The group's debut album Rattus Norvegicus came out in the spring of 1977 and climbed to No 4 in the charts, to be followed by a string of Top 10 singles, including the leery, seaside girl-watching song 'Peaches', 'Something Better Change' and 'No More Heroes'.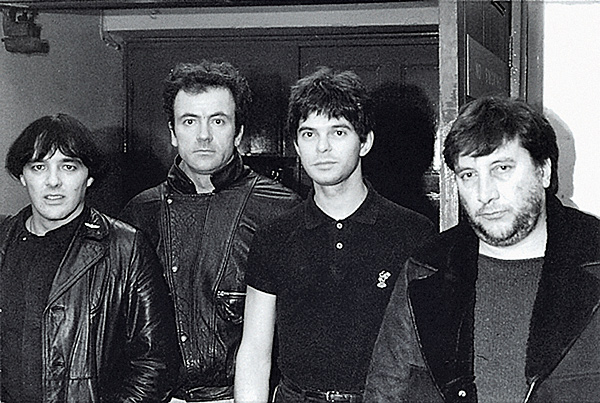 The Stranglers produced the excitement typical of the best of the New Wave movement, which had been hitherto in increasingly short supply as the '70s progressed. They mixed pop tunes with revved-up rock, while retaining elements of psychedelia, and there was a compelling brutishness to it all, from the band's name through to lyrics which were criticised for being misogynistic. 'Bring On The Nubiles', from their 1977 album No More Heroes, was outrageously lewd. When they headlined a show at Battersea Park in September 1978 and their performance of 'Nice 'N' Sleazy' was accompanied by strippers, it only compounded the image. It was deliberately provocative, though it did feature male as well as female strippers.