Simply Red: Picture Book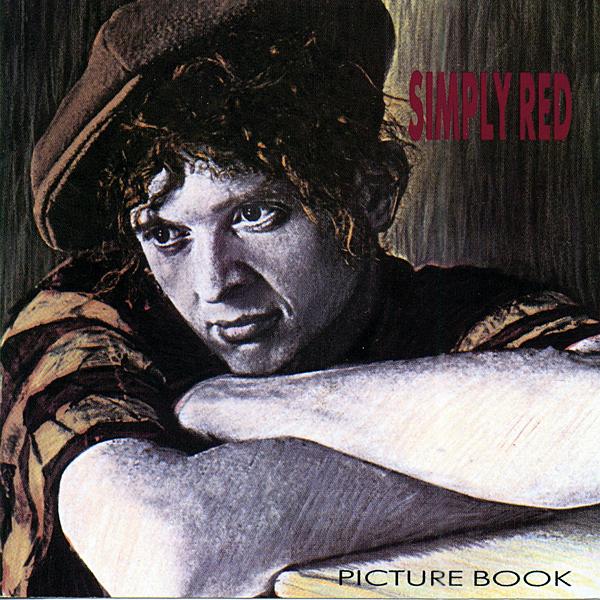 The debut album from the Manchester-based soul band put Mick Hucknall's voice centre stage, while his lyrics reflected the new-found social conscience of mid-1980s UK. Yet it took an American producer and recording sessions in the Netherlands to make it all work
I'd like to leave behind seven or eight really good albums that can stand the test of time', Mick Hucknall told The Irish Times in 1996. 'That's what I was going for from my very first album.' At the last count he's managed 12, several of which can stake a claim to being 'really good'. However, while some have outstripped his debut in terms of sales, Simply Red's 1985 album Picture Book set a standard that he has arguably yet to surpass.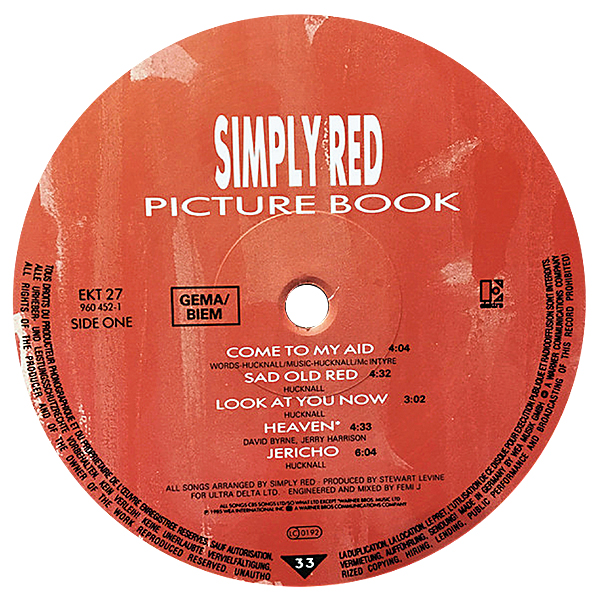 Why do we refer to Simply Red as 'he'? Well, because from the very start this was a vehicle for the outstanding voice of Hucknall. And as vehicles go, it was clearly a serious upgrade from the sparky but somewhat unreliable cut-and-shut banger that was Hucknall's post-punk band The Frantic Elevators.
However, the foundations of Picture Book lie in this ginger-haired misfit's early musical adventures as a lover of soul, reggae and '60s pop trapped in a struggling band plying their trade around Manchester's college and club circuit.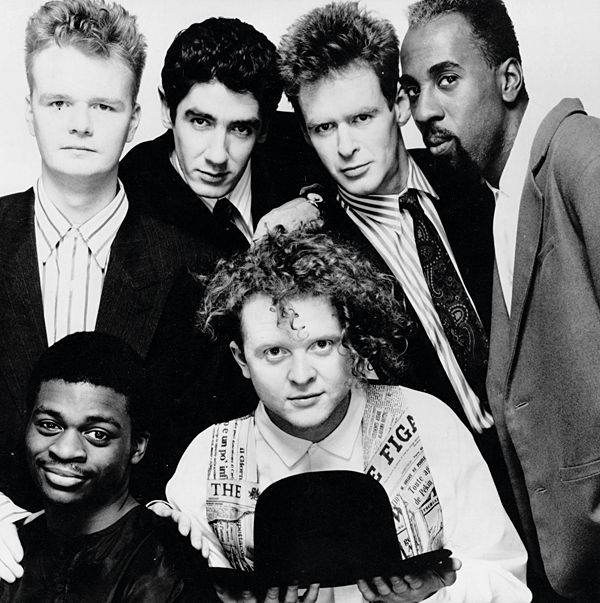 Moving On Up
It was during his time in The Frantic Elevators that Hucknall met Elliot Rashman, Manchester Polytechnic's Entertainments manager. When the former left The Frantic Elevators in 1983, Rashman used his contacts in and around Manchester to build a new band around the man who had begun to call himself 'Red'.
This embryonic group gigged under the names World Service, Red And The Dancing Dead, and Just Red, before landing on Simply Red. All the time, the lineup was in flux. At least half of the initial six-piece would depart between the band's first shows in the summer of 1984 and the recording of Picture Book the following summer. In between times Rashman and his management partner Andy Dodd took demos to their bank manager, who agreed to a loan. The song that convinced the man from Royal Bank Of Scotland? 'Money's Too Tight (To Mention)'.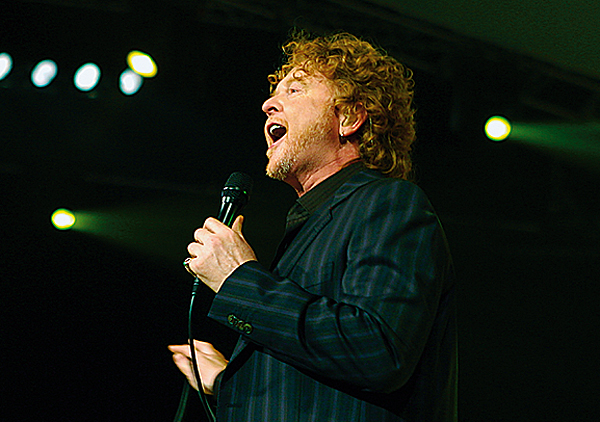 In the spring of 1985, the band signed to Elektra, a newly formed UK outpost of the storied US imprint. By this time, the lineup had stabilised around the old rhythm section of jazz-infused Manchester post-punks Durutti Column – Tony Bowers (bass) and drummer Chris Joyce (drums) – alongside Durutti's erstwhile trumpet player Tim Kellett and keyboard player Fritz McIntyre. Classically trained, jazz-schooled guitarist Sylvan Richardson was the newest addition.
'It was never a democracy, but when we did the recordings it was always done as a band', said Joyce, on The Hustle podcast in 2018.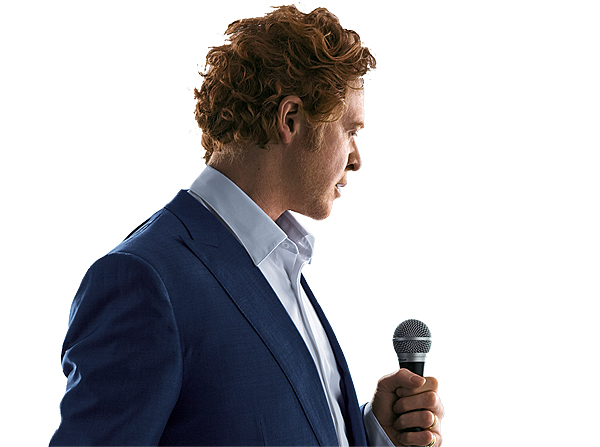 Singer, Meet Songs
Weeks after signing to Elektra, Simply Red decamped to the unlikely location of Soundpush Studio in Blaricum, a small town in the Netherlands, to start work on Picture Book. It was hardly Las Vegas, but their Mancunian contemporaries still wondered why it was that they needed to go abroad to record. The reason lay in the fact that the group had enlisted the services of renowned American producer Stewart Levine to produce the album, and he couldn't get a permit to work in the UK.
The New Yorker had worked with the likes of The Crusaders, Womack and Womack, and Sly Stone, one of Hucknall's big heroes. He was persuaded to see Simply Red live, where Hucknall's performance convinced him; the music less so.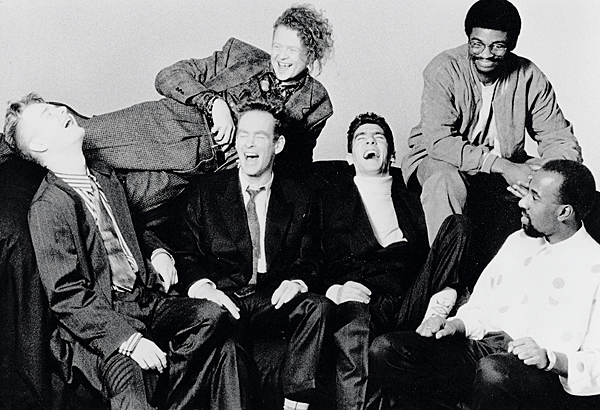 'The lead singer was magical', Levine later recalled, 'but the music sounded like a retro American soul revue. I wasn't interested in this kind of sound. I met with Mick Hucknall and told him we needed to come up with something fresh.'
That much they certainly achieved, and the choice of songs didn't do them any harm, either. Hucknall had done a fair bit of DJ'ing in his time, which helped him pluck an American soul track out of the air for what would become the band's debut single and first hit.